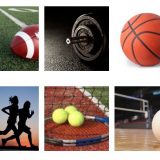 The summer sports calendar at Sulphur Springs High School gets underway in a big way Tuesday (June 1).
There will be three sports camps starting as well as The Edge in tennis.
Camps include a combined volleyball and girls basketball camp for one price as well as baseball camp and softball camp.
All three camps will run Tuesday through Thursday.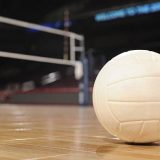 The combo volleyball and girls basketball camp will take place at the Main Sulphur Springs High School Gym from 10 a.m. until noon.
Girls will spend one hour in each sport.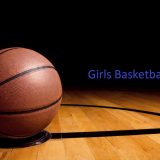 The combo camp costs $50 and is designed for girls entering grades 3 through 6.
Lady Cats Volleyball Coach Bailey Dorner will run the volleyball portion of the camp and Lady Cats Basketball Coach Brittney Tisdell will conduct the basketball portion of the camp.
Forms and info are available for all SSHS sports camps at the school district web site at www.ssisd.net. Campers can also get signed up by arriving early the first day of camp.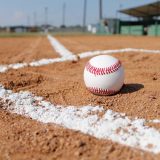 The three-day baseball camp will be run by Wildcats Baseball Coach Jerrod Hammack.
It will take place Tuesday through Thursday in the High School Multi-Purpose Building from 9 A.M. until 10:30 A.M. for boys entering the 1st through 3rd grades and from 10:30 A.M. until noon for boys entering the 4th through the 9th grades.
The cost is also $50.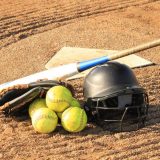 The three-day softball camp will be conducted by Lady Cats Softball Coach David Carrillo.
It will take place Tuesday and Thursday afternoons at the Multi-Purpose Building.
The first session will take place from 1 P.M. until 2:30 P.M. for girls entering 2nd through the 5th grades.
Session two from 2:30 P.M. until 4 P.M. will be for girls entering the 6th through the 9th grades. The cost is $50.
Wildcats Tennis under Coach Tony Martinez will be the first SSHS sports program to start summer Edge.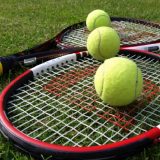 The Edge is a strength and conditioning program that also sets aside time for sports-specific skills work.
The 8 week tennis program begins Tuesday and will run Monday through Thursday at the Wildcat Tennis Center.
Coach Martinez will have sessions from 9 A.M. until 10:30 A.M. Mondays and Wednesdays and from 7:30 P.M. until 9:30 P.M. Tuesdays and Thursdays.
Boys and girls tennis players entering the 7th through the 12th grades are welcome.
There is no cost for The Edge. The Edge for football, cross country, boys and girls soccer, boys and girls basketball and volleyball will be gearing up in weeks ahead.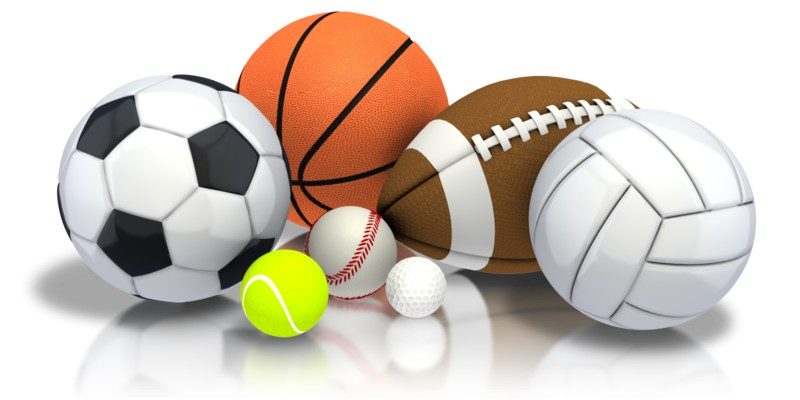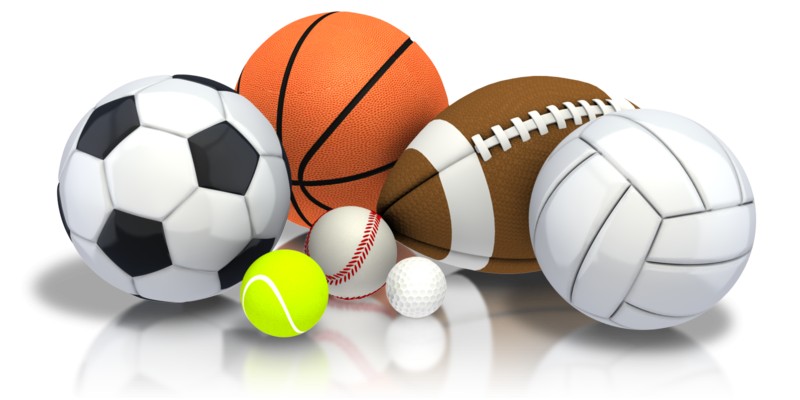 ---
KSST is proud to be the official Wildcat and Lady Cat Station. We broadcast Sulphur Springs ISD games year round live on radio. When allowed, we also broadcast games via our YouTube channel.
Click here for more Wildcat and Lady Cat Sports