A State Highway 11 west stop resulted in a Sulphur Springs man's arrest Friday night on a Denton County warrant, while a Dike woman was jailed Friday afternoon on a probation warrant, according to arrest reports.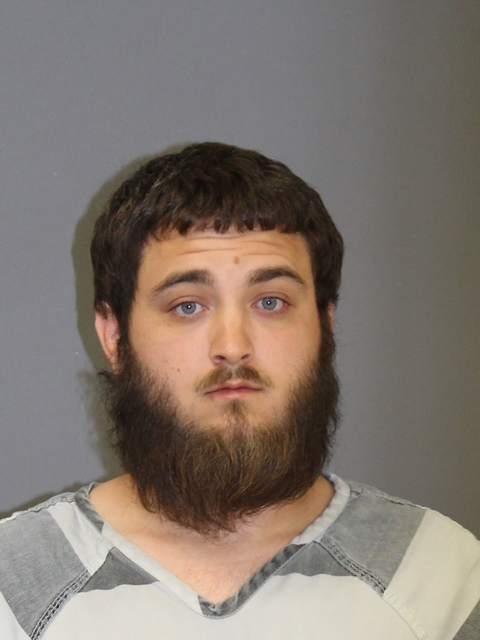 Hopkins County Sheriff's Office Deputy Chris Baumann reported a computer check of a Toyota Corolla's license plate showed the car to be registered to Sean Paul Arrington, a man who wanted by Denton County authorities. Baumann conducted an investigative stop on the car on State Highway 11 west at County Road 4710 May 7. Upon contact with the occupants, Arrington was confirmed to be in the car. Baumann took the 26-year-old Sulphur Springs man into custody and transported him to jail on the Denton County warrant.
Arrington remained in Hopkins County jail Monday, May 10, 2021, on the Denton County warrant for failure to appear on a sexual coercion charge.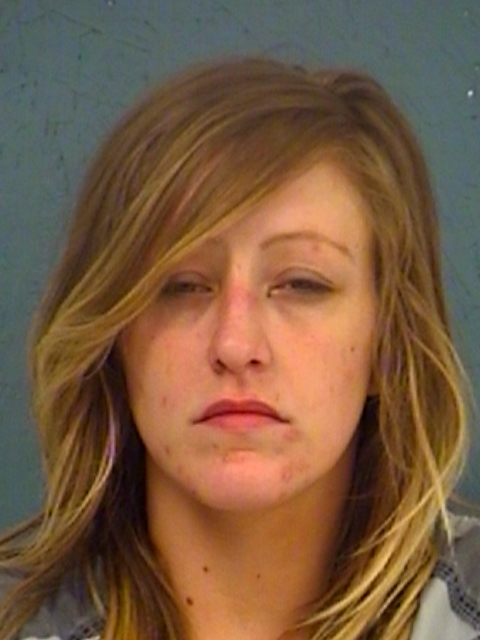 Kalen Reigh Halbert was taken into custody at Hopkins County Law Enforcement Center just after 3 p.m. May 7 by Corrections Officer Courtny Steward on a warrant. The 27-year-old Dike, Tx woman was booked into Hopkins County jail for violation of probation, which she was on for an April 3, 2019 possession of less than 1 gram of a Penalty Group 1 controlled substance charge. She remained in Hopkins County jail on the warrant Monday, May 10, 2021; the violation is alleged to have occurred on Nov. 6, 2020.