Local historian John Sellers will offer History by Foot on Saturday, May 29. This will be a repeat of the walking tour of Connally Street offered last weekend, May 22.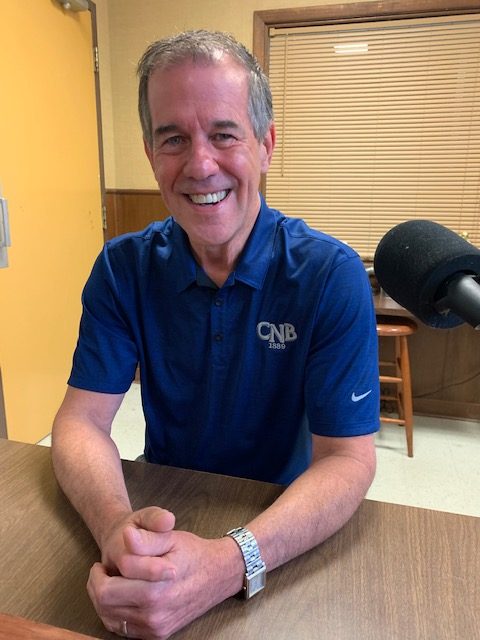 This month marked his 19th annul History By Foot Walking Tour, a series he started back in 2011 and which is supported in part through the Downtown Business Alliance.
The tour will take in Connally Street, just west of downtown, in this stroll along the improved sidewalks. You'll learn about new construction and renovations going on there, as well as the old Stockade, the hotels, some of the sulphur springs, a hospital, a school and the two Connally family homes built there.
If you'd like to take the tour, reserve your space by emailing John at [email protected], or phone the Hopkins County Genealogical Society Research Library at 903-885-8523. The cost is $10 person and the tour is typically limited to 30 persons. Tour patrons are asked to gather at the Sulphur Springs Municipal Building (City Hall), 201 North Davis St., prior to 10 a.m. Saturday.
Watch Sellers' recent interview with Enola Gay on the Morning Show on KSST's Youtube Channel.