A Texas Ranger served an inmate with a retaliation warrant at the county jail Friday afternoon.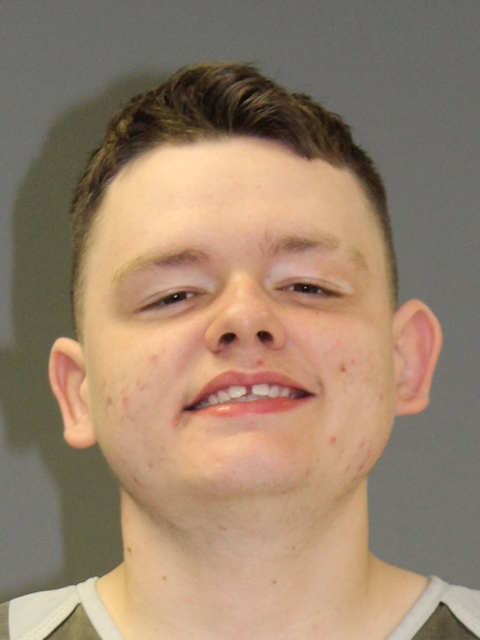 Tyler Gerard Maloney has been in custody since his arrest on April 21 on a location warrant for violation of probation, which the 23-year-old was on for a May 2020 theft of firearm charge. The Sulphur Springs man also had a Rockwall warrant for possessing 2 ounces or more but less than 4 ounces of marijuana, according to jail reports.
Texas Ranger John Vance served inmate Maloney with the warrant for obstruction of retaliation at the county jail at 1:37 p.m. Friday, May 14, 2021. The offense, according to arrest reports, occurred on April 14, 2021. No additional details were available about the charge on Saturday morning.
Maloney remained in Hopkins County jail Saturday, May 15, 2021. He was held on the probation charge. His new bond on the retaliation charge was set at $150,000, according to arrest and jail reports.