Como-Pickton High School recently announced it's top seniors. Kaitlyn Morgan is the the valedictorian and Lexi Busby as salutatorian of the 2021 CPHS Senior Class, which includes 47 students. Both achieved a 4.0 grade point average on a 4.0 scale.
Valedictorian Kaitlyn Morgan, daughter of Randy and Amanda Morgan of Como, has attended Como-Pickton CISD all 14 years of her formative education.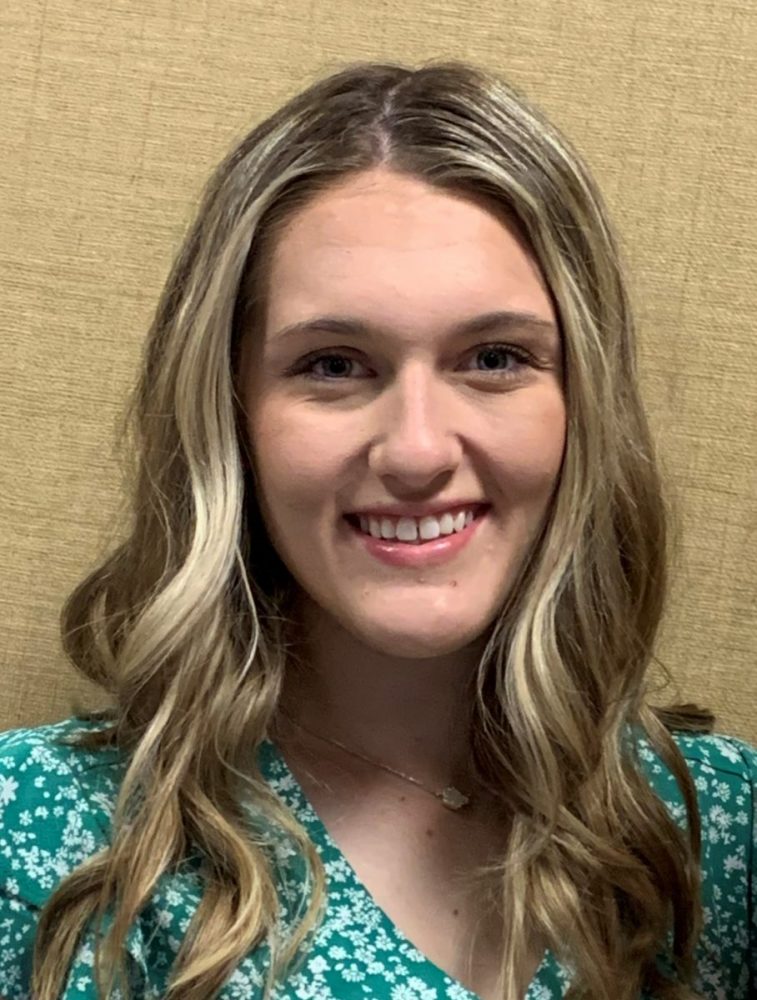 "Como-Pickton is a school unlike any other. This school is bonded in unity by an overwhelming since of family. Each staff member cares about every child's journey through education. I would not be the student I am today without the influence of my school," the CPHS 2021 Senior Class valedictorian said.
Morgan said two CPHS staff members she's been especially blessed to have been influenced by are English teacher Shelly Anderson and counselor Lou Colvin. Mrs. Anderson was Morgan's sophomore English II teacher, but now "serves as a mentor and so much more."
"She has shown me how to be kind through adversity, how to strive to reach great things, and how to be a well-rounded intelligent individual. Mrs. Anderson sets the example for several of the amazing teachers we have at Como-Pickton," Morgan said.
Ms. Colvin, Morgan notes, "has been so helpful in guiding me through college decisions and offering me any help I have needed for scholarships."
"Her passion for her job shines through and impacts each of her students greatly. I would not be the dedicated student I am today without her," the CPHS valedictorian said.
Not surprisingly, Morgan has remained on the A Honor Roll each year of high school.
To other students hoping to be successful, she says to remember that "There are going to be tough days. It is going to get very difficult to continue to work hard for the ultimate goal. However, it is how you work through that adversity that determines your level of success."
In addition to her high academic standing, Morgan has been very active in softball, cheerleading and academic competitions, garnering a number of accolades in each, and was involved in several school and community organizations as well.
In academic UIL, the CPHS valedictorian earned first place honors in both persuasive speaking and news writing contests, and garnered second place honors in feature writing at the District 15 AA Academic UIL contest this year. She also was recognized as the CPHS Top Readers in 2017-18.
Morgan also played softball, earning 2nd Team All-District in softball in 2018, 2019, and 2020; and Academic All-District Softball: 2018, 2019 and 2020. She also was a varsity cheerleader, earning All-American Cheerleader in 2020.
She too was involved in the National Honor Society, Student Athletic training, Student Council, served as a Class Officer and FFA.
"One of the things I have grown to love over the course of high school is to arrange flowers. I have been involved in several events through our FFA program to exhibit this hobby. My goal is to eventually work part-time at a flower shop," Morgan said.
The CPHS valedictorian also participated in Hopkins County Leadership this year, and is part of the Greenpond Baptist Church Youth group.
"It is crazy to think that our class survived high school through a pandemic. We have participated in times unlike any other before. It has taken time, hard work, and sacrifices to be ranked at the top of my class. Ultimately, I now realize it was all worth it in the end," Morgan said, when asked about achieving the top ranking in her senior class at CPHS.
Morgan has been accepted into the Honors College at Texas A&M University-Commerce, where she will study to become a pediatric nurse practitioner so she can help children in the community through different outreach programs. She has been awarded the TAMUC Presidential Scholarship, which amounts to $16,000 over four years as well as the TAMUC Honors College Scholarship. She too received a $1,000 Como-Pickton FFA Scholarship and a $1,000 Texas FFA Foundation Scholarship and a $1,000 Sulphur Springs Lions Club Scholarship.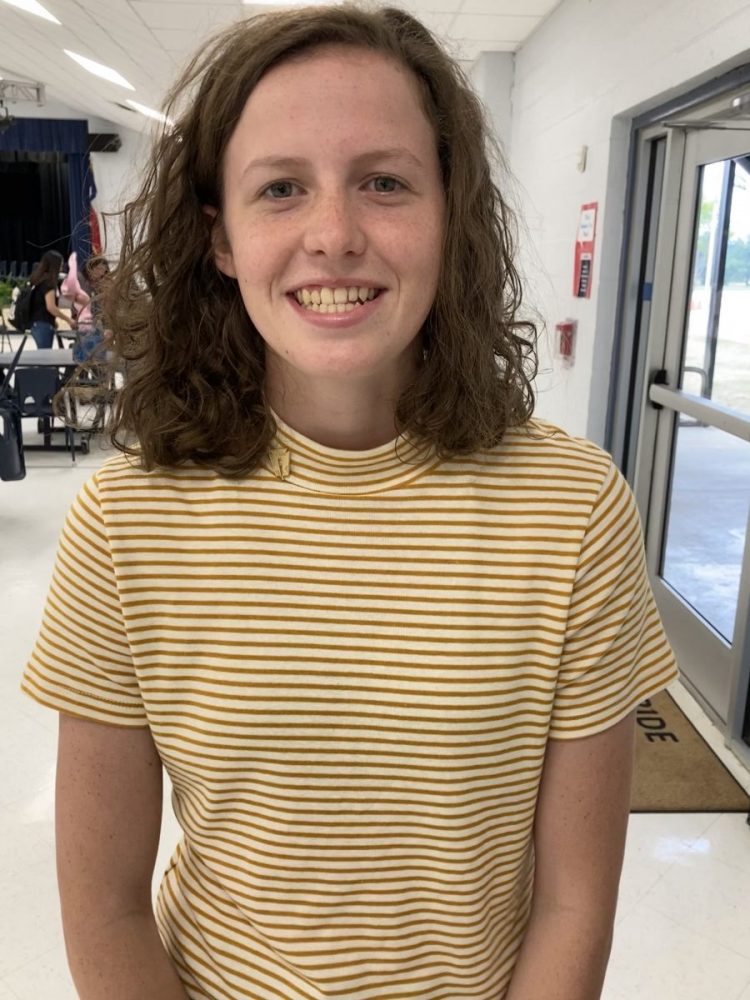 CPHS salutatorian Lexi Busby is the daughter of Mark and Casey Busby, and sister of Samantha and Bailey Busby of Como.
When asked about her thoughts on being named the CPHS salutatorian, Busy said, "It's nice to see all the hard work I've put in come to fruition."
Busby also was on the A Honor Roll and Received the Principal's Award.
To other students hoping to be successful in school, she advises, "the amount of effort you put in will reflect the reward you receive, so always put in 100 percent."
The top ranked CPHS student has served as the Como-Pickton mascot and been involved in student and community organizations.
She was been involved in the National Honor Society, FCCLA and Student Council, and served on the yearbook staff. She also was involved in the Wood County 4-H group, and in her spare time enjoys drawing, watching Marvel movies, reading, and taking naps.
Busby was has been very active in sports during her years at CPHS as part of the school cross country, volleyball, basketball, track and softball teams. She includes among the honors she's received being named 1st Team All District in volleyball and basketball, 2nd Team All District in Volleyball, Honorable Mention in softball and Academic All District.
In fact, Busby received a 2021 Texas Student-Athlete of the Year Scholarship to help her with her continue her studies. She said she is looking forward to attending West Texas A&M University to major in criminal justice, with a goal of one day becoming an FBI agent.
"This career choice is something that has always been put on screen and viewed as miraculous and daring, I would like to experience it for myself," Busby said of her career goals.
Busby says she's been inspired by many people throughout her life, including "my parents, my sisters, my grandparents, my teachers throughout the years, and my coaches."