State troopers arrested a pair on felony charges after finding marijuana and THC edibles and wax during an Interstate 30 traffic stop.
Texas Department of Public Safety Trooper Thomas Wallace stopped a red Ford Focus around 8:40 a.m. Friday at mile marker 113 for traveling in the passing lane on I-30 east and not passing other vehicles. The passenger, identified in arrest reports as 27-year-old Christopher Ricard Waters of Round Rock, also was not wearing a seat belt.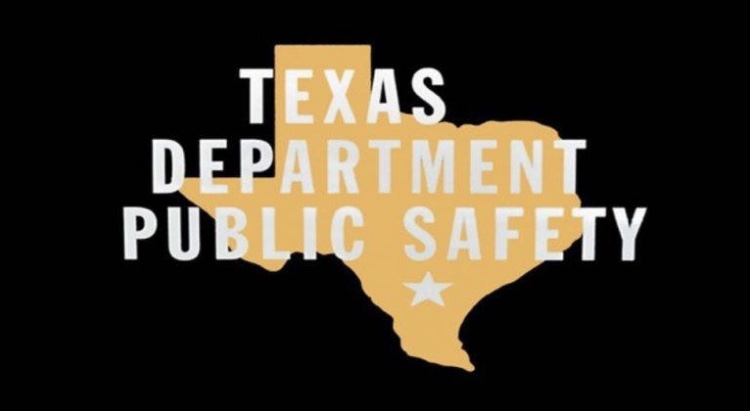 Upon approach, the highway patrol reported smelling a marijuana odor emitting from the car and had the driver, identified as Courtney Derel Daniel-Fields of Killeen, get out. A records check showed the 32-year-old man to be wanted in Bell County for larceny and driving while license invalid with previous suspension charges. Daniel-Fields was detained on the warrants, arrest reports stated.
Wallace then had passenger Waters step out so he could search the car. A marijuana odor emitted from Waters' clothing. Wallace found had a black bag containing a substance the trooper believed based on his training and experience to be marijuana wrapped around Waters' shoulder. After finding a bag of edible gummies wrapped in THC packaging in Waters' property, Wallace placed Waters into custody. The marijuana later was determined to weight 0.3 ounces and the gummies 57 grams. Thus, Waters was charged with possession of less than 2 ounces of marijuana and possession of 4 grams or more but less than 400 grams of a Penalty Group 2 substance, the trooper alleged in arrest reports.
A search of the car revealed numerous contains with a green leafy substance Wallace also believed to be marijuana, multiple THC bags with gummies inside of them and numerous empty packages and contains with suspected marijuana leaves, THC markings and CA warning labels on packing materials, Wallace alleged in arrest reports. Driver Daniel-Fields allegedly admitted the marijuana and gummies in the car belonged to him.
The marijuana weighed 4.51 ounces and the gummies 447 grams. Three containers of suspected THC wax weighed 73 grams, Wallace alleged in arrest reports. Consequently, Daniel-Fields was also charged with manufacture or delivery of more than 400 grams of a Penalty Group 2 controlled substance for the THC edibles, possession of 400 grams or more but less than 400 grams of a Penalty Group 2 controlled substance and possession of 4 ounces or more but less than 5 pounds of marijuana, in addition to the Bell County warrants.
Passenger Waters, however, claimed the gummies weren't infused with THC. However, all packaging was labeled with THC and marijuana leaves, which Wallace noted, is consistent with THC edibles he's located during previous arrests, the DPS officer wrote in arrest reports.
Waters and Daniel-Fields were transported to jail, where they were booked shortly after 12 p.m. Friday, April 30, 2021, on the charges; the car they were in was towed from the scene. Both men remained in Hopkins County jail Saturday afternoon, May 1, 2021. Daniel-Fields' bonds totaled $75,000: $30,00 on the two controlled substance charges, $10,000 on the marijuana charge, $2,000 on the Bell County larceny charge and $3,000 on the Bell County DWLI charge. Ricard's bonds totaled $31,000: $30,000 on the controlled substance charge and $1,000 on the marijuana charge, according to jail reports.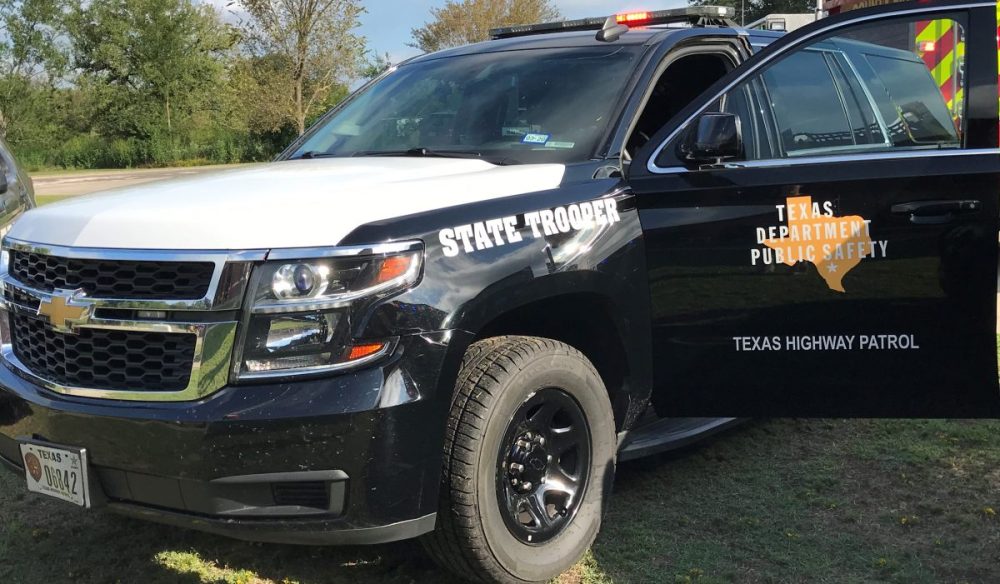 ---
The Hopkins County Sheriff's Office is located at 298 Rosemont St., Sulphur Springs, TX 75482. Non-emergency calls can be made to (903) 438-4040.