The discovery of marijuana and a pistol during a State Highway 19 traffic stop resulted in a felony arrest, sheriff's deputies alleged in arrest reports.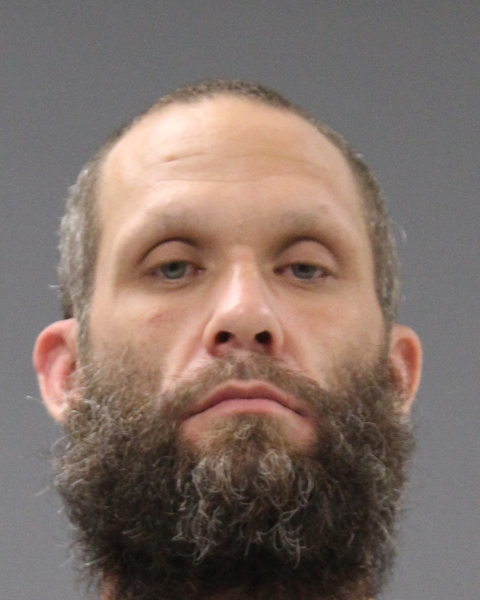 Hopkins County Sheriff's Office deputies reported seeing a Honda SUV being driven on the improved shoulder of State Highway 19 at County Road 1170 just before 11:30 p.m. Thursday, May 6, and stopped it. A records check using the driver's identifying information confirmed he is a convicted felon. When asked if there were any illegal items such as a firearm or illegal narcotics in the vehicle, Robert Jeremy Ballance admitted there could possibly be a pistol as well as a small amount of marijuana. He said if there was a pistol, it belonged to his girlfriend, whose vehicle he was driving, HCSO Deputy Zack Horne, Deputy Zach Steward, Sgt. Tanner Steward and Deputy Drew Fisher alleged in arrest reports.
A pistol was found under the driver's seat and a small rolled cigarette containing suspected marijuana was also located, according to arrest reports. Deputies seized the marijuana and pistol and took 37-year-old Ballance into custody. The vehicle owner was called and arranged for the vehicle to be picked up. The Emory man was booked into Hopkins County jail at 1:21 a.m. Friday, May 7, 2021, for unlawful possession of a firearm by a felon, according to arrest and jail reports.
Ballance remained in Hopkins County jail Friday afternoon, in lieu of $10,000 on the firearm charge, according to jail reports.