A 49-year-old Sulphur Springs man is accused of holding a knife to a woman's throat during an argument.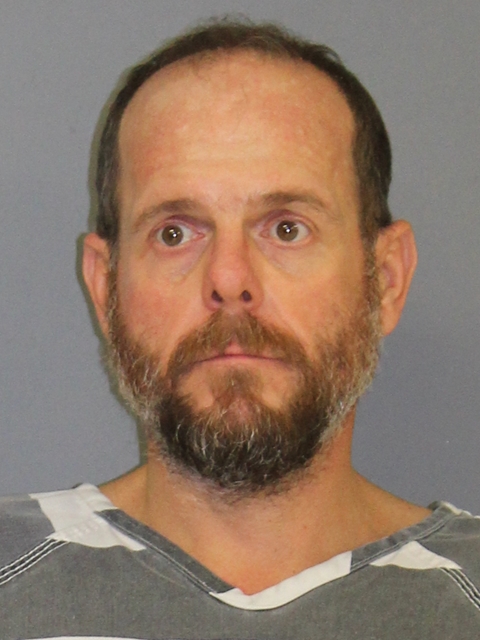 Sulphur Springs Police Officer Shawn Albright responded at 5:09 a.m. May 29, 2021, on Georgia Street, after dispatchers received a 911 hang up call from a number associated with the residence. Upon arrival, officers contacted a woman inside the residence who was alleged to be the victim of an assault.
During their investigation Kurt Wayne Gant was accused of getting on top of her in their bedroom and of holding a knife to her throat while accusing her of different things during a verbal argument. He was taken into custody at 5:35 a.m. Saturday, May 29, for aggravated family violence assault with a deadly weapon. He remained in Hopkins County jail Saturday afternoon on the charge.
May 29 was the second time in two days that the 49-year-old man has been jailed in Hopkins County. He was arrested at 3:38 a.m. on May 27, 2021, for disorderly conduct-discharge or display of a firearm.
Thursday morning police responded at a local hotel to a report of a suspicious person with a gun. The man was alleged to be holding a gun, alarming a clerk when she went to check on him. He was allegedly holding a handgun in the direction of a hotel room, claiming the people inside needed help, when police contacted him. The officer, however, found no one needing help.
The man also had another handgun in his pocket. He was arrested for disorderly conduct-displaying a firearm in a public place. He was released later May 27 on a $1,000 bond, according to jail reports.
---
The Hopkins County Sheriff's Office is located at 298 Rosemont St., Sulphur Springs, TX 75482. Non-emergency calls can be made to (903) 438-4040.