A Lancaster man arrested for having drug paraphernalia compounded his troubles early Wednesday morning by trying to destroy on item of contraband and attempting to hide crack cocaine in a body cavity. Hopkins County Sheriff's Office Deputy Elijah Fite and Deputy Zack Horne responded on Interstate 30 west to what was reported as a reckless driver. Deputies contacted the driver of a silver Honda Civic at 5:09 a.m. May 12, 2021 at mile marker 135. In arrest reports, the deputies noted the 40-year-old Lancaster man appeared to them to be under the influence of an unknown substance.
While conducting a search, deputies found a green pill identified as Alprazolam, which is more commonly known by Xanax, in the Denise Louden's handbag. He was taken into custody at 5:51 p.m. and transported to jail for possession of drug paraphernalia; the car he was in was impounded, Fite alleged in arrest reports.
While being booked into the county jail, staff reported seeing the man trying to discard contraband by crushing it in his hands. Then, in the jail intake dressing room, Louden attempted to conceal additional contraband inside of a body cavity. Deputies believed the white substance he tried to tried to hide to be crack cocaine; the contraband and packaging recovered from Louden's body orifice weighed 1.6 grams.
As a result, Louden was charged not only on a misdemeanor drug paraphernalia charge, but also with tampering with physical evidence and possession of 1 gram or more but less than 4 grams of a Penalty Group 1 controlled substance.
Louden, who is also known by Dennis Demon Louden and Denise Demond Louden, remained in Hopkins County jail Thursday, May 13, 2021, in lieu of $20,000 bond, $10,000 each on the tampering charge for trying to destroy contraband and a controlled substance charge for tried to hide crack cocaine in a body cavity.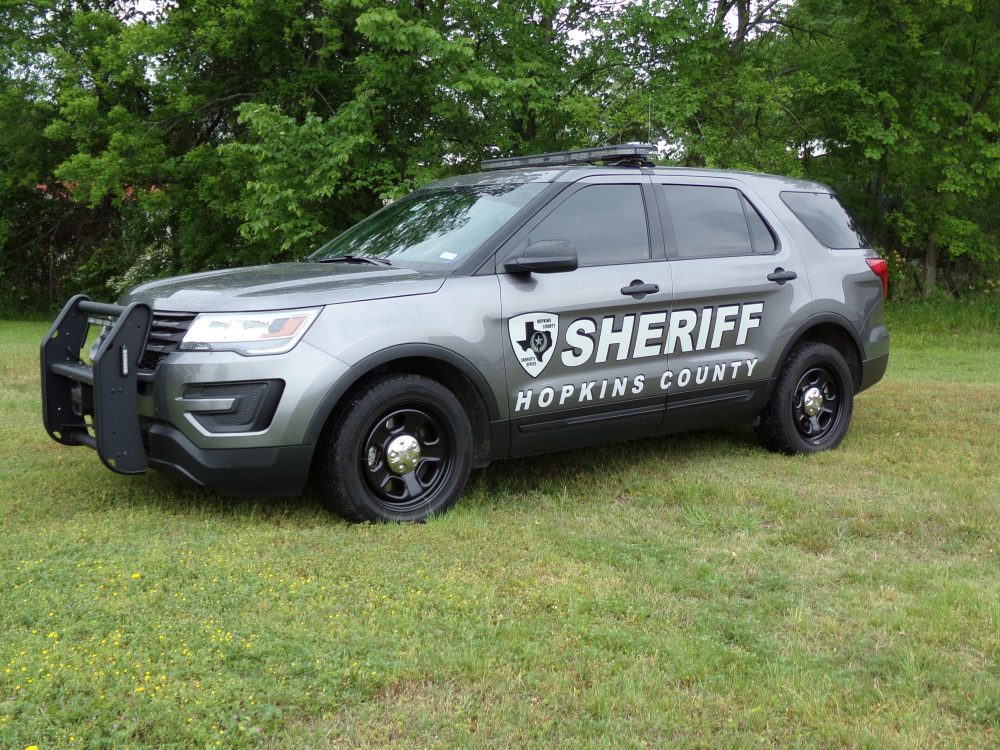 ---
The Hopkins County Sheriff's Office is located at 298 Rosemont St., Sulphur Springs, TX 75482. Non-emergency calls can be made to (903) 438-4040.