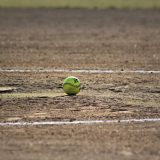 The Lady Cats Softball Team has game 2 of their best 2 out of 3 Regional Quarterfinal Series with Huntsville Friday at 6:30 p.m. In Rusk.
The Lady Cats lead the series 1 game to zero after Wednesday evening's pulse pounding 1-0 win over the Lady Hornets in 8 innings at Whitehouse.
This is a battle of perhaps the best team in their respective districts, the Lady Cats in District 15-5A and Huntsville in District 16-5A.
Both teams showed strong pitching and defense in game 1. Both teams managed 4 hits Wednesday evening and both teams had one error.
The Lady Hornets come into Friday's contest with a record of 28-6. The Lady Cats are now 27-3 and they have won 18 straight games. The Lady Hornets are ranked #7 in the State in Class 5A according to a Texas Girls Coaches Association Poll.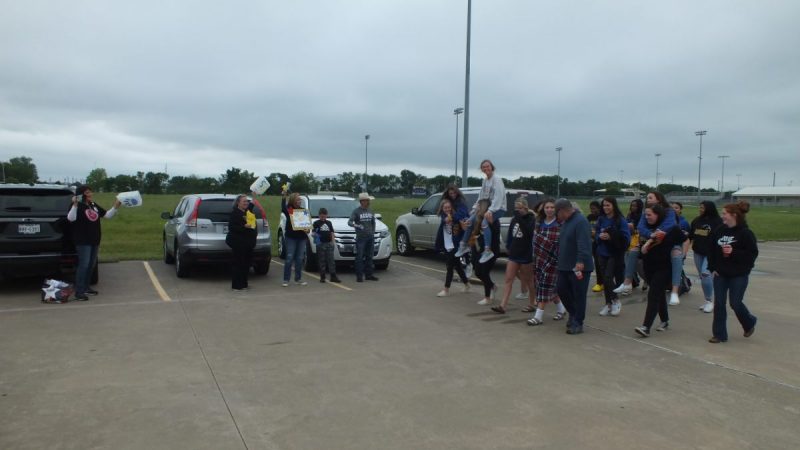 The Lady Cats defeated Crandall in Area and Lufkin in Bi-District to get into this series. Huntsville topped Texas High in Bi-District and Forney in Area to get into the third round. Huntsville also lost their first game in their Area series before winning the final two.
The Lady Cats are hoping to prevent a repeat of that. The Lady Cats want a Friday win to wrap up the series and avoid a game 3 Saturday at 2 p.m. back at Whitehouse. The Lady Cats are attempting to perhaps go farther than they ever have with a win Friday.
This is the fifth Regional Quarterfinal for a David Carrillo-coached Lady Cats team and the first four proved to be the end of the road.
The winner of the Lady Cats and Lady Hornets series will face the winnr of a Lovejoy and Frisco Heritage series. Lovejoy leads in that series 1 game to zero with their game 2 also planned for Friday evening.
KSST sister station, KRVA-FM, 107.1, will bring you Lady Cats and Lady Hornets Regional Quarterfinal action tonight at 6:30 p.m. From Rusk. Ross LaBenske will have the play by play.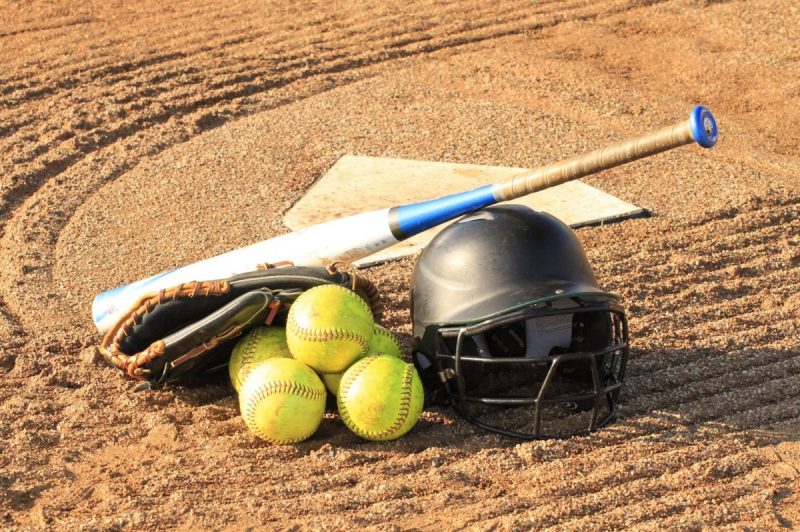 ---
KSST is proud to be the official Wildcat and Lady Cat Station. We broadcast Sulphur Springs ISD games year round live on radio. When allowed, we also broadcast games via our YouTube channel.