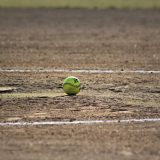 The Lady Cats Softball Team is headed to the off season after a tough pill to swallow Regional Semifinal Series loss to Lovejoy, 3-2 in an 8 inning walk off in Rockwall Friday night (May 21).
One could make the case where Lovejoy could have gone scoreless.
The Lady Leopards took a 1-0 lead in the bottom of the third when a throw to first for a possible third out was dropped allowing a run to score.
Lovejoy scored their second run on a play that sure looked like Lady Cat Nylah Lindley beat a Lady Leopard player to first base for a third out that would have negated the game tying run.
Then the winning run in the bottom of the eighth was made possible by a dropped fly that would have been the third out. The Lady Cats outhit the Lady Leopards, 7-5 including the controversial single on the Lindley play.
Crimson Bryant deserved a better fate. She took the pitching loss going 8 innings allowing 5 hits, 3 runs, only 1 which was earned, while striking out 5 and walking just one. The Lady Cats also left 9 runners on base.
Bryant and Nicole Higgins both got 2 base hits. Higgins and Nylah Lindley got RBI's. Lindley, Parris Pickett and Addison DeSmet had 1 hit apiece. Higgins and Caddell scored 1 run apiece.
The loss ended the most successful Lady Cats season ever, one that progressed to the fourth round of the playoffs for the first time ever and produced a sterling season record of 28-5.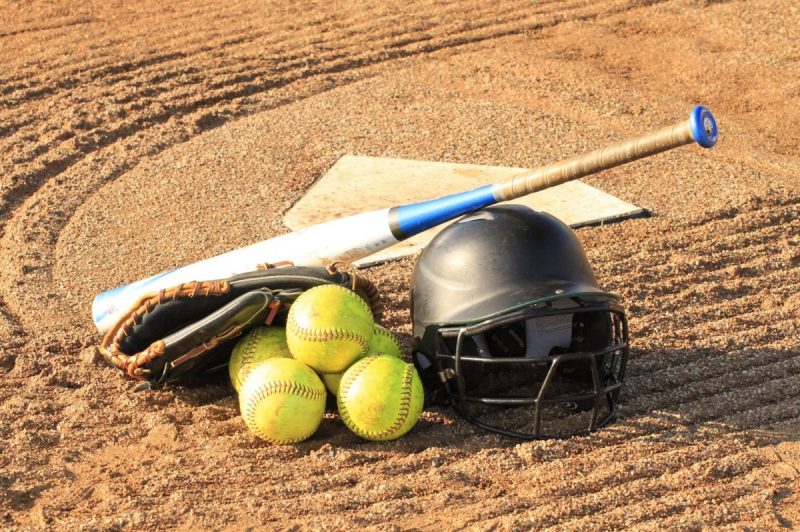 ---
KSST is proud to be the official Wildcat and Lady Cat Station. We broadcast Sulphur Springs ISD games year round live on radio. When allowed, we also broadcast games via our YouTube channel.
Click here for more Wildcat and Lady Cat Sports