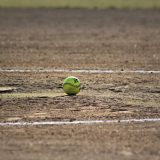 The Lady Cats and Huntsville Lady Hornets softball teams traded runs throughout the entirety of Game 2, but Sulphur Springs emerged victorious Friday, May 12 by a score of 7-5. 
Speaking on how he thought game 2 of the series would go versus Huntsville, Lady Cats softball coach David Carrillo "Knew [the Lady Cats] were going to have to battle."
Both teams snagged a run in the second inning. LF Nicole Higgins got the offense going in the game when she homered on a line drive to CF to make it a 1-0 lead for Sulphur Springs.
Huntsville responded with a run of their own thanks to two timely hits to make a tied, 1-1 game after two full innings.
The Lady Cats in their next at-bat made their hits count, as 1B Nylah Lindley reached first on an error on what should have been a routine pop-up. 
The following batter, CF Jadyn Harper, cashed in on a line drive to center field for a 2R HR to make it 3-1 Sulphur Springs after 2.5 innings. Coach Carrillo said his girls stepped up tonight.
The Lady Cats softball coach said his squad has "Stepped up all season long, getting the key hits when they needed to."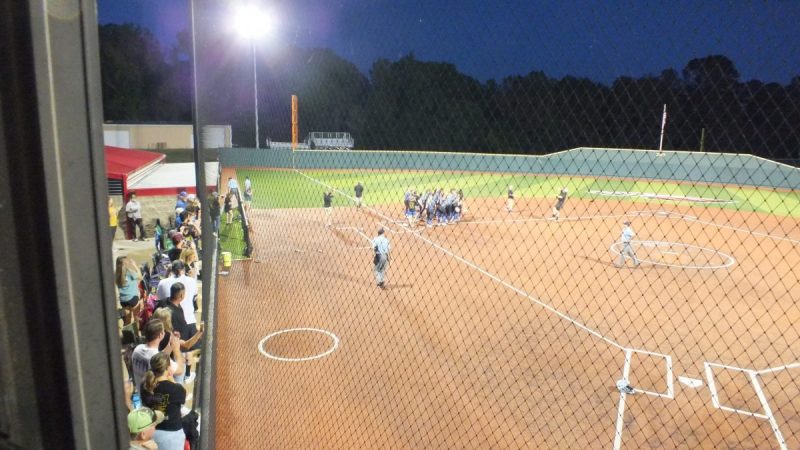 Huntsville was able to get a solo shot to put the game within one run at 3-2 after four innings. 
Sulphur Springs, never relenting, again responded in a big way, turning a walk, an error, two singles, and a fielders choice into a 3-run inning to take a big 4-run, 6-2 lead going in to the bottom of the fifth.
"Offensively, we scored" Coach Carrillo said about his team's big fifth inning, adding that his team "scored when they needed to."
The Lady Cats softball coach said his team's bats came alive in Game 2 of the best-of-three series.
Huntsville never gave up in the game. With their season on the line, the Lady Hornets played with a fierce tenacity showcasing their offensive prowess.
Huntsville scored 3 of the game's 4 final runs over the final 2.5 innings, but it would not be enough as Sulphur Springs took the back-and-forth victory in Rusk, TX by a score of 7-5.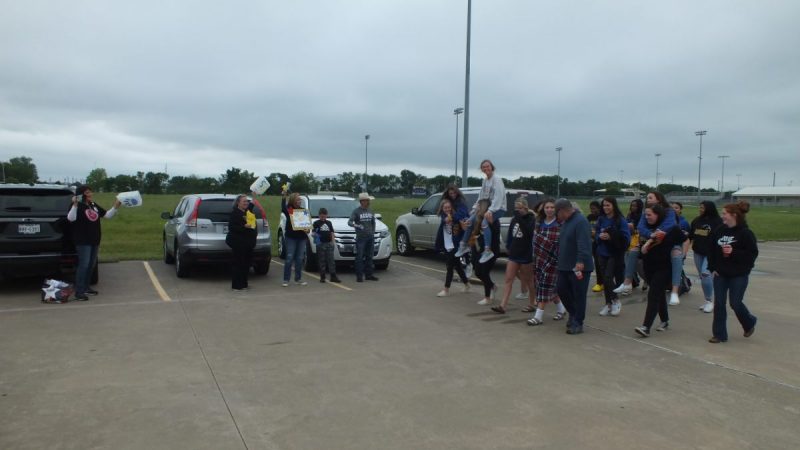 "We wanted that game tonight," Coach Carrillo said. The softball coach said his girls weren't going to lose that game tonight.
"I'm so proud of the way we fought and went through it," Coach Carrillo said.
The 12 total runs scored in a game was the most for a Sulphur Springs match since their Senior Night shut-out of Pine Tree on Apr. 20, 16-0. 
Crimson Bryant got the win, pitching a complete 7 inning game. The righty gave up five runs on eight hits, but did manage to strike out four Lady Hornet batters. Bryant walked two Huntsville batters in the victory. 
The win gave the Lady Cats their second win of the series, which in turn meant Sulphur Springs swept Huntsville in the best-of-three series to move on to the Regional Semifinals. 
Not only that, but Game 2's victory over the Lady Hornets allowed Coach David Carrillo's squad to move on to the Regional Semifinals for the first time in Coach Carrillo's tenure.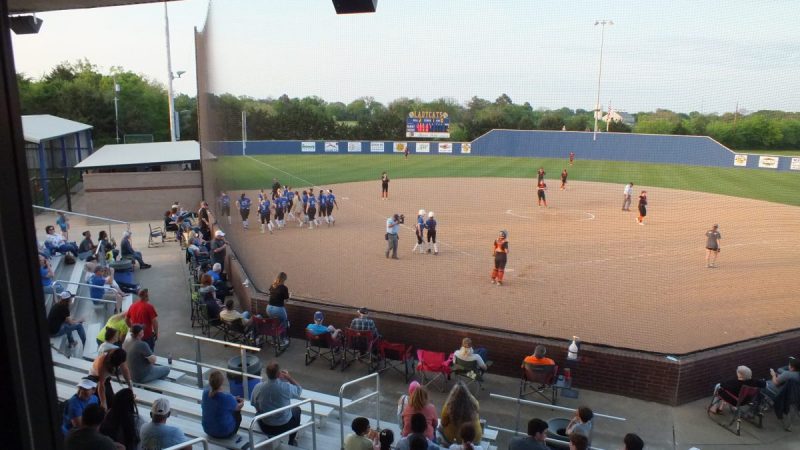 Under Coach David Carrillo, the Lady Cats have made the Regional Quarterfinals (including this season) five times.
It was not until this year that Sulphur Springs was able to break through and advance to the Regional Semifinals (or fourth round of playoffs) for the first time. 
"They're a special group," Coach Carrillo said about his team.
Coach Carrillo said every single member of his squad is a tight-knit team; the starters, the substitutes — everyone on the field.
"It has been amazing to watch this whole year watching them develop," Coach Carrillo said, adding that "they've come through and are together as one."
With the series sweep and elimination of the Lady Hornets, the Lady Cats season record is now 28-5 overall (11-1 district).
Next up, Sulphur Springs will be taking on the Lucas Lovejoy Leopards in the Regional Semifinals held next week.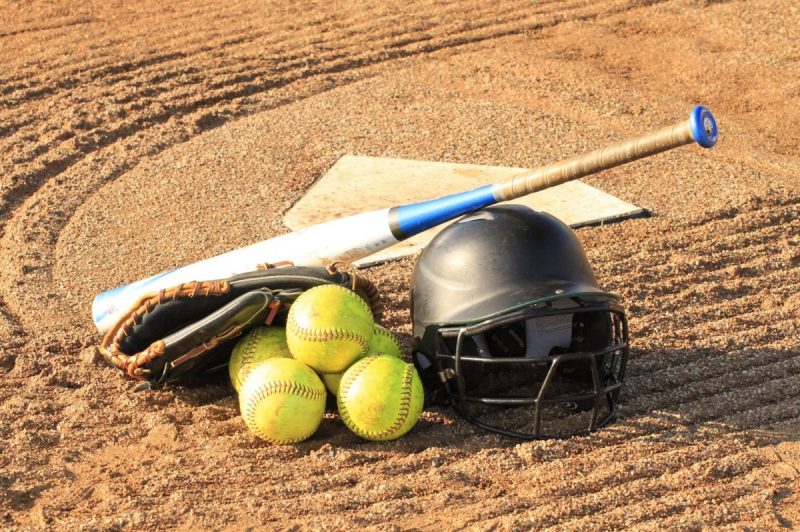 ---
KSST is proud to be the official Wildcat and Lady Cat Station. We broadcast Sulphur Springs ISD games year round live on radio. When allowed, we also broadcast games via our YouTube channel.
Click here for more Wildcat and Lady Cat Sports