Funeral service for John H. Hess, age 61, of Dike, TX will be held at 2:00P.M. on Saturday, May 15, 2021 at
Murray-Orwosky Funeral Chapel. Interment will follow at Hess Family Cemetery with Jeremy W. Sandeen, Jeremy
J. Sandeen, Justin D. Nigma, Saleen (Sage) Marie Nigma, Jayden Nigma, Justin J. Nigma, Brady Harmon and Ben
Guest serving as pallbearers. John passed away on Wednesday, April 14, 2021 at Christus Mother Frances Hospital
in Sulphur Springs, TX. John was born on August 20, 1959 in Northridge, CA to Charles Ron and Elizabeth Alice
Graves Hess.
He married Susan Vann on August 15, 1984 in California. He spent his time as a bass fisherman. John had a love for
his family that was a great love. He had a love that transcends beyond the physical limitations of this earth. He will
be missed dearly by all who knew him.
John is survived by his children, Sharleen Hess (Nigma), Elizabeth Michelle Hess, Jenny Marie Hess; grandchildren,
Saleen (Sage) Marie Nigma, Justin John Nigma, Jayden Thomas Nigma, Skye Marie Cazier, Jaxtyn Faith Cazier,
Jeremy John Sandeen, Kimber Lee Guest; brother, Glenn Hess; sisters, Michelle Handley and Kathy Burrows.
John was preceded in death by his parents, Ron and Elizabeth Hess; wife, Susie Hess; brothers, Ronnie Lee Hess
and Mark Hess.

Arrangements under the direction of Murray-Orwosky Funeral Home.

The online register can be signed at www.murrayorwosky.com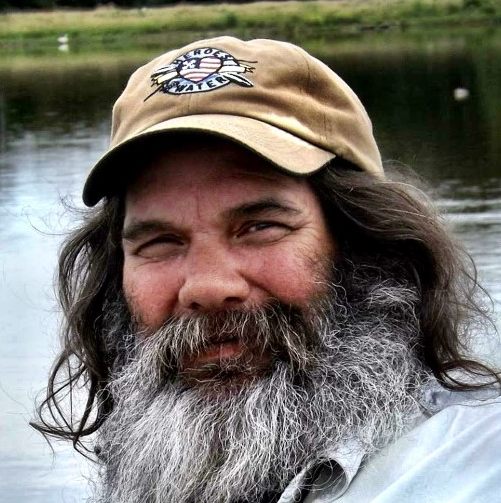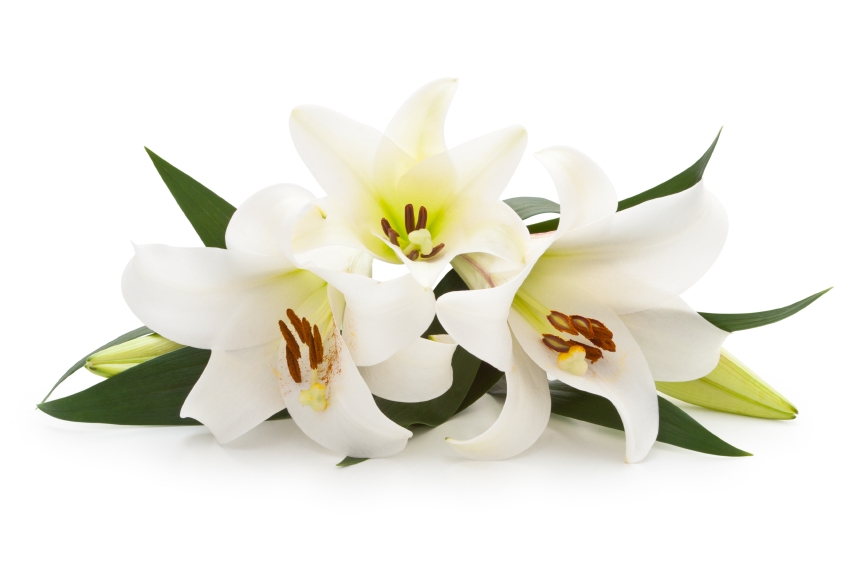 ---