Lost Woman Who Calls For Help, Man Lying In The Road Jailed On Intoxication Charges
A man accused of choking a trooper, a lost woman who called for help and a man reportedly lying in the road were all jailed on intoxication charges, according to arrest reports.
Choking A Trooper
Texas Department of Public Safety Trooper Warren Williamson reported stopping a 32-year-old Castle Hayne, North Carolina truck driver around 1:30 p.m. Thursday, May 20, on Interstate 30 east at mile marker 141 for driving a blue Freightliner significantly slower than the speed limit and surrounding traffic, failing to maintain a single lane of traffic by crossing the solid white line and partially on the right shoulder and not having left rear mud flap on the unit's trailer.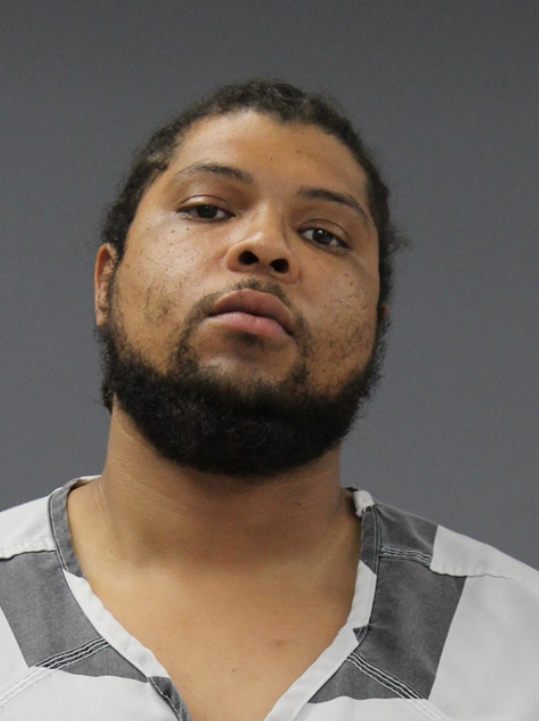 Upon approach, Williamson alleged the driver acted unusual, exhibiting signs of cyclic behavior, repeating questions and failing to follow instructions. Concerned about the man's physical condition based on his behavior and driving, Williamson had the man to step out of the truck. He noted in arrest reports that he suspected the driver to be under the influence of of a drug or other substance.
When he refused, Williamson told Ashton Dure Clark if he didn't he'd be removed from the vehicle. After numerous requests, Williamson attempted to physically remove Clark from the truck. Clark allegedly braced himself in the truck and refused to get out. He allegedly reached up, grabbed Williamson by the throat and began to squeeze. The trooper separated himself from Clark and displayed his weapon. The man then began to comply.
Williamson took Clark into custody for assault on a public servant for the allegedly choking a trooper. An inventory of Clark's truck revealed a bag with suspected synthetic cannabis, "spice," or K2 in a notepad carrier in the front seat area.
Believing Clark to be under the influence of a drug or other substance, Williamson administered standard field sobriety tests to Clark at the county jail. Clark allegedly demonstrated he did not have the normal use of his mental and physical faculties and was unable to successfully complete successfully on standard field sobriety tests. Clark agreed to a blood test; the sample was collected by Hopkins County EMS at the jail. Clark was booked into Hopkins County jail around 3:30 p.m. Thursday, May 20, 2021, for driving while intoxicated and assault on a public servant. The truck and trailer he was driving were towed.
Clark remained in Hopkins County jail Saturday morning, May 22, 2021, in lieu of a $30,000 bond on the third-degree felony assault charge and a $2,500 charged on the misdemeanor DWI charge.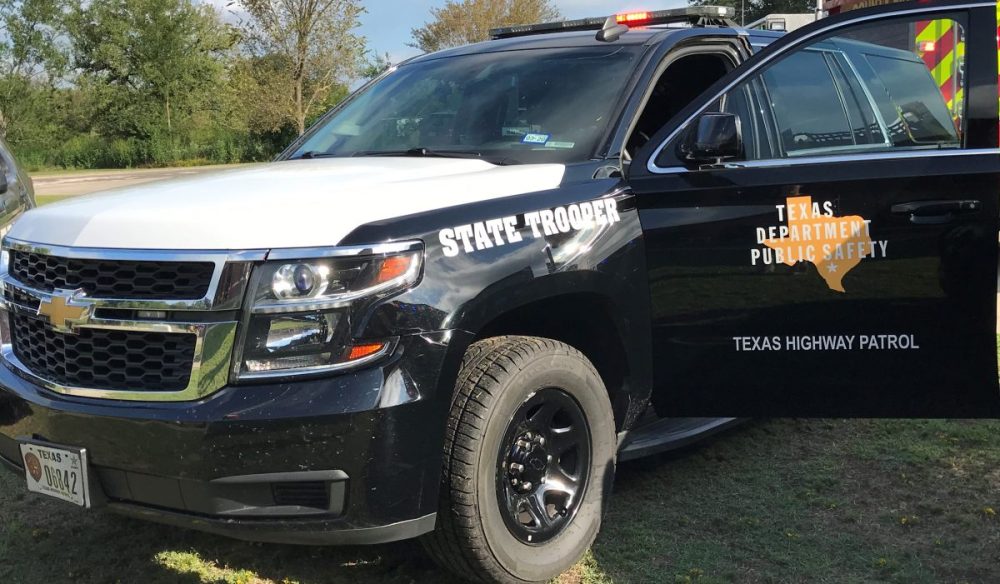 Lying In The Road
Hopkins County Sheriff's Office deputies at 10:10 p.m. Thursday, May 20, 2021, located a person lying in the lane of travel on FM 1567 at State Highway 154.
They detained the 38-year-old and determined by the Sulphur Springs man's statements that h was under the influence of an unknown substance and thus a danger to himself and potentially to motorists in his condition. He was taken into custody and jailed for public intoxication.
The 34-year-old Sulphur Springs man was released from the county jail on the PI charge later Friday, May 21, 2021, according to jail reports.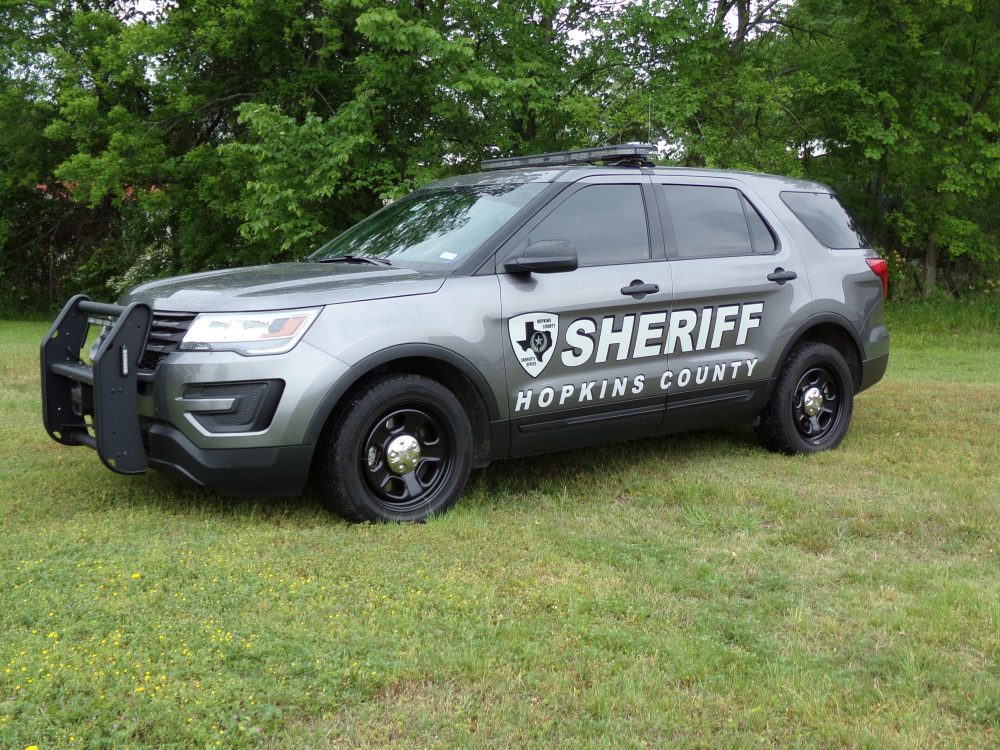 Lost And Intoxicated
A 28-year-old Tucson, Arizona woman called authorities after becoming lost behind a County Road 2316 residence at 12:45 a.m. Friday, May 21, 2021.
Deputies arrived in the area and found a purple Chevrolet Trailblazer with Louisiana plates parked and abandoned in the middle of CR 2316. A peak inside the SUV revealed more than one open alcoholic beverage containers.
As deputies drove up the driveway of the residence, they saw a woman walking back toward the county road. They contacted the 28-year-old Tucson woman, and detected an alcoholic beverage odor emitted from her. The Arizona woman claimed to be traveling from Arkansas to Arizona and got lost trying to find a gas station.
The woman was taken into custody and jailed for public intoxication. She was released from jail on the charge later Friday.


---
The Hopkins County Sheriff's Office is located at 298 Rosemont St., Sulphur Springs, TX 75482. Non-emergency calls can be made to (903) 438-4040.