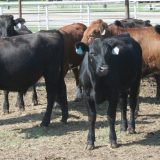 Officials of major livestock shows in Texas are participating in a program supported by Texas A&M AgriLife Extension Service and the Texas Education Agency, Department of Agricultural Education, whereby all 4-H and FFA steers exhibited at their shows will be required to be identified appropriately with an official Texas Steer Visual/Electronic Identification (EID) Tag, tattoo, and DNA Assay.
A special tag has been designed specifically for the Texas 4-H/FFA Steer Validation Program.
To comply with this requirement, the 2021-22 Hopkins County Steer Committee has scheduled a County and State Validation for June 24, 2021 6:00 PM to 7:30 PM and the Cattlemen's Veterinary Service.
All state steer validation tags are already ordered. Steers intendent to be exhibited at the NETLA Show in 2022 can be validated also ($25 fee).
For more information on this or any other agricultural topic please contact the Hopkins County Extension Office at 903-885-3443 or email me at [email protected].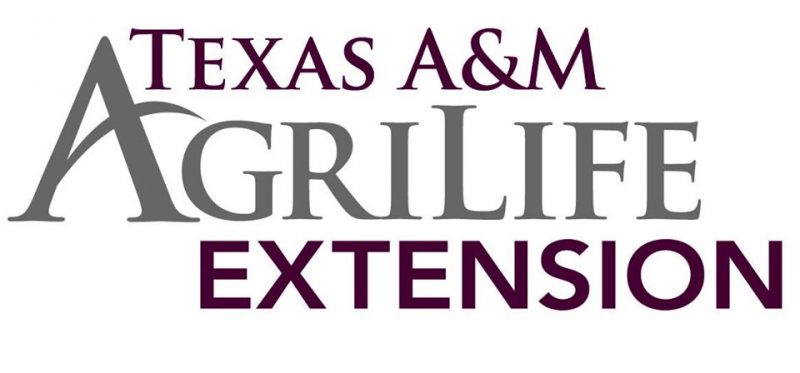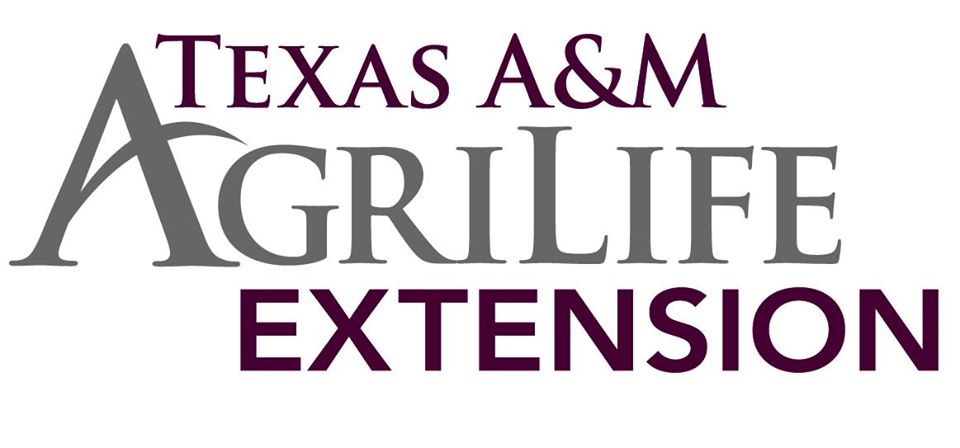 ---