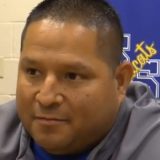 Wildcats Football Defensive Coordinator Alex Guerra has his hands full as he works to put together the Wildcats' defensive unit for next year.
With no spring practice, Coach Guerra is depending on the one-hour school athletic periods Monday through Friday.
He says he does not have a whole lot of returning players so he is busy teaching basics, such as base alignments, blitz packages and base coverages.
Coach Guerra says he is getting the new kids used to their assignments.
Time is also being spent on 7 on 7 defense, the increased speed of the high school game and on taking a look at players at different positions. He says fundamentals and proper technique are key work areas also right now.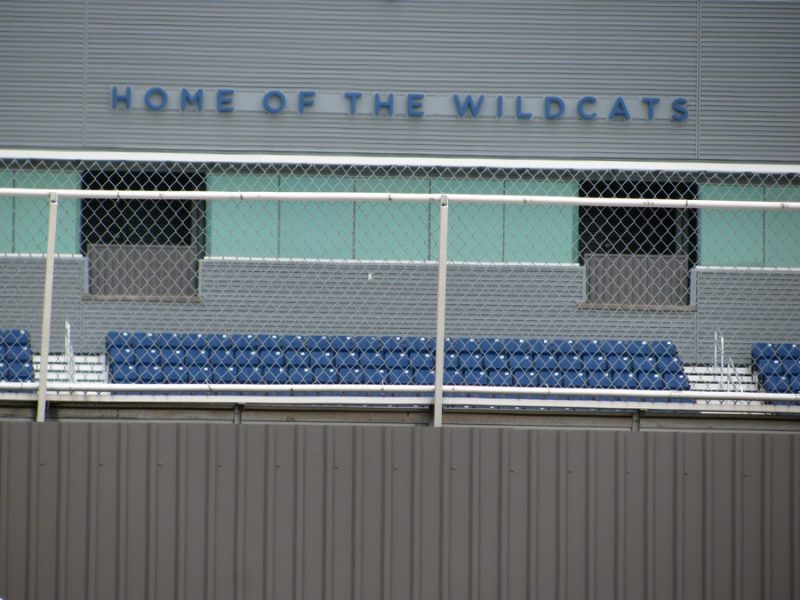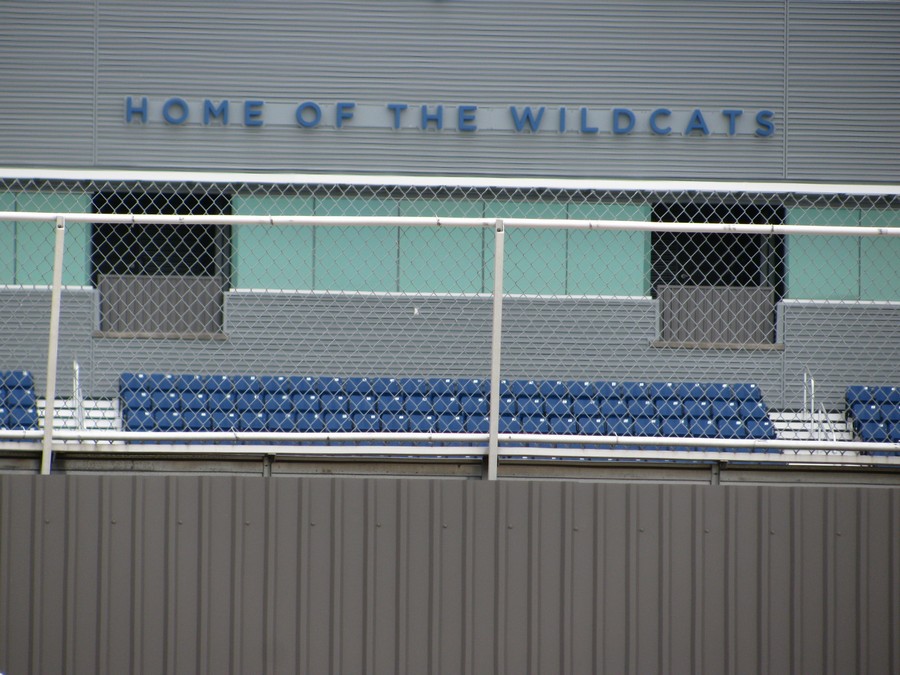 Coach Guerra says the extra week and extra scrimmage available in August due to having no spring football is very important for evaluating players. Coach Guerra says he has a lot of holes up front to worry about.
He says he has no inside linebackers returning. He says he does have a couple of players who have experience at outside linebacker.
Veteran Bull Turner returns at safety and veteran Dominique Sims has moved from corner to safety. He says the cornerback position is wide open.
One drawback to lack of spring football is the loss of tackling practice in pads.
Look for a big tackling emphasis in August as soon as it is allowed.
Coach Guerra says with no spring football, he envisions that players will be very hungry for football when the first day of practice rolls around on August 2.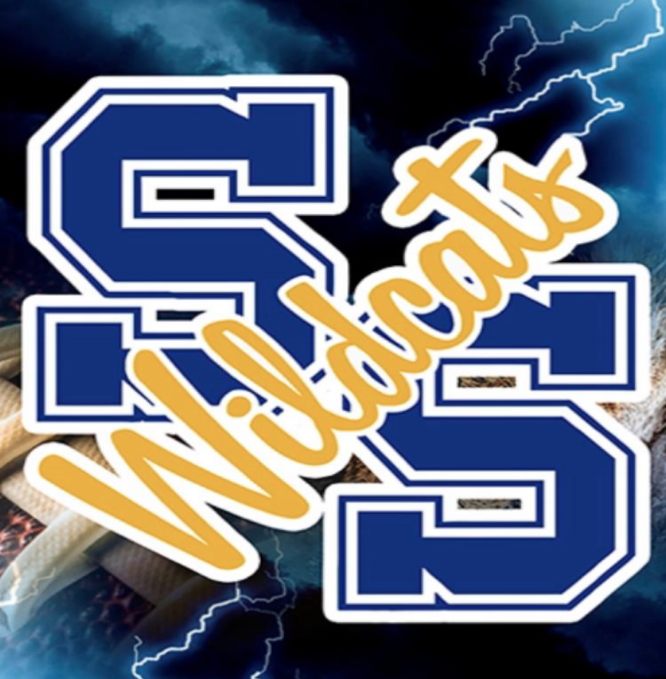 ---
KSST is proud to be the official Wildcat and Lady Cat Station. We broadcast Sulphur Springs ISD games year round live on radio. When allowed, we also broadcast games via our YouTube channel.