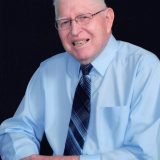 Horace "Elton" Stewart was born January 16, 1930 to Emmet and Lucy Stewart on the Stewart homestead that was settled by his grandparents in 1898.
Elton received the Family Land Heritage Certificate of Honor in 1998 at the State Capitol of Texas for continuous ownership and operation as a family agricultural enterprise.
Elton was raised farming with his dad, Emmet Stewart, milking cows and selling grade B milk. His mother, Lucy Moore Stewart, sisters Marge and Carolyn were involved in all the activities on the farm.
June 25, 1949, Elton married Louise Gilbreath, the love of his life and began their lifetime journey. He continued milking cows and raising cotton. He was also involved in FFA at Cumby High School where he graduated in 1947.  He received his American Farmer Degree in 1949.
In 1951 he built one of the first Grade A dairy barns in Hopkins County. Elton and Louise raised Ronny, Randy, Judy and Billy Bob who were all involved in farming, milking cows and baling hay.
During Elton's life, he was involved in many activities: Brashear Cemetery Chairman, director of Farmers Home Administration, director of Northeast Texas Farmers Co-op, Wesley Methodist Church Administrative Board Chairman, Farm Bureau Member, eight years as Hopkins County Commissioner Precinct 1, Charter Member of the Hopkins County Sheriff's Posse, Elton & Ronny Stewart Equipment & Cattle Auction.
Our Lord called Elton to his eternal home May 13 with his wife, sons and daughter by his side.
He is survived by his wife Louise, sons Randy Stewart and wife Chris of Blanchard, Oklahoma, Judy Stewart of Brashear, Billy Bob Stewart of Brashear.
Grandchildren, Scotty Stewart, Andi Hinton and husband Trey, Mindi Manning and husband Todd, Dusty Stewart and wife Rhonda, Will Bryant and wife Terra, Karla Burnett and husband J.W., Megan Ragan and husband Mat, and Brady Stewart.
Great Grandchildren, Hallie Hinton, Wayne Hinton, Avery Hinton, Ella Manning, Colt Stewart, Kayla, Kassidy, Kristopher, Kyleigh, Karter Stewart, Peyton, Harley, Willow, & Norah Bryant, Maddox Brown, Lainy & Landon Burnett. Sisters Marge Johnson, Carolyn Nance, Brother-in-law Carl Davis, Nephews Jimmy Davis, Kent Johnson & wife Josie, Jeff Johnson & wife Debbie, Todd Nance nieces Jill Kelly and husband Chris, and Tammy Summers.
Elton was preceded in death by his parents, son Ronny Stewart and sister-in-law Dorthy Davis. Funeral services will be held at 2:00 p.m., Monday, May 17, 2021 at West Oaks Funeral Home Chapel. Interment will follow at Brashear Cemetery.
Visitation will be held one hour prior to service time.
In lieu of flowers, memorials may be made to Wesley United Methodist Church, 614 Texas St., Sulphur Springs, TX 75482.
Arrangements under the direction of West Oaks Funeral Home.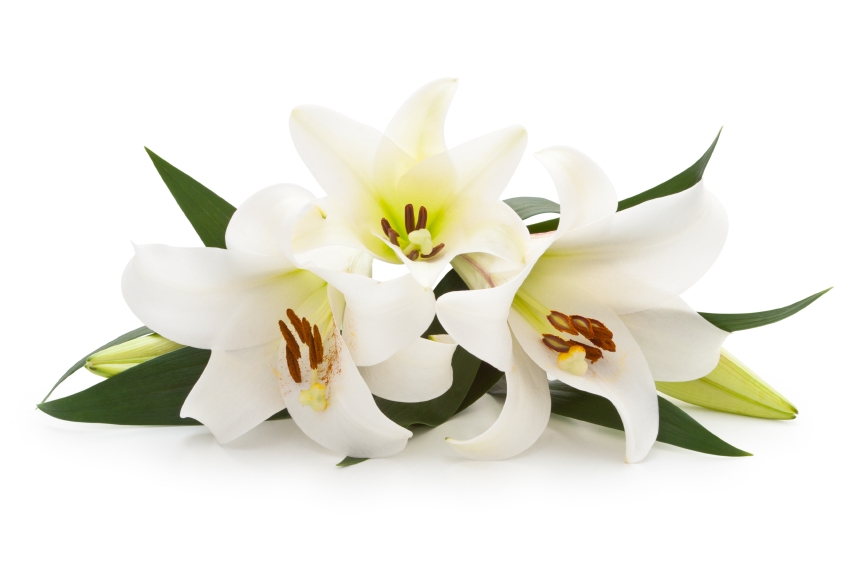 ---