Heaton Halbert and Evan Carr have been recognized as the top 8th graders at Sulphur Bluff ISD.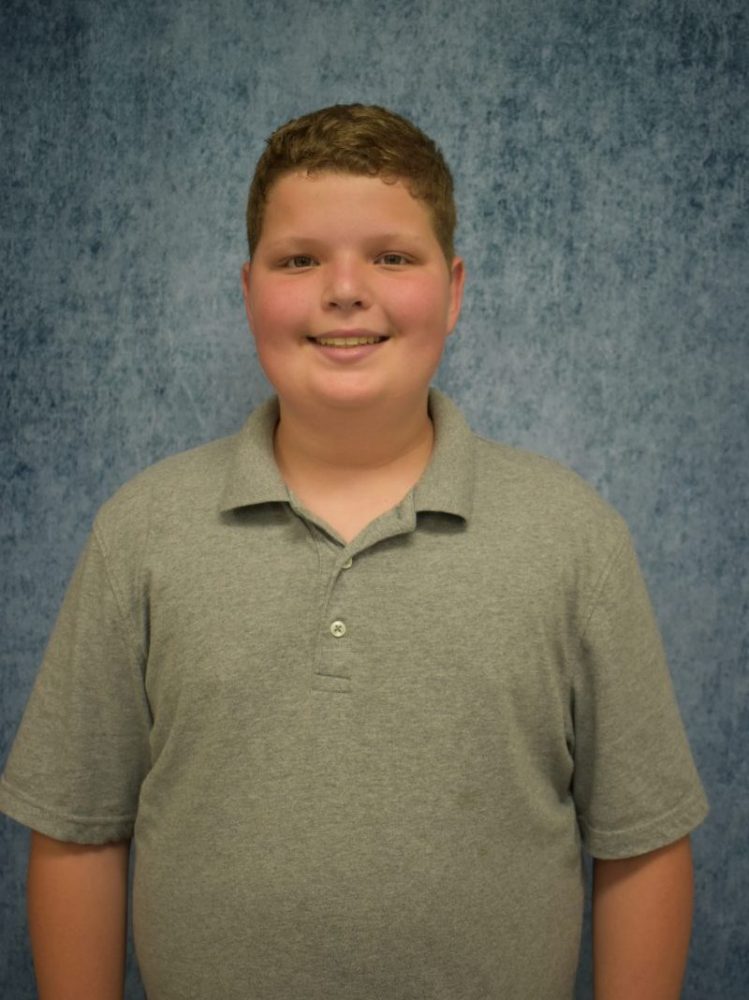 Halbert, son of Stephanie Halbert of Sulphur Springs and Heath Halbert of McKinney, is the 2021 valedictorian of the Sulphur Bluff 8th Grade Class.
He has attended Sulphur Bluff ISD for 10 years and will graduate to 9th grade with a 4.768 grade point average.
On being named the 8th grade valedictorian, Halbert said, "I'm proud that all my hard work paid off." The top 8th grade's advice for being successful is to "Pay attention, don't goof around a lot, and ask for help when you need it."
Halbert has been involved in basketball and enjoys playing video games. Remaining on the A Honor Roll is an honor Halbert has received.
Although Halbert is now poised to being high school, the SB 8th grade valedictorian already has plans for life after high school graduation: attending the University of Texas at Dallas to study business "because I like math."
When asked about special people who inspire or made a different, Halbert said, "My mom made a difference in my life because she gave me life, and my dad inspires me to successful like him."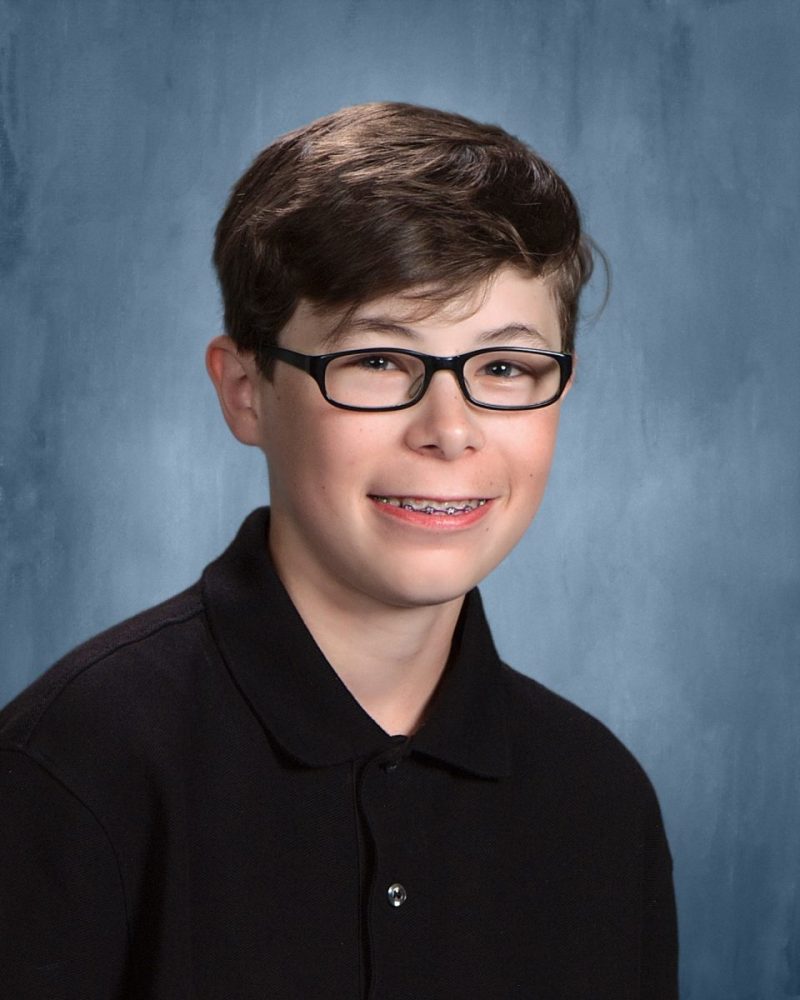 Evan Carr is the second ranked 8th grader at SBISD He has attended SBISD for 8 years. His family includes his parents, Dustin and Abbie Carr, as well as Emma, all of Como.
When he learned he was this year's 8th grade salutatorian, he said his first thought was "Great, now I have to give a speech." His advice to other students who are hoping to be successful in school is to "listen to Mrs. Hogue!"
Carr's school activities have included playing play Baseball, basketball, and track. A graduating 8th grader, he says he's unemployed. His hobbies and special interests, however, include playing video games and making stop-motion movies.
In fact, the SBISD 8th grade salutatorian said his future plans include making it out of high school and going to college. He indicated he'd like to have a career in filmmaking because, he said, "I like making films."