Press Release from Chanda Neal, CPCISD FFA Advisor/Ag Science Teacher
FIVE MEMBERS of the Como-Pickton FFA Chapter Selected to Serve as
Foundation Ambassadors or Senior Ambassadors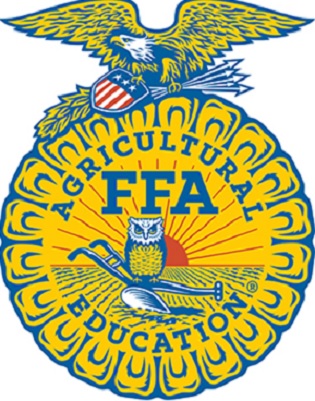 Como, Texas – Logan Langley and Landan Cummins of the Como-Pickton FFA
Chapter have been selected to serve as Texas FFA Foundation Ambassadors at the
93rd Annual Texas FFA Convention to be held July 5 – 9 th in Fort Worth, Texas. Additionally, Baylee Bowen, Kara Tifft, and Presley Cummins have been selected to serve as SeniorTexas FFA Foundation Ambassadors.

Cummins, Langley, Cummins, Bowen, and Tifft were just five of 70 FFA members
chosen to participate in the Foundation Ambassador program. The Foundation
Ambassadors serve as official liaisons to sponsors, special guests and dignitaries on
behalf of the Texas FFA during the annual Texas FFA Convention.
Each student applied through a competitive application process and will participate in an extensive two-day training specifically focusing on donor relations, personal skills development, and professional networking.
At the 93 rd Annual Texas FFA Convention, members of the agricultural youth leadership organization will spend the week attending leadership workshops, participating in activities, and serving as the legislative body for the Texas FFA Association.
The Texas FFA has evolved from an organization focusing primarily on production
agriculture, to a broader-based organization which addresses the needs and interests of students in urban and suburban schools in addition to the rural communities from which FFA rose in 1929. The organization is dedicated to making a positive difference in the lives of students by developing their potential for premier leadership, personal growth and career success through agricultural education.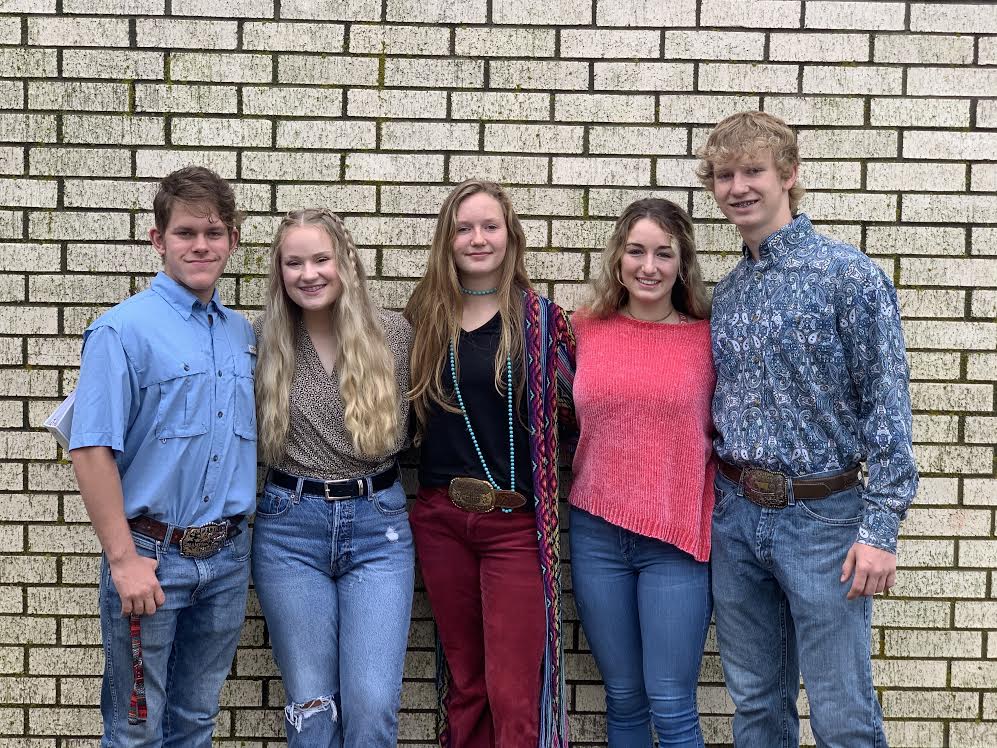 In the attached photo of the students; their names from L-R:Logan Langley, Presley Cummins, Baylee Bowen, Kara Tifft, & Landan Cummins