A 39-year-old Dike woman had a child in the car with her during a drunk driving crash. The crash occurred Tuesday afternoon, according to arrest reports.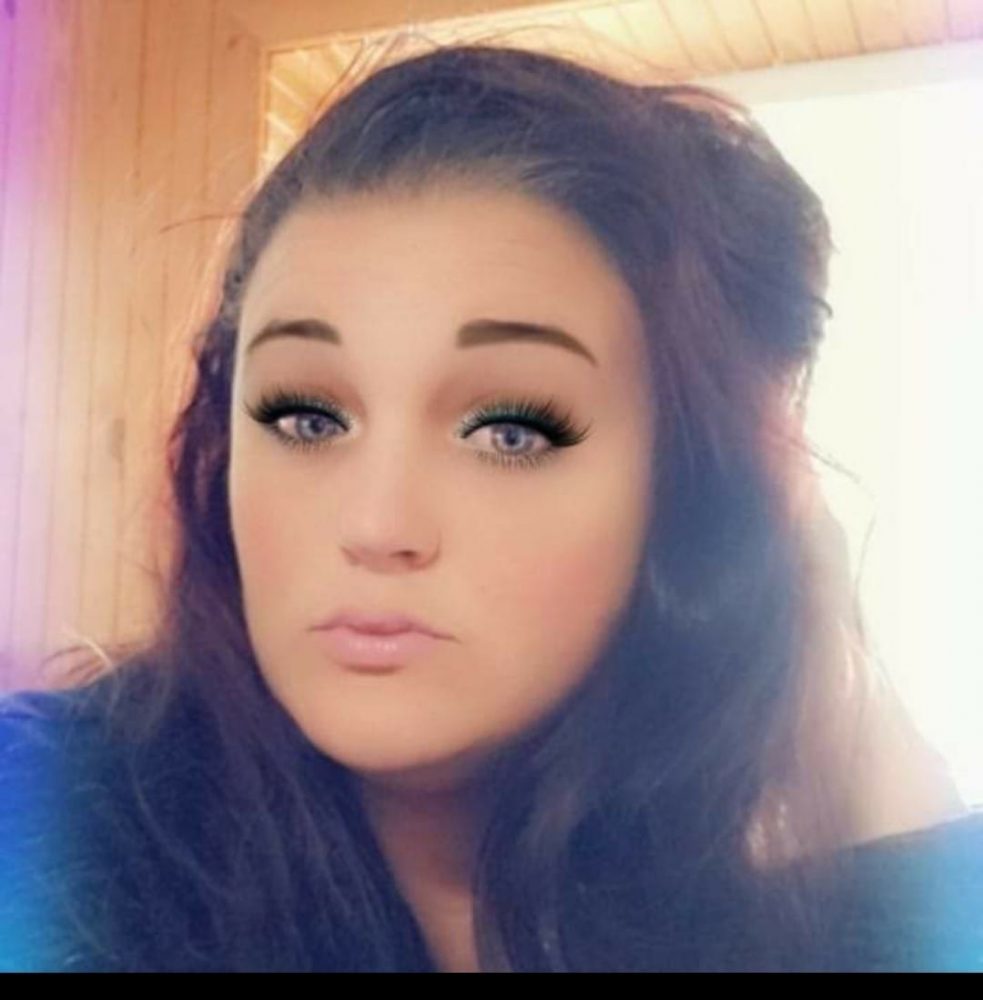 Hopkins County Sheriff's Office Deputy Jason Lavender reported finding Sydnee Rochelle Kirk at the scene of a suspected drunk driving crash reported at the intersection of County Road 3512 and FM 3236 around 4 p.m. May 11, 2021. Lavender, in arrest reports, noted a child passenger had been in the Ford Fusion with Kirk.
While speaking with the Dike woman, Lavender reported smelling a metabolized alcohol odor emitting from her breath. When asked, she claimed she had "only had one or two shots" around 2 p.m. Lavender determined Kirk was intoxicated following standard field sobriety tests and took her into custody for drunk driving.
When asked, Kirk agreed to a breath test. The test was administered by a state trooper. She tested 0.103 g/210L on the first sample and the second breath sample had a reading of 0.102 g/210 L.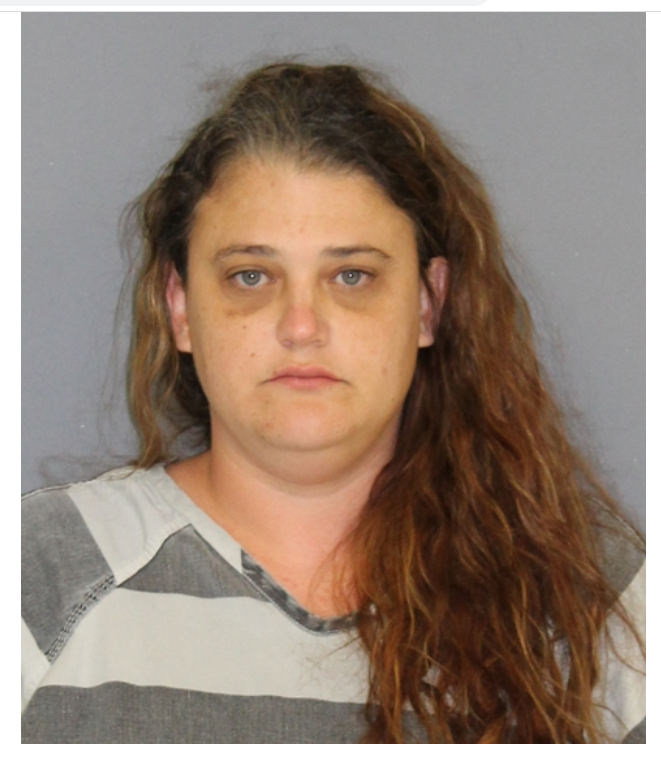 Kirk remained in Hopkins County jail Wednesday, May 12, 2021, on the driving while intoxicated with a child passenger under 15 years of age charge. Her bond was set at $10,000 on the felony DWI charge.