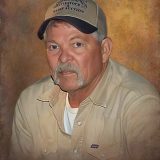 Funeral services for Danny Lynn "Stoney" Argenbright, age 64, of Nelta, will be held at 11:00 A.M. Saturday, May 8, 2021 at West Oaks Funeral Home with Bro. Troy Young officiating.
Interment will follow at Nelta Cemetery with Chad Argenbright, Corey Argenbright, Kaden Argenbright, Corbin Argenbright, Coleman Massey, and Lucky Massey serving as pallbearers.
Honorary pallbearers will be Tommy Tarpley, Bret Bassham, Tracy McLane, Dave Smith, J.D. Fite, Deryl Strain, Bandy Stokes, Max Palmer, and all his mining family.
Visitation will be held from 6:00 to 8:00 p.m., Friday, May 7, 2021 at West Oaks Funeral Home.
Danny passed away on Wednesday, May 5, 2021 at his residence.
He was born on September 10, 1956 in Sulphur Springs, TX the son of Gwyneth and Neoma Jean Stapp Argenbright.
He married Donna Strain on August 29, 1977 in Oklahoma. Danny was a heavy equipment operator for the coal mine for many years. He loved spending time with his family, hunting, and fishing.
He is survived by wife, Donna Argenbright of Nelta, sons, Chad Argenbright and wife Kara of Sulphur Springs, Corey Argenbright of Nelta, daughter, Candy Argenbright of Birthright, grandchildren, Kaden Argenbright, Corbin Argenbright, Coleman Massey, Lucky Massey, Clayton Massey, Danni Massey, Payton Argenbright, mother, Neoma Jean, sisters, Barbara Dawdy of Greenville, Lucretia Pool and husband Jackie of Dike, and brother, Larry Argenbright and wife Rhonda.
He was preceded in death by his father.
Arrangements are under the direction of West Oaks Funeral Home.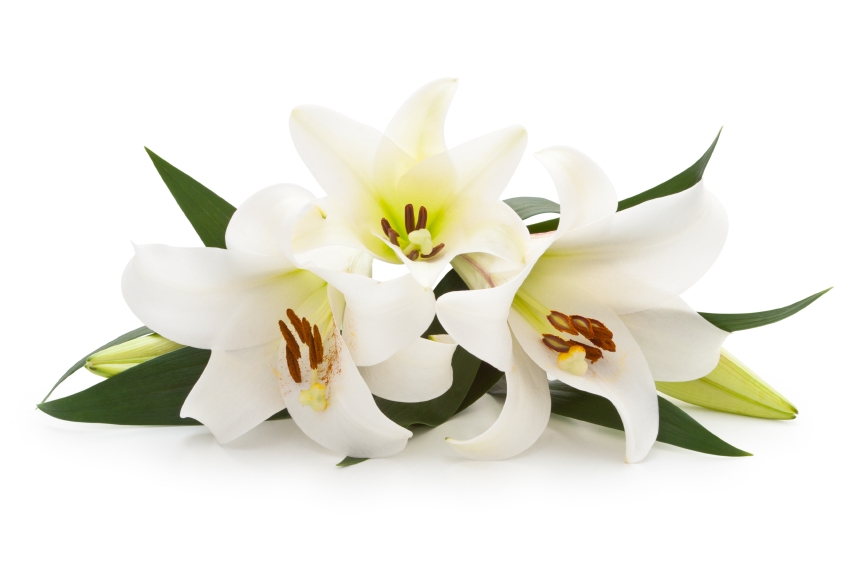 ---