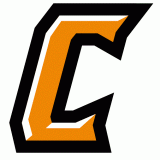 The Commerce Tigers baseball team jumped out to an early lead over Lone Oak and kept their foot on the gas, blowing out the Buffaloes 11-1 in Lone Oak on Friday, Apr. 30 to conclude their season.
Commerce took advantage of a line drive to take a 2-0 lead over Lone Oak in their first at-bat in the top of the first. Neither team scored a run in the second, but it would be the Tigers that struck next.
After two steals by Ty Hoffman and Nicholson, followed by a double by Elliott, the Tigers found themselves with a big 4-0 advantage over the Buffaloes. J'den Wilson added on another run when he doubled to get Elliott home to make it a 5-0 lead over Lone Oak after 2.5 innings.
While the Buffaloes were able to put their first run on the board in the bottom of the fourth to make it a four run, 5-1 deficit, Commerce would again pounce on offense in their next at-bat.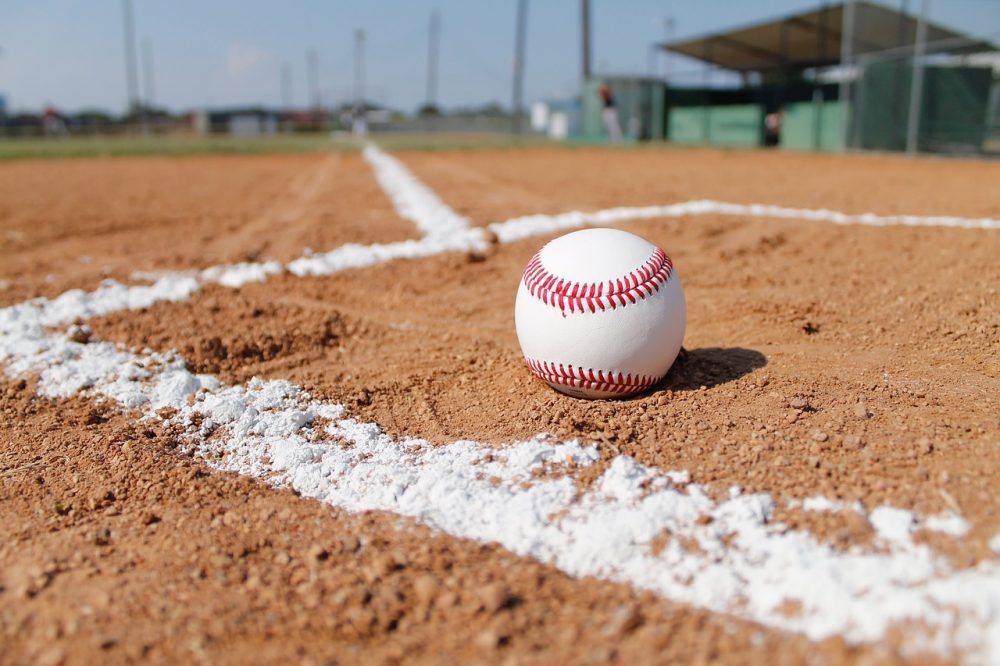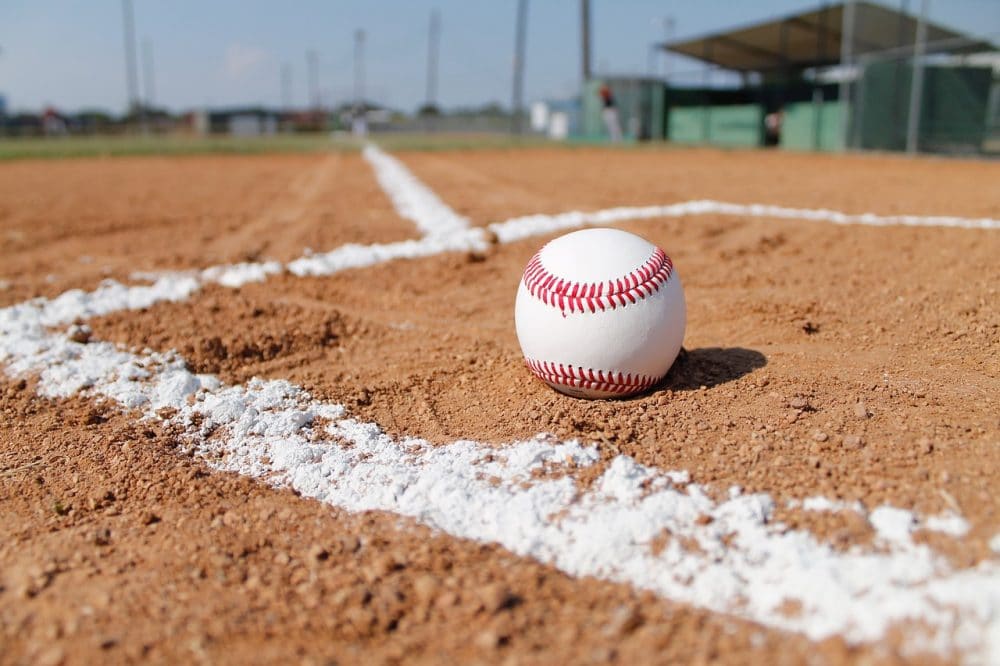 The top of the fifth was an eventful one, as three separate Commerce batters were hit by Lone Oak pitching.
Not only that, but two Tiger batters made contact with the ball for base hits, and two other Commerce batters were walked. Add all that up, and a passed ball with two outs, and Commerce then had a commanding 10-1 lead over Lone Oak going in to the bottom frame of the fifth. The Buffaloes did not score in their next at-bat.
Commerce added on another run in the top of the sixth, and when Lone Oak had no answers on offense in the following frame, the game was called after six with the Tigers giving a 10-run beat down of the Lone Oak Buffaloes, 11-1.
The Commerce Tigers baseball team concludes their season with a 6-16-1 overall record, according to their game changer page.
While no doubt Tigers head coach Britt Melton was hoping to compete beyond the regular season, finishing with a strong win will leave a better taste in the mouth of both fans and baseball players alike going in to next season.