Hospital, Cody Drug, Many Local Pharmacies Now Offering Pfizer Vaccines For Ages 12 And Up
CHRISTUS Mother Frances Hospital-Sulphur Springs will hold a Walk-In Pfizer COVID-19 Vaccine Clinic in the front lobby (accessible from the main entrance) Wednesday for individuals who have yet to receive even one dose of COVID-19 vaccine. The first dose of the vaccine will be available from 9 a.m. to 3 p.m. Wednesday, May 19. Those receiving the vaccine on that date must be available to return on Wednesday, June 9 from 9 a.m. to 12 noon to receive the second dose, required to become fully vaccinated for the novel coronavirus 2019.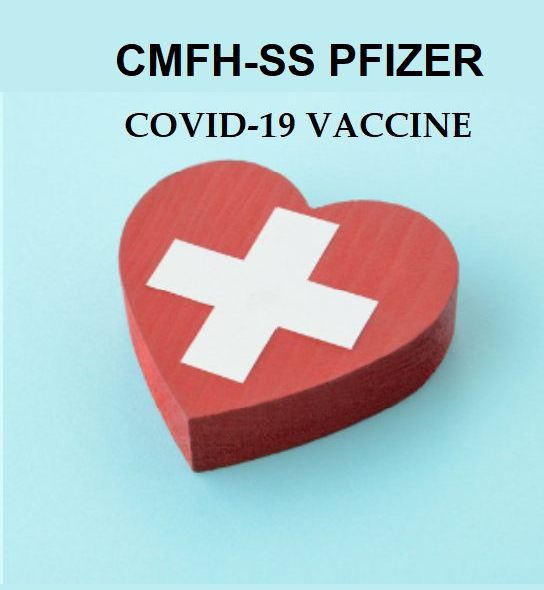 The hospital, like Cody Drug and most other local pharmacies that have received doses of the Pfizer COVID-19 vaccine, is now offering the Pfizer vaccine to another segment of the population – younger adolescents.
The Food and Drug Administration last Monday, May 10, authorized vaccine providers to begin administering the Pfizer COVID-19 vaccine to adolescents ages 12 to 15 years. The Advisory Committee on Immunization Practices on May 12 recommended Pfizer vaccine for that age group as well. Texas Department of State Health Services also May 12 authorized Texas providers to begin administering to youth ages 12-15, in line with the federal guidance.
"While children are less likely than adults to be hospitalized or die from COVID-19, they can be infected with the virus and spread infection in their homes and communities," Imelda Garcia, Texas Department of State Health Services associate commissioner for laboratory and infectious disease services and chair of the state's Expert Vaccine Allocation Panel, stated in a May 12 letter from DSHS to vaccine providers. "DSHS believes that promptly vaccinating the adolescents in this age group is another valuable tool that will help end the COVID-19 pandemic and have a direct and positive effect on schools being open for classroom learning."
Parental consent is required for the vaccination of adolescents in this age group. Consent may be given orally or in writing; the parent or guardian does not need to be present for the adolescent to be vaccinated, unless required by the vaccine provider, according to DSHS.
Currently, only the Pfizer vaccine is authorized for people ages 12 to 17, and it is the same vaccine widely available across the state for use in adults. Youth and parents should contact providers in their area to ensure they are offering the Pfizer vaccine before making an appointment or attending a walk-up vaccine clinic. Tools for locating vaccine providers are available at covidvaccine.texas.gov or vacunacovid.texas.gov.
CMFH-SS CEO Paul Harvey on May 13 confirmed that the hospital will offer the vaccine for ages 12 and up at the May 19 walk-in clinic. As the event suggests, those wishing to received the vaccine need only walk in between 9 a.m. and 3 p.m. May 19 to receive the first dose of the Pfizer vaccine.
Texas had administered nearly 20.57 million doses of COVID-19 vaccine to 11. 9 million people (counting fully vaccinated and individuals who've received only one vaccine dose) as of 11:59 p.m. Sunday, May 16, 2021. About 52 percent of all Texas residents age 16 years and older had received at least one COVID-19 vaccine dose and 40 percent were fully vaccinated as of May 12. By Sunday, May 16, 9.4 million Texans had been fully vaccinated for COVID-19.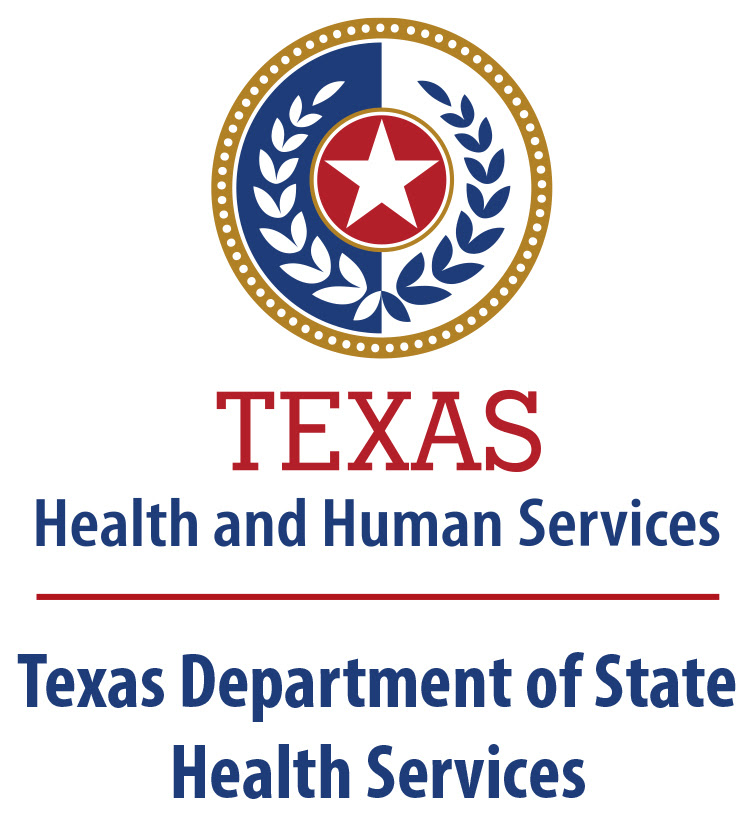 In Hopkins County, 17,352 of the doses of COVID-19 vaccine had been administered – 9,849 people who had received at least one dose and 8,220 people had been fully vaccinated for COVID-19 as of 11:59 p.m. Sunday, May 16, according to DSHS's Vaccine Data dashboard.
While COVID-19 cases have decreased significantly across the county, region and state since COVID-19 vaccines first became available in December, the virus as not been completely irradiated in either Texas or Hopkins County. New cases are still being diagnosed regularly and deaths are still occurring as a result of COVID-19. Across the state, 318 new confirmed and 175 probable COVID-19 cases, and 23 new fatalities were reported at 3:20 p.m. May 17, 2021. In Hopkins County, new COVID-19 cases are being confirmed on average no less than 5 out of every 7 days so far this month.
So far this month, Hopkins County has had a total of 43 new COVID-19 cases, which includes 27 confirmed cases and 16 probable cases. A total of 2,975 of the cumulative 3,119 Hopkins County residents who have had COVID-19 were reported to have recovered from the virus as of 3 p.m. Monday, May 17, 2021. That's 12 more confirmed COVID-19 cases reported for Hopkins County during the first 17 days of May than from April 1-17, 2021, and 10 more cases than during the entire month of May 2020. That's also five more probable cases reported so far this month than during the first 17 days of April.
One Hopkins County resident is reported to have died this month from COVID-19, increasing the total number of Hopkins County COVID-19 fatalities since March of 2020 to 110; the latest COVID-19 death is reported to have occurred on May 6. Two COVID-19 fatalities were reported for Hopkins County in April 2021, one each on April 1 and April 13.
That left 34 active COVID-19 cases among Hopkins County residents as of 3 p.m. Monday, May 17, 2021, which is six more active cases than were reported to DSHS on May 1, according to the DSHS Case Counts and Additional Information dashboards.
In order to prevent the COVID-19 case counts from continuing to rise and potentially result in additional deaths, especially in high risk individuals, all eligible populations are encouraged by DSHS and the CDC to get the vaccine.