Carry The Load, a nationwide relay that will end in Dallas, will be passing through Hopkins County this weekend in honor of Memorial Day. Any who would like to show their support are encouraged to bring flags to honor those who have made the ultimate sacrifice.
Carry the Load was started in 2011 by Veteran U.S. Navy SEALs, Clint Bruce and Stephen Holley, as a way to honor and remember our nation's heroes by connecting Americans to the sacrifices made by the military, veterans, first responders and their families, restoring the true meaning of Memorial Day.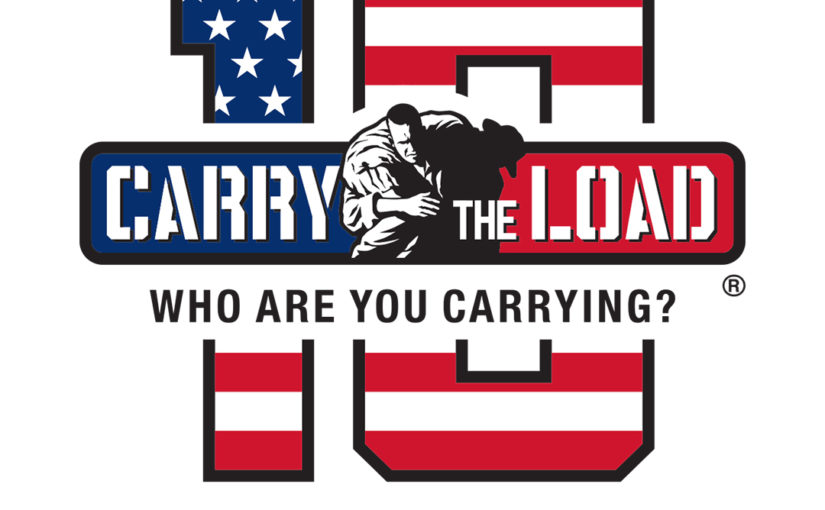 The first event was a 20-hour, 11-minute memorial march on Memorial Day in Dallas. In 2012, a National Relay launched, starting at West Point and continuing to Dallas. In 2016, a West Coast Route was added, spanning from Seattle to Dallas. The next year, 19 states and 50 city rallies were involved. In 2019, a Midwest Route spanned from Minneapolis to Dallas, covering 40 states. Last year, the Mountain State Route was added, covering 46 states and increasing to more than 70 rallies.
The National Relay routes travel across the country for 32 consecutive days covering over 15,500 miles with four different routes handing off the American flag from city to city to honor our nation's heroes.
The East Coast Relay was expected to make it to Franklin County tonight (May 28, 2021), and wind it's way through Hopkins County in the morning (May 29, 2021). Carry the Load is expected to start at Hopkins County Courthouse at 5 a.m., head out down Main Street to CMH Road, then continue on the Interstate 30 west frontage road. They are projected to be at the Phillips gas station in Cumby at 7 a.m. The relay will continue, expected to be at US 67 at CR 3201 in Campbell at 9:30 a.m. Saturday, May 29, wind along FM 499 in Greenville to Greenville Farmers Market on Bois D'Arc Street in Greenville at 2 p.m. and on to the I-30 frontage road in front of Gibson Automotive in Greenville by 4 p.m. Saturday.
During the first 10 years of Carry the Load, $28.6 million has been raised, with more than 100,000 participants participating from all 50 states, as well as 28 other countries. That's enough funding for 93.14 percent of all funds toward 100 education programs which support awareness of those who sacrifice for us daily, funds to help non-profit partners provide healing services for these warriors, and to inspire patriotism in youth by educating them about the American flag and the sacrifices made to honor .it.