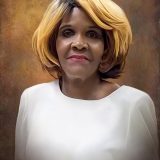 Memorial services for Burshana Williams Boakye, age 65, lived in Richardson, will be held at 11 A.M. Monday, May 10, 2021 at Morning Chapel Missionary Baptist Church.
Private family burial will be held at Mel Haven Cemetery. There will be no formal visitation.
Burshana passed away on Monday, May 3, 2021.
She was born on October 27, 1955 in Sulphur Springs, the daughter of Robert Williams and Vinette Boyd Williams.
She attended Sulphur Springs High School and later East Texas University where she graduated with bachelors' degrees in Political Science and Social Work.
At that time, she became a proud sister of Alpha Kappa Alpha Sorority Incorporated. She had several careers spanning the education and finance sectors, namely her extensive service record with the Federal Deposit Insurance Corporation (FDIC) and Fannie Mae. She was a long-time member of Morning Chapel Missionary Baptist Church.
She is survived by daughters, Kershanda Smith (Orlando J. Smith) of Richardson, Appiah Boakye of Richardson (residing in Accra, Ghana), step-daughter, Mavis Thomas of Desoto, brothers, Roy Lee Williams of Greenville and Harris Sanders of West Covina, CA, grandchildren, Malachi Denson, Genesis Smith, Orlando J. Smith Jr, and numerous nieces, nephews, and cousins.
She was preceded in death by her parents.
Arrangements are under the direction of West Oaks Funeral Home.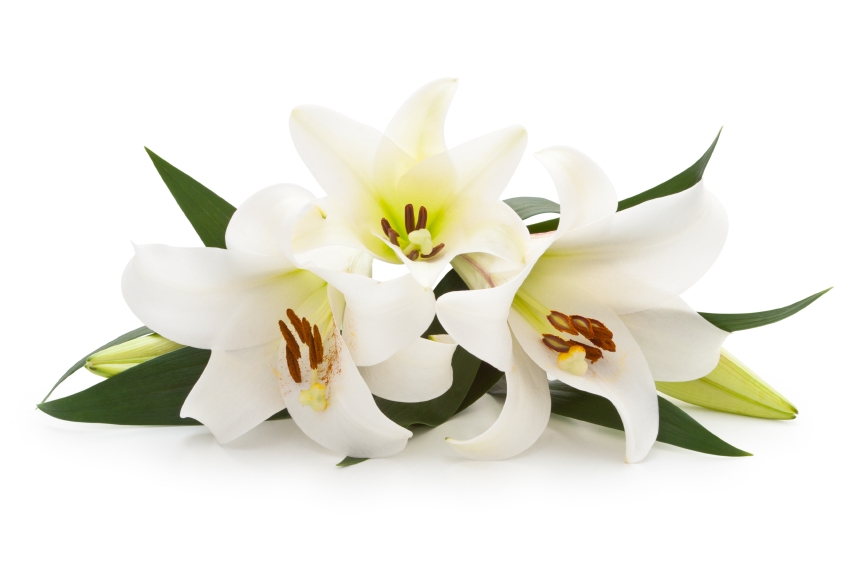 ---