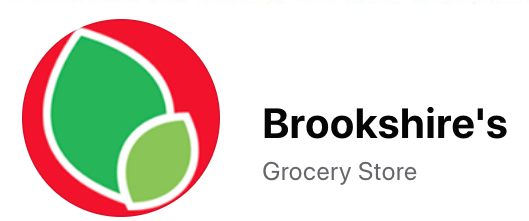 Representatives from Brookshire Grocery Co. and city officials of Sulphur Springs will gather from 9 a.m. to 11 a.m. Wednesday morning for an official ribbon-cutting ceremony to celebrate the Brookshire's Food Store in Sulphur Springs.
To give back to the community, BGC's Community Kitchen and team of employee-partners will serve free, breakfasts from 9 to 11 a.m. May 19 with a drive-thru service line. BGC invites the to attend the event and take photos with the company's 13-foot tall motorized "Big Grocery Cart."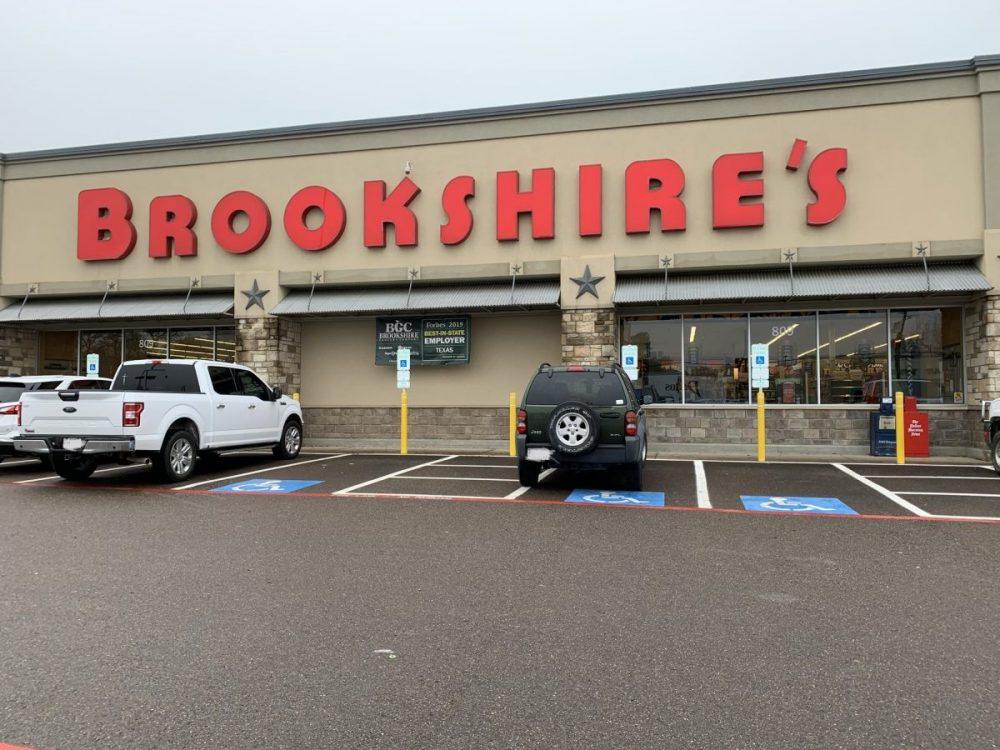 WHEN: Wednesday, May 19
Ribbon-Cutting Ceremony at 10 a.m.
Big Grocery Cart and Community Kitchen from 9 – 11 a.m.
WHERE: Brookshire's, 809 Gilmer Road, Sulphur Springs
NOTE: Face coverings or masks are encouraged. BGC's top priority is safety of employee-partners and customers. In commitment to safety, the team will uphold strict COVID-19 protocols in BGC stores and while welcoming customers at the Brookshire's store.