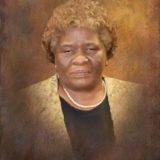 Brenda Joy Beard was born December 23, 1951 to the late Nathaniel Beard Sr and Armanda Lee Smith Beard in Sulphur Springs, Texas.
She accepted Christ at an early age as a member of Morning Chapel Baptist Church. She graduated in 1970 at Sulphur Springs High School.
Brenda started her working career in high school as the first black female to work in the office for the city of Sulphur Springs at the Municipal Building in the late 1960's. After leaving the city she began working for HD Lee company for 10 plus years. Brenda also worked at Grocery Supply and Woodhaven Nursing Home before retiring in the early 2000's.
Brenda departed this life at her residence in Sulphur Springs on May 7, 2021.
She leaves to cherish her memories one daughter, Shelli S Beard of Sulphur Springs, TX; three sons, Weldon T Beard and Sheldon J. Beard both of Nacogdoches, TX, Chudney H Beard (KaWanda) of Garland, TX; sixteen grandchildren; twenty five great-grandchildren; one brother, Nathaniel Beard Jr (Linda) of North Richland Hills, TX; one brother-in-law, Curtis James Peoples of Sulphur Springs, TX; one sister, RoseMary Reed of Sulphur Springs, TX; and a host of nieces, nephews, and cousins.
She was preceded in death by both parents and one sister, Lola Mae Beard Peoples.
Funeral services will be held at 1:00 p.m., Saturday, May 15, 2021 at Morning Chapel Missionary Baptist Church. Interment will follow at East Caney Cemetery. Visitation will be held from 6:00 to 8:00 p.m., Friday, May 14, 2021 at West Oaks Funeral Home.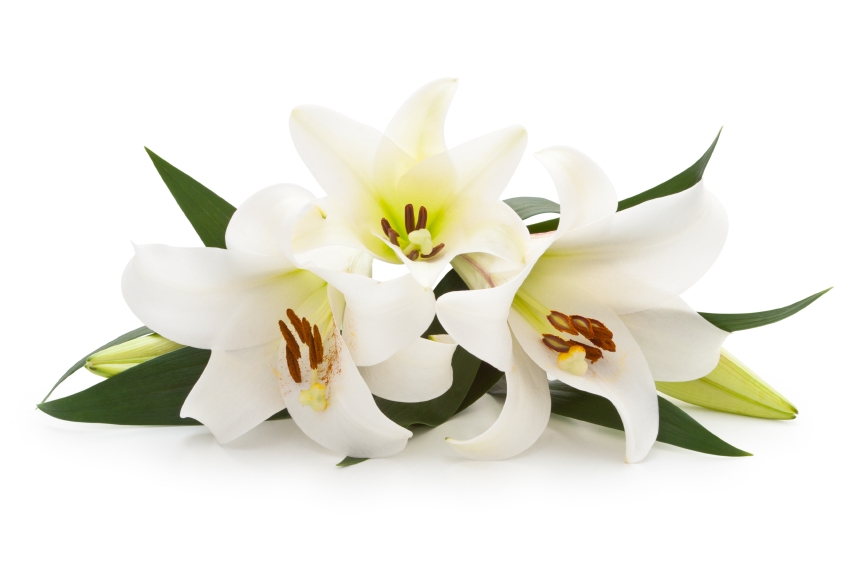 ---