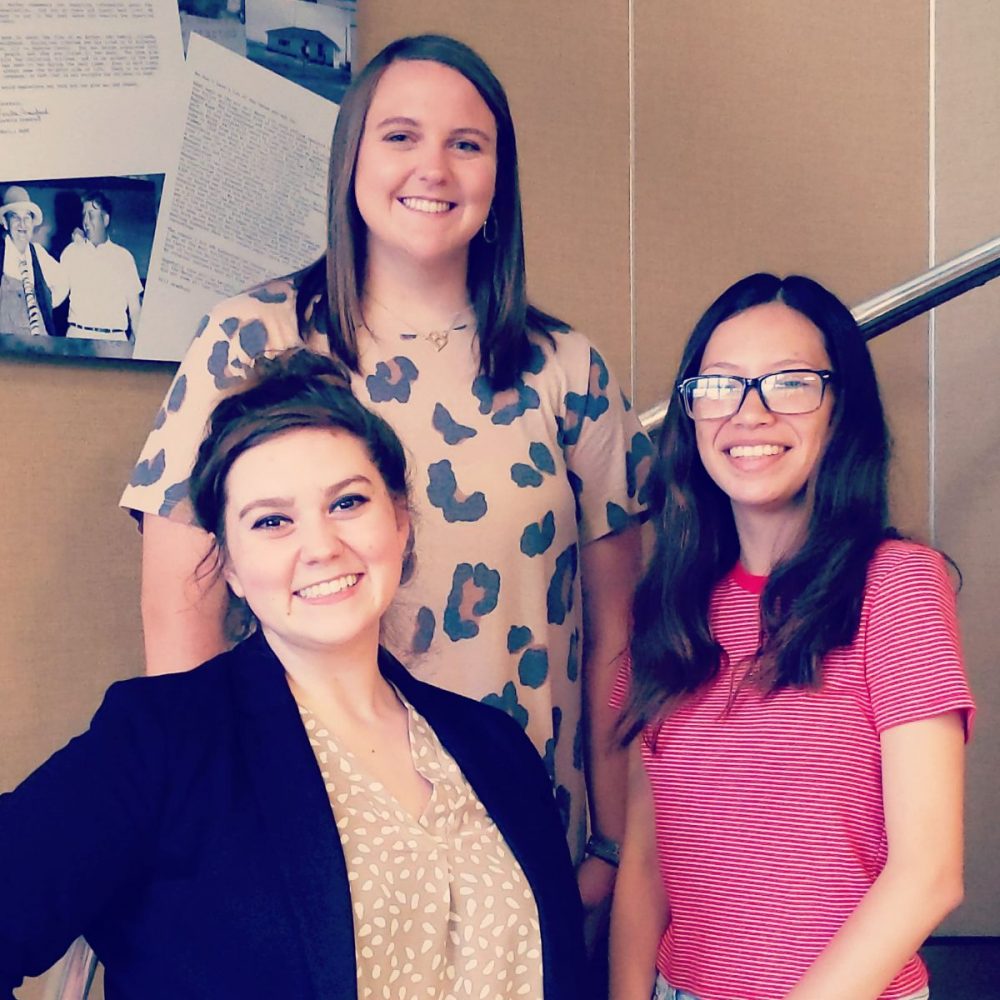 A Special thank you and congratulations to Yantis HS 2021 Valedictorian Brooke and Salutatorian Sarahi for joining us this morning on KRVA/KSST!
"It was a pleasure talking with both these incredible young ladies. They both are extremely talented and have very bright futures ahead of them!" Savannah Everett of KRVA said.
Valedictorian Brooke Barrett, is the daughter of Jimmy and Stacey Barrett, and has two brothers.
Throughout high school Brooke has been actively involved in FFA, Beta Club, and Student Council. Her true passion has always been for FFA and agriculture. During her time in FFA she was honored to serve in leadership positions such as Yantis FFA president, Mineola District student advisor, and Area VI FFA vice president.
After graduation, Brooke will be attending Tarleton State University in the fall, majoring in agricultural services and development with a concentration in ag education. She hopes to eventually work as an agri-science educator and FFA advisor.
Salutatorian Sarahi Martinez is the oldest daughter of Josefina Loredo and Marcelino Martinez.
During her free time she enjoys drawing and painting portraits. Throughout her high school career she has participated in Student Council, Beta Club and many academic UIL events.
After high school she plans to go to Tyler Junior College on the Presidential Honors Scholarship for medical office management. She has always taken an interest in the medical field and decided she would make the most out of her skills in the medical administration sector.