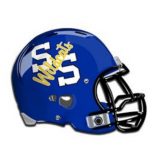 Wildcats Football Coach Greg Owens speculated that had the Wildcats done spring football this year, they would probably have had a Spring Game this past Monday evening (May 24).
Coach Owens decided to forego formal spring football this year and to concentrate on football fundamentals during daily school day athletic periods that ended Wednesday.
Skipping spring football means the Wildcats will get an extra week of practice in August, beginning August 2, and they will be able to have two scrimmages in August instead of one.
Coach Owens said he is happy with what players were able to do in the athletic periods. He is looking forward to continuing the process during The Edge, which starts June 7.
Coach Owens said the UIL will continue to allow one hour daily at The Edge to be used for sports specific skills training. He said The Edge would also continue to feature conditioning, speed work and weight training.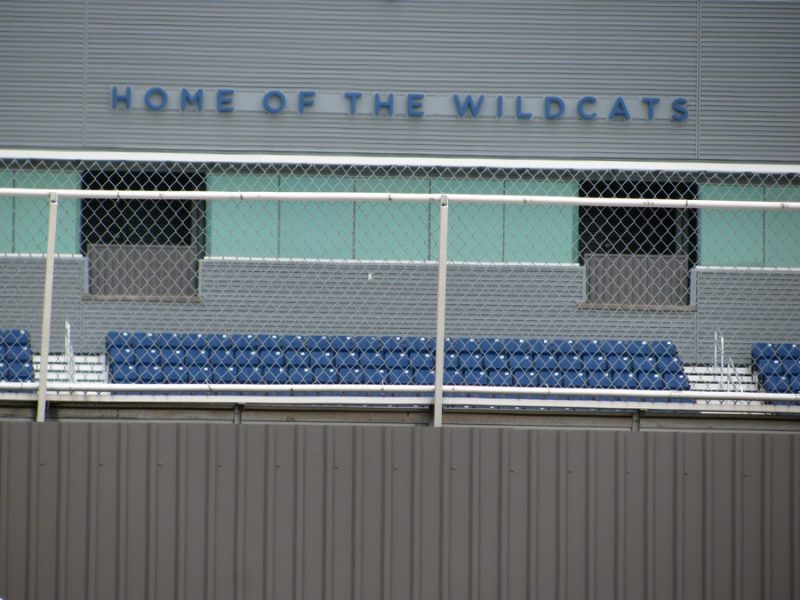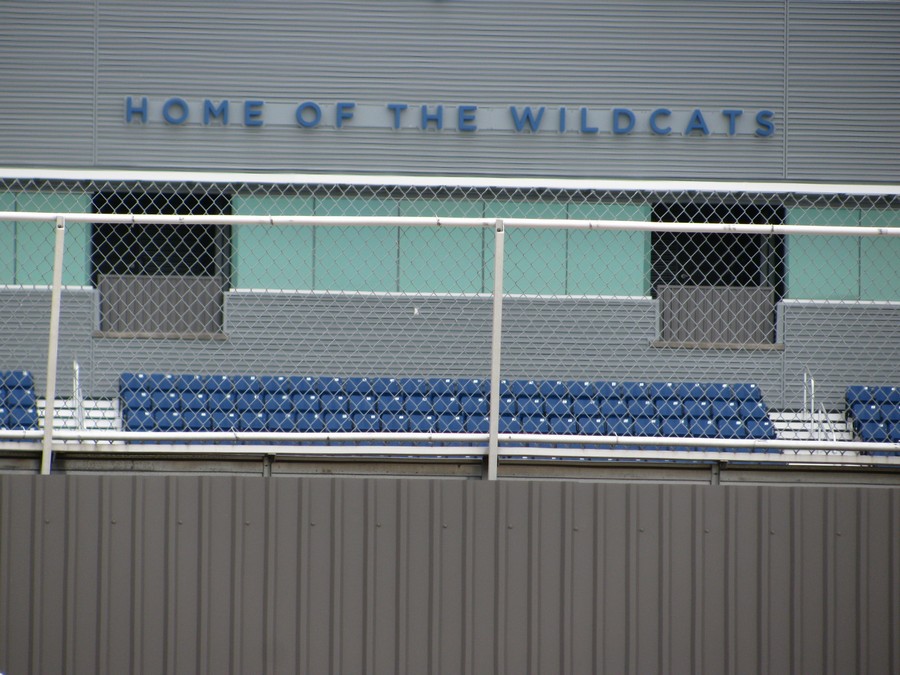 He said The Edge would take place Mondays through Thursdays through July 15. Coach Owens said The Edge for incoming 10th through 12th graders will happen from 8-10 A.M. with The Edge for incoming 7th through 9th graders from 10 a.m. until noon.
He said his coaching staff was giddy and ready to get the summer work going.
Coach Owens said the goal is to have fundamentals be second nature to the players by the start on football practice on August 2.
He said then players could concentrate on the big picture. They will also begin work in pads in August. Coach Owens said hopefully after two scrimmages, the Wildcats would be ready to jump into the regular season.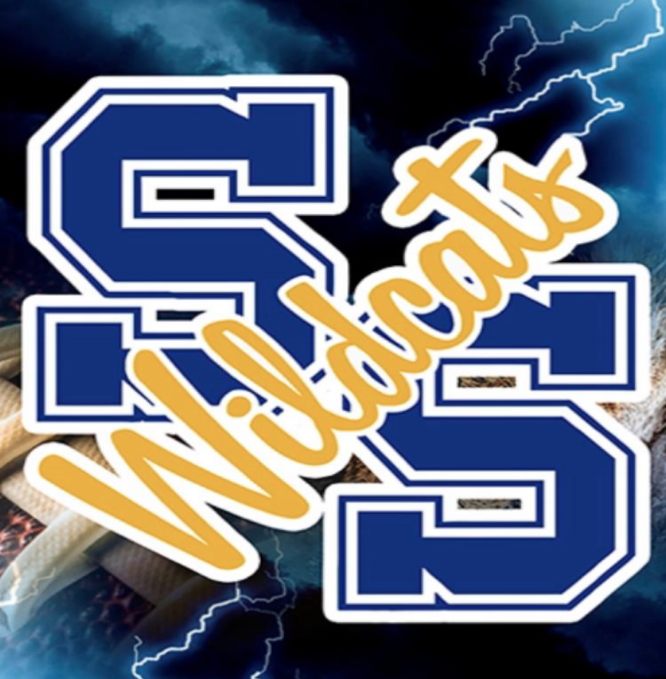 ---
KSST is proud to be the official Wildcat and Lady Cat Station. We broadcast Sulphur Springs ISD games year round live on radio. When allowed, we also broadcast games via our YouTube channel.