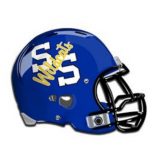 For the past several seasons since 2016 but not including last year's COVID-19 cancellation, the Wildcats Football Team has had formal spring football practice.
That will not be the case this year.
The decision means the Wildcats will be able to begin fall football practice on August 2, a full week ahead of the schools that do spring football.
It also means the Wildcats can have two scrimmages instead of the one for spring football schools.
Wildcats Football Coach Greg Owens says the football team is currently concentrating on football during their one hour school day athletic period Monday through Friday.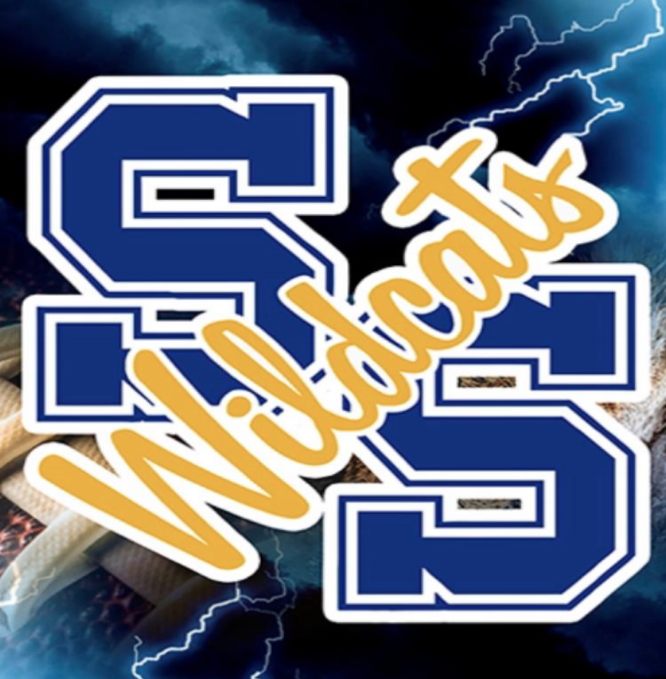 ---
KSST is proud to be the official Wildcat and Lady Cat Station. We broadcast Sulphur Springs ISD games year round live on radio. When allowed, we also broadcast games via our YouTube channel.