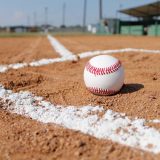 The Wildcats Baseball Team had a very rough night on a drizzly and cold night in Marshall and ended up on the wrong end of a 16-1 game against the Mavericks Friday (April 16).
The Wildcats used four pitchers that issued 11 walks and gave up 16 runs. They managed just one hit and scored a single run. Their fielders committed 5 errors.
Meanwhile Marshall scored in every inning with 3 runs in the first, another run in the second, 3 more in the third and a whopping 9 runs in the fourth that seemed to go on forever.
The Wildcats scored their lone run in the third. Hayden Hurst walked and went to second on a ground out. Hurst moved to third when a third strike got away from the Mavs' catcher. He scored on a sacrifice fly by Mayer Millsap. Millsap also walked. Matthew Singleton got the Wildcats' only hit when he hit a ground ball to deep shortstop and beat the throw to first. Aiken Owens and Blake Vice also drew walks.
For the Wildcats, Kaden Wallace started on the mound and took the loss going 2 innings allowing no hits but 4 runs, only 1 which was earned, while striking out 1 and walking 5. Dawson Carpenter started the third but got no one out allowing 2 hits and 3 runs while striking out none and walking 3. Matthew Sherman then went 1 1/3 innings allowing 3 hits and 6 runs, 5 of which were earned, while striking out 3 and walking 3. Hector Martinez finished up going 2/3's of a inning allowing 5 hits, 3 runs with 2 earned and with no strikeouts or walks.
The Wildcats slipped into 5th place in district with the loss and their district record is 5-5. Their season record is 9-15. The Wildcats will attempt to bounce back against Pine Tree Tuesday at home on Senior Night.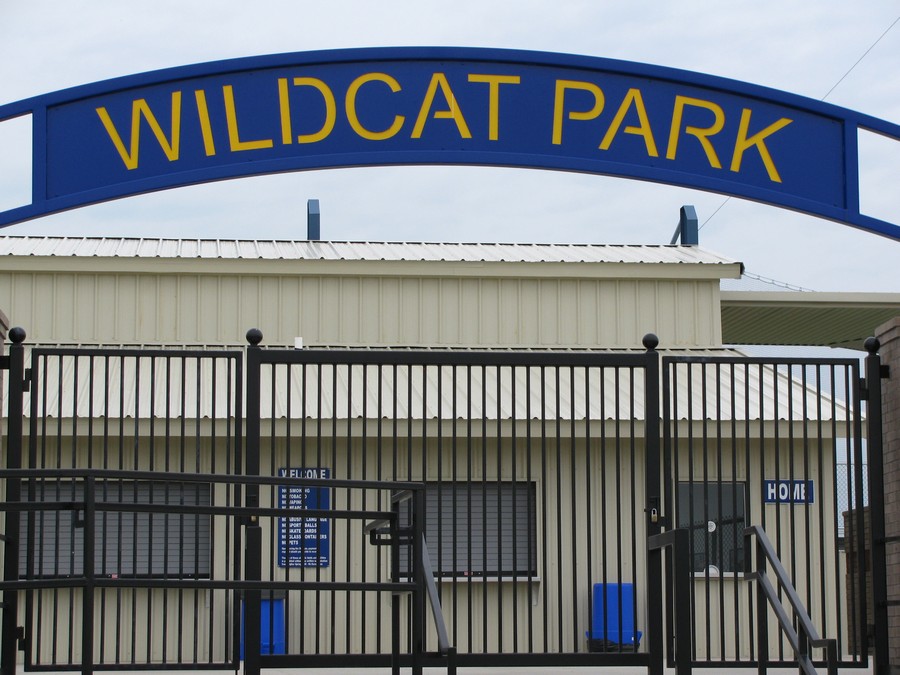 ---
KSST is proud to be the official Wildcat and Lady Cat Station. We broadcast Sulphur Springs ISD games year round live on radio. When allowed, we also broadcast games via our YouTube channel.