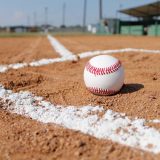 The Wildcats Baseball Team defeated Pine Tree 12-2 in 6 innings Tuesday night (April 20) at Wildcat Park on Senior Night. After falling behind 1-0 in the top of the first, the Wildcats scored 2 runs in the second and 9 runs in the third to go ahead, 11-1.
When the Wildcats scored a run in the bottom of the sixth they secured the ten run rule win, 12-2.
Hayden Hurst got the pitching win going 5 innings allowing 1 hit and 2 unearned runs while striking out 13 and walking 2. Matthew Sherman pitched a scoreless sixth inning allowing 1 hit while striking out 2 and walking 1. The Wildcats outhit the Pirates, 7 to 2.
They benefited from 9 Pine Tree walks and 4 hit batters.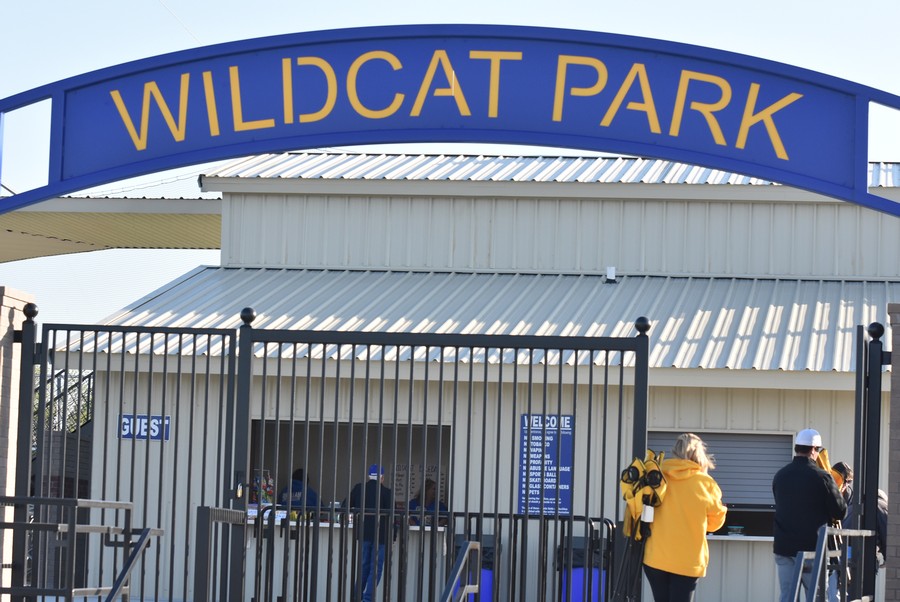 Mayer Millsap was 1 for 2 with 2 RBI's, one on a sacrifice fly, plus a run scored and a walk. He was also hit by a pitch. Kaden Wallace walloped 2 doubles and was 2 for 3 with 2 RBI's, a run scored and a walk. Aiken Owens hit a double, drove home 2 runs and was 1 for 3 with a run scored. He was also hit by a pitch.
Matthew Singleton scored 2 runs. Hurst was 1 for 2 with an RBI and 2 walks. Carson Fenton and Matthew Mitchell both scored a run. Colt Silman was 1 for 3 with a double, an RBI, 2 runs scored and a walk. Ty Stroud had an RBI, scored a run and walked twice. Blake Vice was 1 for 3 with a walk. Dawson Carpenter was hit by a pitch twice, walked and scored twice.
The Wildcats improved their district record to 6-5. They are tied for fourth with Texas High who beat the Wildcats twice and thus have the tiebreaker edge. The Wildcats playoff chances also suffered a blow when Marshall defeated district leading Hallsville Tuesday night. Marshall is 6-4 in district play.
The Wildcats season record is now 10-15. After a bye Friday and a non-district game at Rowlett at 1 p.m. Saturday, the Wildcats end district play next Tuesday at first place Hallsville.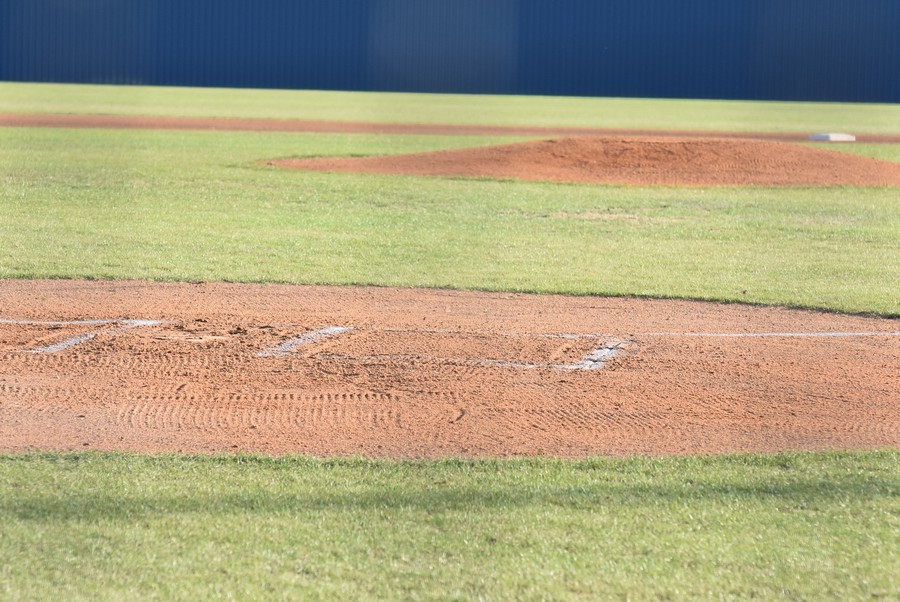 ---
KSST is proud to be the official Wildcat and Lady Cat Station. We broadcast Sulphur Springs ISD games year round live on radio. When allowed, we also broadcast games via our YouTube channel.