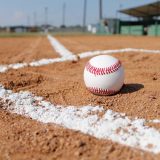 After falling behind 2-0 early, the Wildcats Baseball Team rallied for 5 straight runs to defeat McKinney North, 5-2 on the road in a non-district game Saturday.
Wildcats Coach Jerrod Hammack likes the Saturday games because he can take a look at some of his other pitchers and some bench players that see limited time on the field during district. Several players surely made an impression Saturday in McKinney.
Jake Armstrong started for the Wildcats and pitched the first three innings and allowed only 3 hits and 2 runs while striking out 3 and walking 4.
Dawson Carpenter, who got the win, was very impressive in relief tossing the final 4 innings allowing only 2 hits and no runs while striking out 4 and walking 2. Trailing 2-0 going into the top of the fourth, the Wildcats tied the game with 2 runs. Kaden Wallace got the big blow with a triple that drove in the runs.
The Wildcats went ahead to stay scoring 3 runs in the top of the sixth. Carson Fenton drove in the lead run with a ground out. Reese Rabe and Griffin Crawford also had RBI's in the inning. Wallace went 1 for 3 and scored a run to go with with his triple and 2 RBI's. Rabe was 1 for 3 with a double and a run to go with his RBI. Crawford was 1 for 3 with a double to go with his RBI. Mayer Millsap was 1 for 3 with a run scored, 2 stolen bases and a walk. Matthew Singleton was 1 for 4 and he scored a run. Aiken Owens scored a run and drew a walk. Matthew Mitchell contributed a sacrifice. Both teams had 5 hits and committed 2 errors.
The Wildcats improved their season record to 9-13. The Wildcats will host a rematch between the two teams at Wildcat Park next Saturday at noon. The Wildcats resume district play Tuesday night as Texas High comes to town. The Wildcats are in a second place tie in district with a 5-3 record.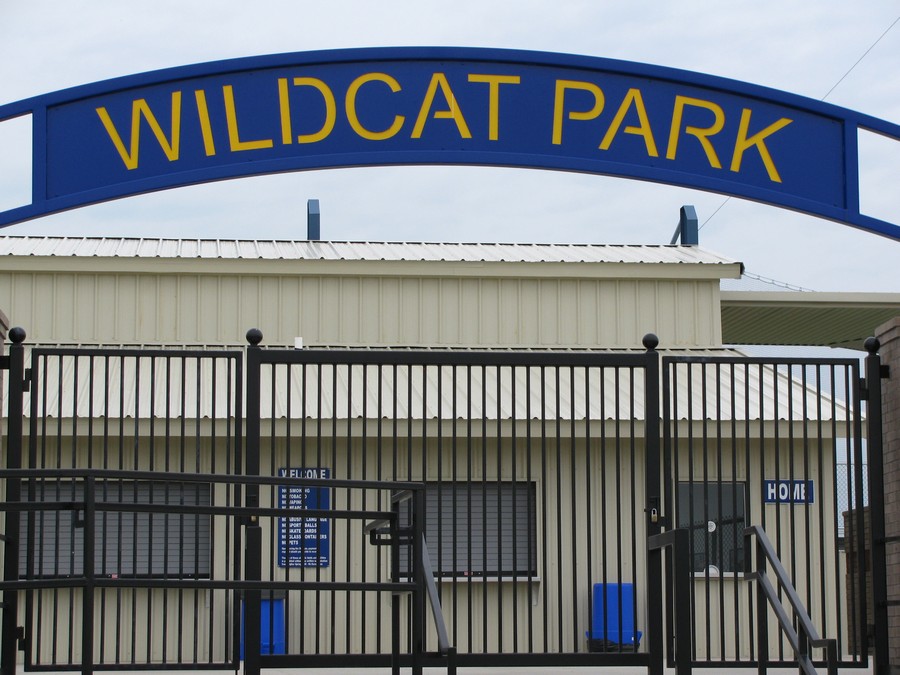 ---
KSST is proud to be the official Wildcat and Lady Cat Station. We broadcast Sulphur Springs ISD games year round live on radio. When allowed, we also broadcast games via our YouTube channel.