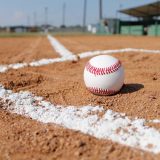 The Wildcats Baseball Team struggled on the mound and in the batters box in an 8-3 loss at Longview Tuesday night. Longview used two big innings to win the game.
The Lobos scored 5 runs in the bottom of the second and 3 more runs in the bottom of the fourth. The Wildcats managed a pair of runs in the top of the fourth and 1 more in the top of the fifth. The Lobos outhit the Wildcats, 10-3.
Kaden Wallace was the starting pitcher and he took the loss going 1 2/3 innings allowing 4 hits and 5 runs with 3 strikeouts and 2 walks. He also hit 3 batters. Matthew Sherman followed and went 1 2/3 innings giving up 2 hits and 3 runs with 2 strikeouts and 3 walks. Hector Martinez finished up pitching 2 2/3 innings allowing 4 hits and no runs with 5 strikeouts and a walk. With the bats, Blake Vice nearly hit a home run that bounced off the left field wall and he got a double. Dawson Carpenter also doubled right down the third base line. Matthew Singleton beat out an infield ground ball.
Two Wildcats runs scored from third base when Lobo pitching delivered 2 wild pitches that got away from the catcher. A third run was the result of a well executed double steal that allowed Singleton to steal home.
The Longview win gives them sole possession of second place with a 5-2 district record. The Wildcats and Texas High, who lost to Marshall Tuesday, tumble into a third place tie with 4-3 district records. Marshall is just one game behind at 3-4.
The Wildcats season record is 7-13. Next the Wildcats take on Mount Pleasant Friday night at Wildcat Park.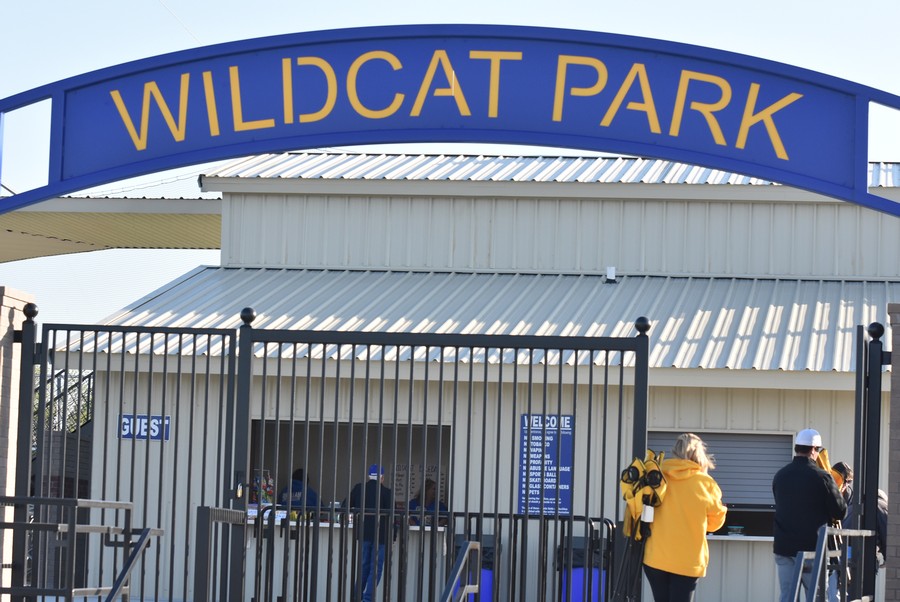 ---
KSST is proud to be the official Wildcat and Lady Cat Station. We broadcast Sulphur Springs ISD games year round live on radio. When allowed, we also broadcast games via our YouTube channel.