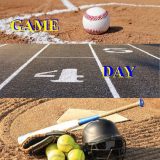 The Wildcats Baseball Team and the Longview Lobos are in a big second place tie with Texas High going into their game Tuesday night (April 6). In Longview, there will be a JV game at 4 p.m. The varsity game starts at 7 p.m. This game marks the start of the second half of district play. The Wildcats come in 4-2 in district play after a loss to Hallsville last Thursday. The Wildcats season record is 7-12. Longview is 4-2 in district play and 15-5 for the season. When the two teams played at Wildcat Park back on March 9, the Wildcats scored 7 runs late to take an 8-1 win. KSST Radio will bring you the Wildcats and Lobos live from Longview at 7 p.m. The game is expected to have streaming video and audio. The game will also be videotaped for replay later on Channel 18 on Suddenlink Cable.
The Lady Cats come into their district game at Longview tied for first place with Hallsville. The Lady Cats are 6-1 in district play and 16-3 for the season after defeating Hallsville last Thursday, 3-0. When the two teams played in the first round back on March 12, the Lady Cats won a pitchers' duel against the Lady Lobos, 1-0. There will be a JV game Tuesday at 4:30 p.m. The varsity game will follow at 6 p.m. KSST's sister station, KRVA-FM, 10-7.1, will have the Lady Cats and Lady Lobos game starting at 6 p.m. Ross Labenske will do the play by play.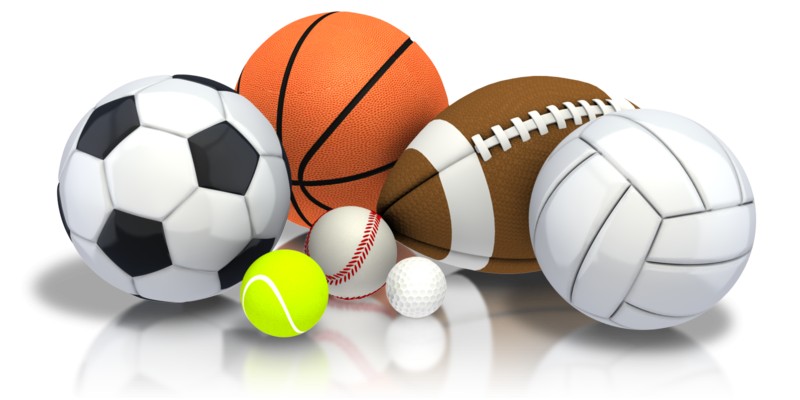 ---
KSST is proud to be the official Wildcat and Lady Cat Station. We broadcast Sulphur Springs ISD games year round live on radio. When allowed, we also broadcast games via our YouTube channel.
Click here for more Wildcat and Lady Cat Sports