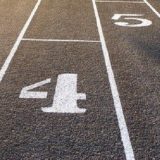 Six Wildcats and eight Lady Cats track athletes compete Wednesday (April 14) at an Area Track Meet at Hallsville. Top finishers at Area can qualify for the Regional Track Meet April 23-24 in Arlington.
The Area Meet features top four finishers in district meets in District 15-5A and District 16-5A. For the Wildcats, Devon Franklin will compete in high jump.
Korderrian "Bull" Turner is in long jump and triple jump. Raydon McCormick is in shot put. Alex Flecker will run in the 800-meter race. Corde Mayo is in pole vault. Jermaine Cleveland competes in triple jump.
For the Lady Cats, Dalanee Myles is in the high jump and she is a part of the 4X100-meter relay team that includes Bre'Asia Ivery, Vanessa Wayne, Janine Yamaguchi and alternate Nylah Lindley.
Ivery is also in the 100-meter dash and the long jump. Claire Bybee competes in the 300-meter hurdles and pole vault. Haylee Shultz runs in the 1600-meter and 3200-meter races. Mia Jones is in shot put.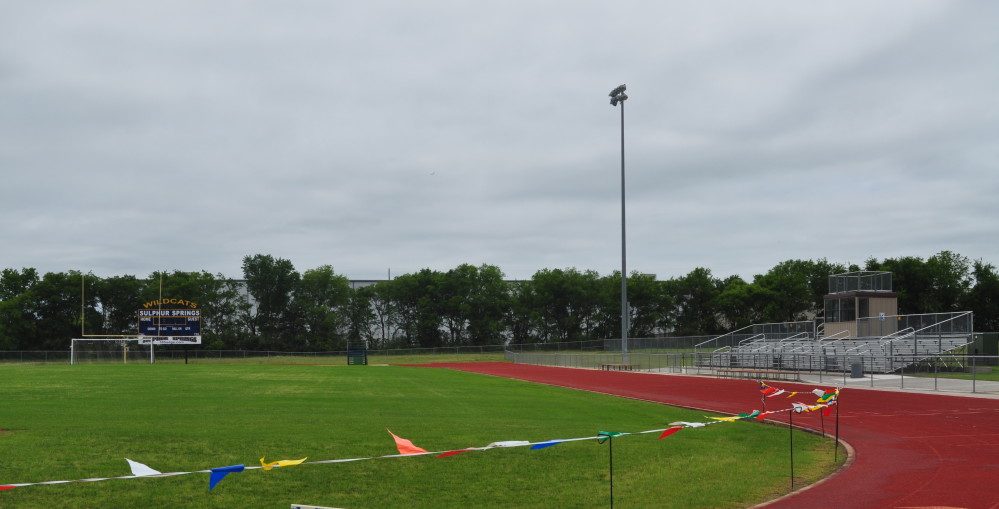 ---
KSST is proud to be the official Wildcat and Lady Cat Station. We broadcast Sulphur Springs ISD games year round live on radio. When allowed, we also broadcast games via our YouTube channel.