With potential storms in the forecast, all games on this game day Friday (April 9) should be considered weather permitting and the threat of bad weather has already led to changes. Both the Wildcats Baseball Team and Lady Cats Softball Team are taking on Mount Pleasant in big district games.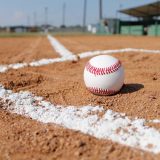 The Wildcats meet the Tigers at Wildcat Park. Due to weather worries. The JV game has been canceled. The varsity game has been moved to 4 p.m.
The Wildcats, with a 4-3 district record, are tied for third place with Texas High with Marshall just a game back. The Wildcats are 7-13 for the season.
Mount Pleasant comes in tied for sixth place with a 1-6 district mark. They are 7-12-1 for the season. When the two teams played at Mount Pleasant back on March 16, the Wildcats won 15-6.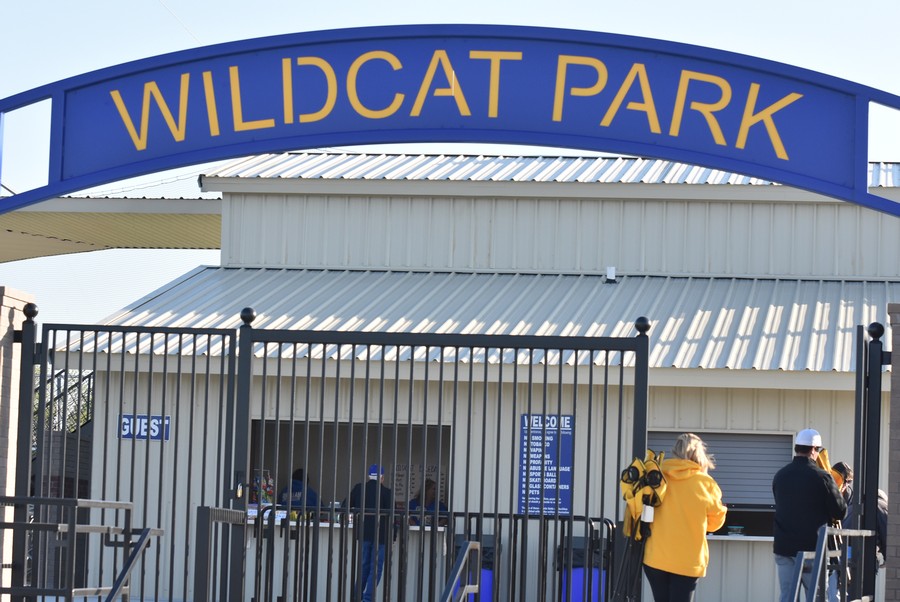 The Lady Cats Softball Teams game at Mount Pleasant as of now, has not changed with the JV game at 4:30 p.m. and the varsity at 6 p.m., weather permitting.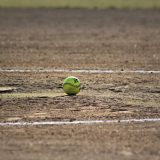 This game is a big one with the Lady Cats 7-1 in district play and Mount Pleasant at 7-2.
Their first district meeting was back on March 16 and the Lady Cats won that one at home, 4-0.
Since then, the Lady Cats have won six straight games, five of which came against district foes. On top of that, Coach Carrillo's squad is riding an eight game win streak.
The Lady Cats are 17-3 for the season and Mount Pleasant is 17-6.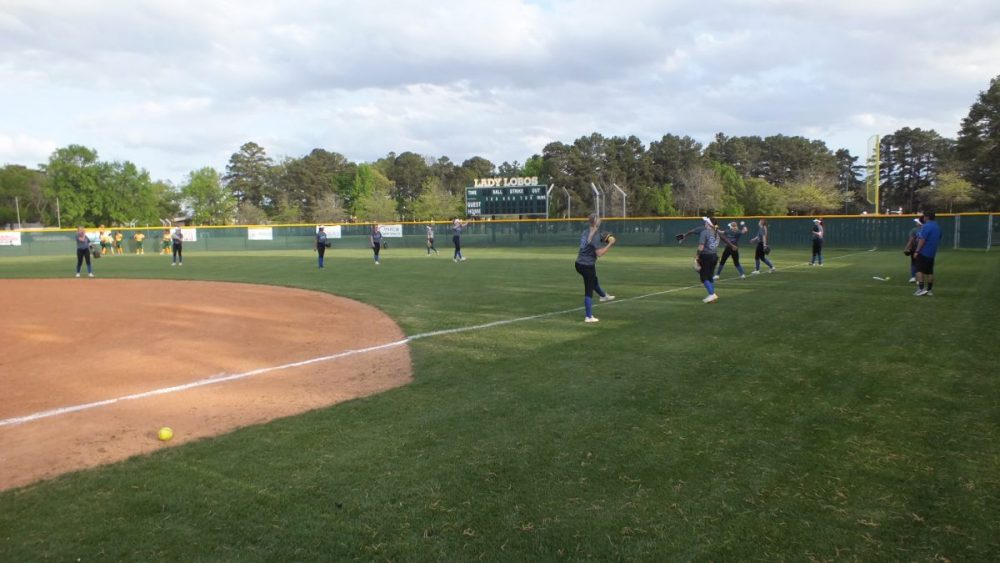 There has also been a change for the playoff soccer game at Gerald Prim Stadium. The two teams, Frisco Wakeland, coached by former Wildcat player and head coach Andy Holt, and Longview, have decided to play their match on Saturday starting at 11 a.m.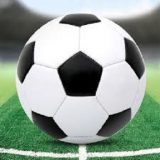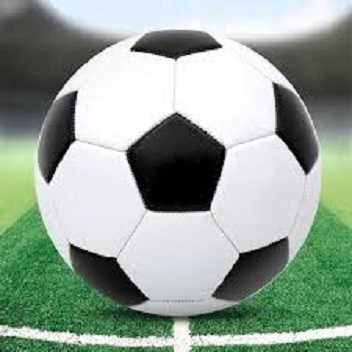 The Regional Final match marks the return of Coach Holt to The Prim. The winner of their Saturday match will join three other regional champs for the State Tournament.
Coach Holt left Sulphur Springs after the 2016 season and then he promply won back to back State Championships at Wakeland. In 2019, Coach Holt's Wolverines lost in the State Final game. Due to coronavisrus concerns, there were no playoffs last year.
Coach Holt watched the Wildcats and Longview Regional Quarterfinal match at Lindale on April 1. The Lobos just got by the Wildcats in overtime, 3-1. Earlier this week, Longview defeated Frisco, 3-2 while Wakeland defeated Nacogdoches, 2-0.
Again the Wakeland and Longview match has been moved to Saturday at 11 a.m. due to weather concerns.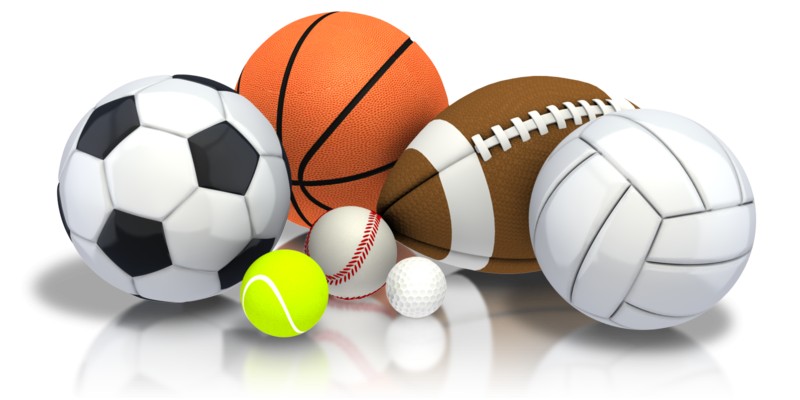 ---
KSST is proud to be the official Wildcat and Lady Cat Station. We broadcast Sulphur Springs ISD games year round live on radio. When allowed, we also broadcast games via our YouTube channel.