Weapon And THC Oil Found During Traffic Stop
Hopkins County Sheriff's Office Deputy Aaron Chaney reported finding a weapon and THC oil in an orange Dodge Journey he stopped just after 1 a.m. Friday, April 16, on Jefferson Street for a defective license plate light.
While talking to the driver, Chaney said the 21-year-old man advised him a firearm could be found in the back floorboard. He also admitted to having a vaporizer cartridge with THC inside the vehicle as well.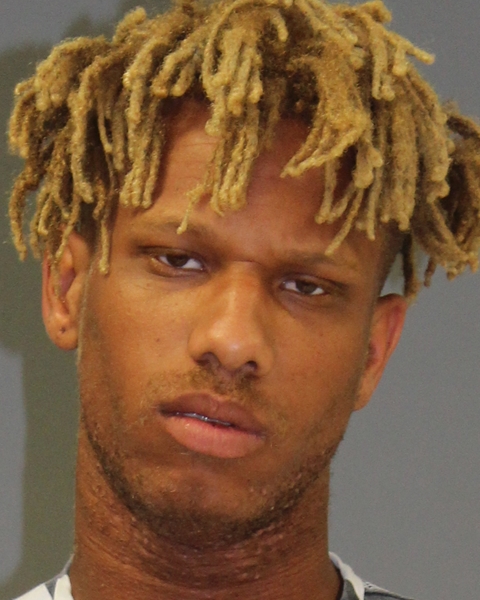 Chaney had Jamar Matthew Gooden Jr. step out of and away from the SUV while he checked it for the items. Chaney found the vaporizer cartridge with oil beside a firearm in the rear floorboard. Gooden was taken into custody and transported to jail, where a records check showed the man had to prior felony convictions in Arizona which prohibit him from having a weapon in Texas.
As a result the 21-year-old Sulphur Springs man was arrested for possession of less than 1 gram of a Penalty Group 2 controlled substance and unlawful possession of a firearm by a felon.
Gooden remained in Hopkins County jail late Friday morning, April 16, 2021. Bond was set at $5,000 on the controlled substance charge.
Friday morning was not the first time Gooden has been arrested in Hopkins County. Jail records show Gooden spent the night July 2, 2020, in custody for possession of drug paraphernalia; and was booked in then released later Aug. 28, 2020, on a $1,000 bond on hindering secured creditor charge.
---
The Hopkins County Sheriff's Office is located at 298 Rosemont St., Sulphur Springs, TX 75482. Non-emergency calls can be made to (903) 438-4040.