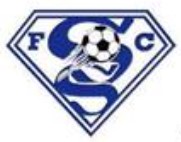 For about 1:46 the Wildcats Soccer Team looked like they might just pull off an upset of District 15-5A Champ Longview in a Regional Quarterfinal game at Lindale Thursday night (April 1).
The Wildcats took a 1-0 lead with just 3:38 left in regulation when Omar Hernandez beat the Lobos goalkeeper to a ball and slipped it past him into the net.
Faced with playoff elimination, Longview put their offense into high gear. The intense pressure around the Wildcats goal led to a foul just 21 yards from the Wildcats' goal and right in the middle of the field. The Lobos' free kick found the net and the score was tied 1-1 with 1:52 left in regulation.
The match ended up tied 1-1 after regulation and after the first half of overtime. Longview finally broke through with 2 goals in the second half of overtime scoring at 7:44 and at 1:35. The 3-1 loss was another tough, physical playoff game featuring lots of yellow cards and hard fouls. While Longview moves on in the playoffs, the Wildcats' season comes to an end.
The Wildcats end up with a season record of 17-11-1 and with impressive playoff wins over Whitehouse and Red Oak. The loss marked the final game for 11 Wildcats' seniors.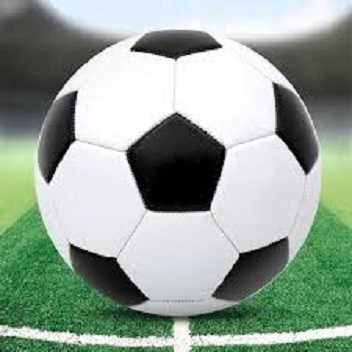 ---
KSST is proud to be the official Wildcat and Lady Cat Station. We broadcast Sulphur Springs ISD games year round live on radio. When allowed, we also broadcast games via our YouTube channel.