Curcurbits include the melon subgroup (muskmelons and watermelons), and the squash subgroup (cucumbers and gourds, etc.) These crops are important in all regions. According to Texas A&M AgriLife horticulture, cucurbits can be planted in Region III (where Hopkins County is located) all the way until May 1.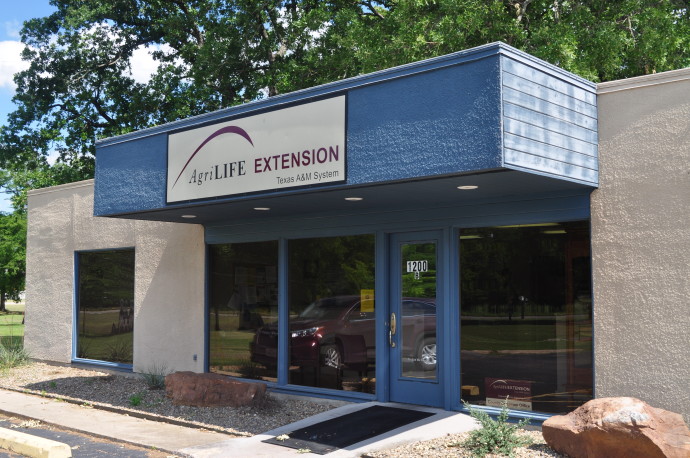 The eastern region of Texas plants 31,000 acres of watermelons (the most of all regions in Texas). Known for its summer hardiness, cucurbits are a common vegetable in our county.
Melon Subgroup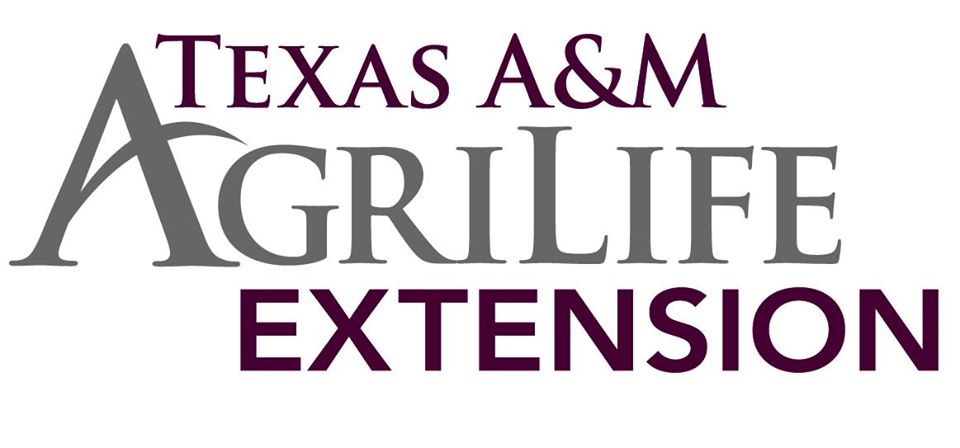 Melons
Muskmelons include cantaloupes (75%), honeydews (20%) and casaba, crenshaw, and other melons (5%); Texas ranks third in U.S. with 10,000 to 20,000 acres usually produced with plastic mulch and drip irrigation. Most production is direct-seeded in February and March; 5% to 10% of acreage is transplanted for earlier market windows. Growers prefer hybrids.
Insect pests include sweet potato white flies, melon aphids, spider mites, thrips, squash bugs, cutworms, melon worm, leafminer, cucumber and flea beetle, and cabbage looper.
Weeds include pigweed, morning-glory, silver nightshade, sunflower, purslane, johnsongrass, bermudagrass, and nutsedge. Diseases include downy and powdery mildews, southern blight, Alternaria leaf spot, anthracnose, gummy stem blight, virus complex, vine decline, fruit rot, and nematodes. See crop profile or crop brief for details on pesticide use.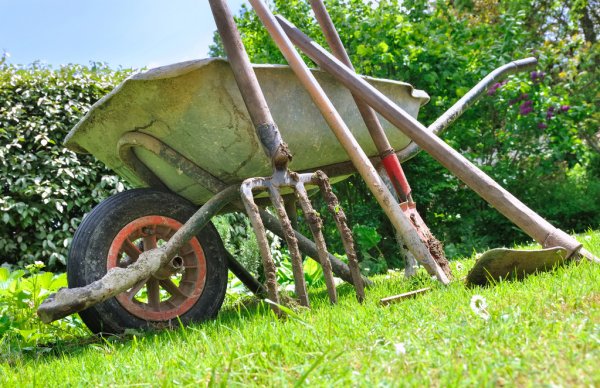 Watermelon
Texas ranks second in U.S. production of watermelons with 40,000 to 60,000 acres with wide range of harvest and shipment dates. Commercial production uses plastic mulch and drip irrigation. Harvests start in early May in the LRGV, in June in the WG, July in East Texas, July through August in the Rolling Plains area, late summer/fall in the Cross Timbers/DeLeon area and in September and October in the Southern High Plains.
Grower/shippers contract and manage sales into large metro areas and out-of-state shipments. Roadside market melons come from smaller acreages and part-time farmers.
Industry commodity groups are Texas/Oklahoma Watermelon Association and National Watermelon Promotion Board. Luling, Texas, a small town just south of Austin, holds the world's largest festival dedicated to the watermelon. Insect pests include aphids, cucumber beetle, squash bug, white fly, and leaf miner.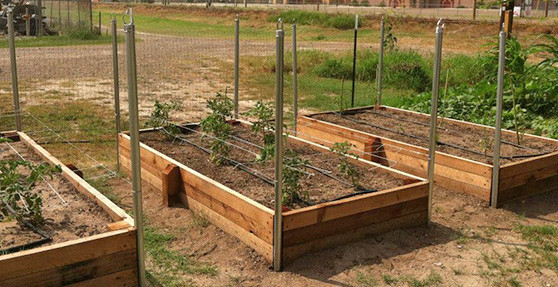 Weeds include annual broadleaf, and annual and perennial grasses. Diseases include gummy stem blight, anthracnose, powdery and downy mildews, wilt, Cercospora leaf spot, Alternaria leaf blight, leaf mosaic, virus complex, and bacterial fruit blotch.
For more information on this or any other agricultural topic please contact the Hopkins County Extension Office at 903-885-3443 or email me at [email protected].
---