Two Sulphur Springs teens were arrested for sparring on an I-30 overpass in late Thursday morning, according to police reports.
Sulphur Springs Police responded just after 11 a.m. April 1 at the East Loop 301, where a ruckus reportedly ensued, with a male reportedly assaulting a female on the I-30 overpass.
Upon arrival, police saw a 17-year-old male and a 17-year-old female yelling at each other. Police, in arrest reports, allegedly observed the young woman yelling at several others who had stopped to try to break up the fight between the dating couple.
When asked to put his hands behind his back while police ascertained what had transpired, the young man allegedly yelled profanity to the officers. Police alleged they placed him on the ground with the minimum amount of force required to detain him.
After investigation, however, police determined the female was also an aggressor in the physical altercation. Both teens allegedly admitted to striking each other with their fists, which witnesses confirmed seeing occur, police alleged in arrest reports. She also allegedly admitted that she punched her boyfriend first, the other teen, first. The male did have redness and swelling consistent with being hit, according to police reports.
Police arrested both teens involved in the squabble shortly after 11:30 a.m. April 1 on a Class A misdemeanor family violence assault charge. The female brawler was released from Hopkins County jail Friday morning, April 2, 2021, on a $2,000 bond. The male remained in Hopkins County jail Friday morning, April 2, 2021, for the sparring on an I-30 overpass; his bond also was set at $2,000 on the assault charge, according to jail reports.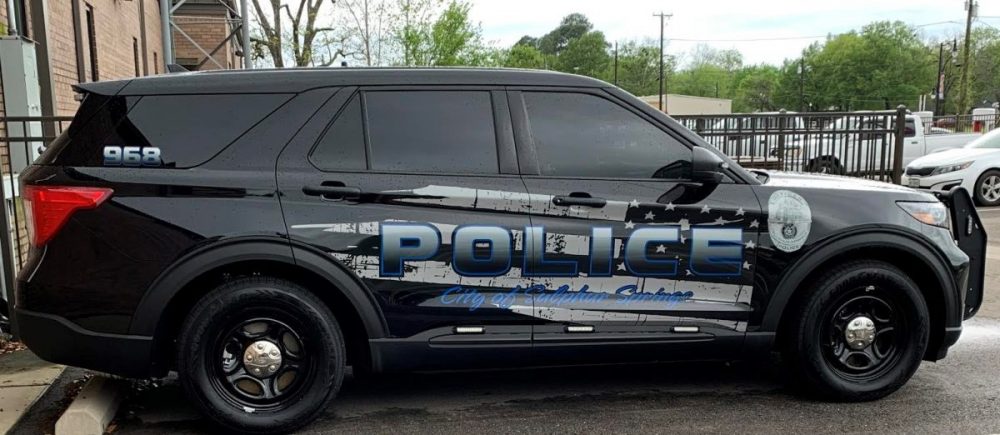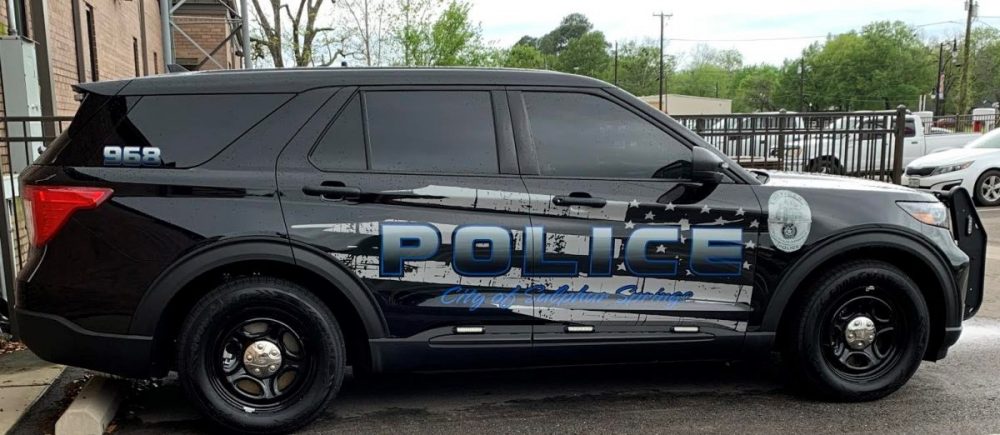 KSSTRadio.com publishes Sulphur Springs Police Department reports and news. The Police Department is located at 125 Davis St., Sulphur Springs, Texas. Non-emergency calls can be made to (903) 885-7602.
If you have an emergency dial 9-1-1.
The Sulphur Springs Police Department continues to serve its citizens with pride in its overall mission and will strive to provide the best possible police force in the 21st century.