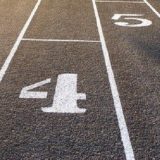 Sulphur Springs High School Pole Vaulting Coach Clark Cipoletta says he is just a small piece of the puzzle when it comes to coaching Lady Cats' pole vaulter Claire Bybee, who qualified for the State Track Meet May 7-8 at UT Austin at the Region II Track Meet on April 24 at UTA.
Coach Cipoletta says Bybee also gets good instruction from a private coach and from her father, who was a vaulter in college.
He says Bybee is a hard worker and pole vaults year round. Coach Cipoletta says she is reaping the benefits of all that.
He says Bybee just missed going to state by a couple of inches as a freshman and then did not get a chance to go due to COVID-19 last year.
Coach Cipoletta says Bybee vaulted a personal best of 12′ 3" earlier this track season.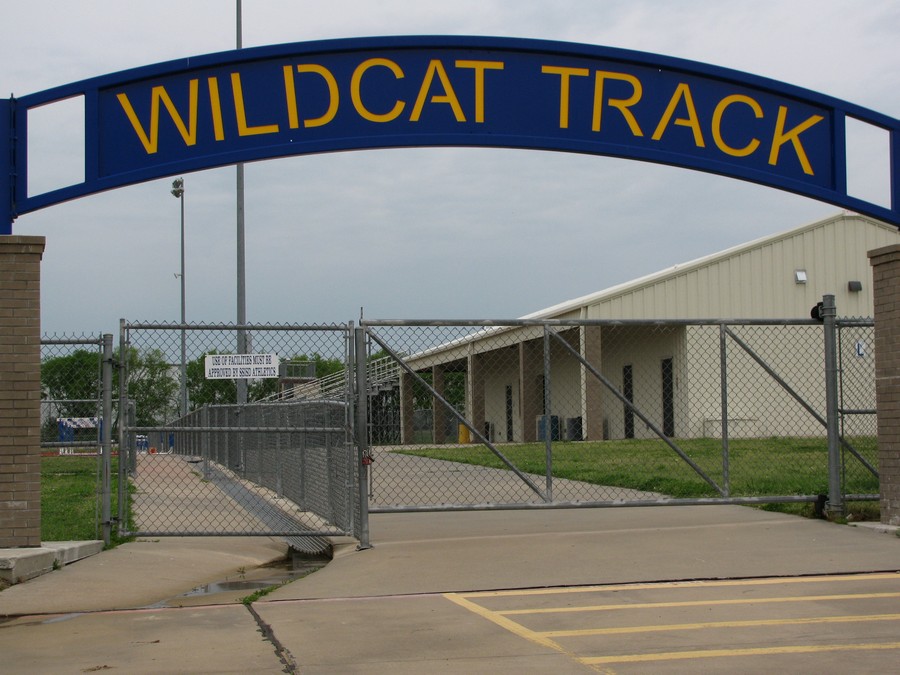 Then she soared to 12′ 9" at the regional meet to take first place. Coach Cipoletta says there are several keys to Bybee's success including her competitiveness, her toughness and the way she handles pressure.
He adds she has great technique, gets vertical on the pole and gets her hands up early. He says Bybee has some background with gymnastics that also helps.
Plus Coach Cip says Bybee's speed creates power for her jump and he says she is also long and tall, which is also a benefit.
Coach Cipoletta says Bybee will enter the state meet with the top jump in the field. He says she will still have to go and perform on her big day at state.
He says Bybee seems to get better and better every week.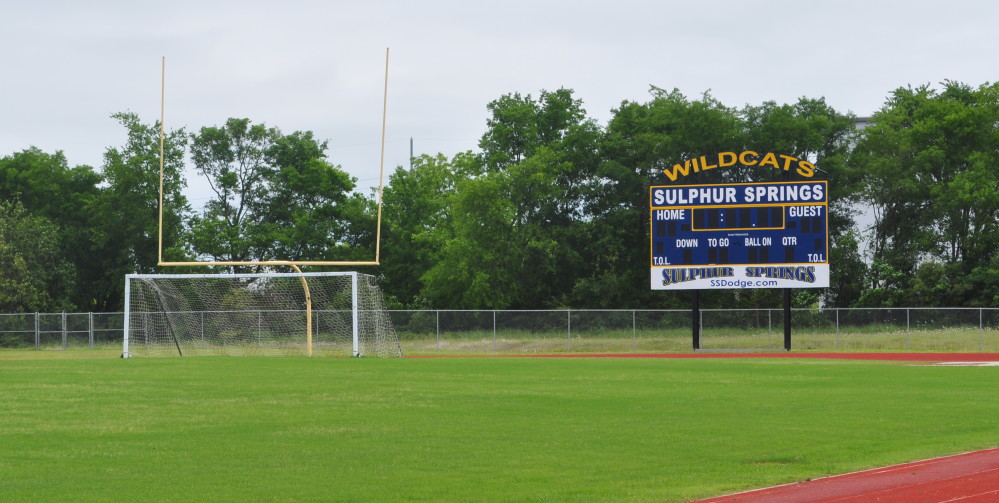 ---
KSST is proud to be the official Wildcat and Lady Cat Station. We broadcast Sulphur Springs ISD games year round live on radio. When allowed, we also broadcast games via our YouTube channel.