Funeral mass for Roberto Abrego, age 46, of Sulphur Springs, will be held at 1:00 p.m., Friday, April 9, 2021 at St. James Catholic Church. Visitation will be held from 5:00 to 7:00 p.m., Friday, April 9, 2021 and from 4:00 to 7:00 p.m., Saturday, April 10, 2021 both at West Oaks Funeral Home. Roberto passed away on Monday, April 5, 2021 at Paris Regional Hospital.
He was born on September 22, 1974 in El Sitio, San Juan del Rio, Queretaro, Mexico to Roberto Abrego and Maria Guadalupe Ugalde. He married Mariela Yanez on June 7, 2009 in Daingerfield, TX. He worked in construction doing road maintenance for Brydl Contracting for over 10 years.
He is survived by wife, Mariela Yanez, children, Angel, Alma, and Alexa Abrego, father, Roberto Abrego, and siblings, J. Guadalupe Abrego, Carlos Abrego, Laura Abrego, Lazaro Abrego, and Arcelia Abrego.
He was preceded in death by his mother, Maria Guadalupe Ugalde.
Arrangements are under the direction of West Oaks Funeral Home.
www.westoaksfuneralhome.com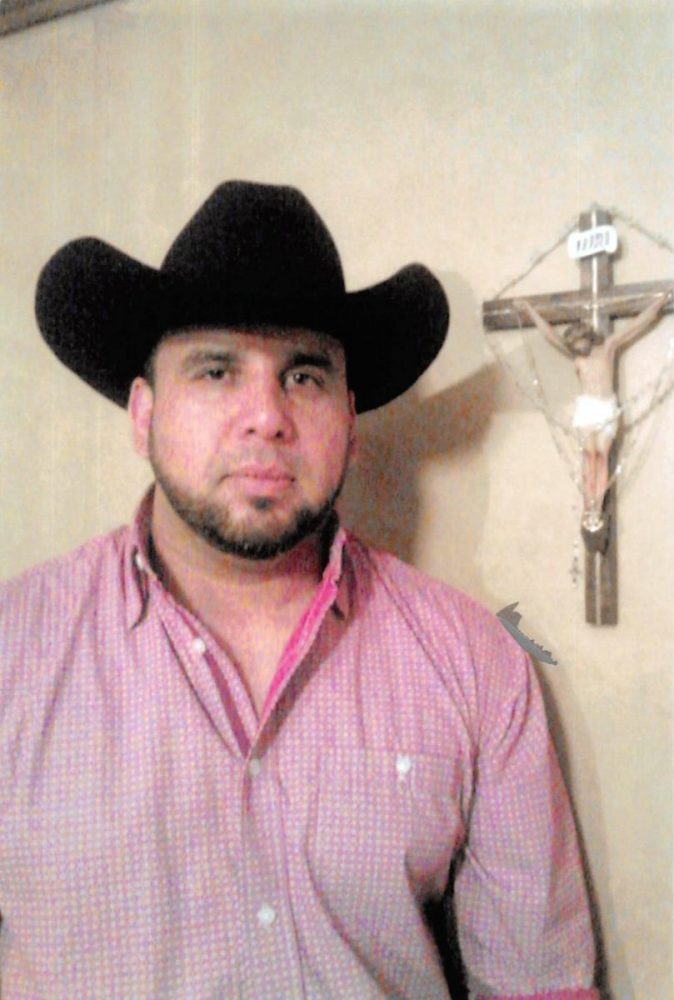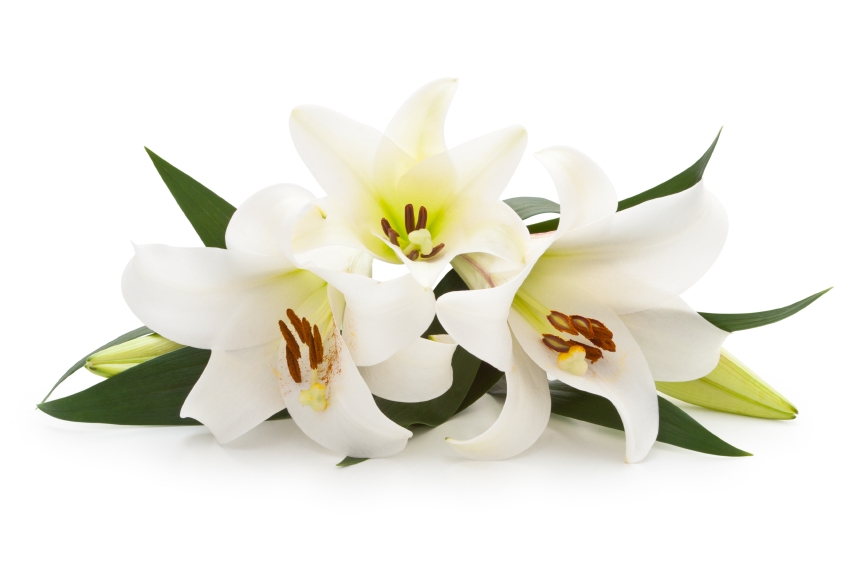 ---