A 39-year-old Quitman resident was arrested in Rains County over the weekend on two Hopkins County warrants, according to arrest reports.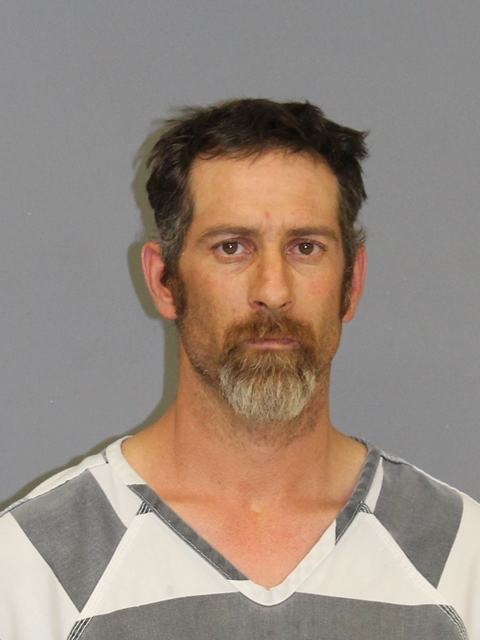 Rains County Sheriff's Office notified Hopkins County Sheriff's Office that they had Russell James Whited in custody. Deputy Nick Marney met with a Rains County deputy at the Rains/Hopkins County line and took custody of Whited just before 9 p.m. April 17, 2021.Whited was transported to Hopkins County jail, where he remained Monday morning, April 19, 2021, for bond forfeiture on two possession of Penalty Group 1 controlled substance charges, according to arrest and jail reports.
Whited's new bonds were set at $20,000 on the 1-4 gram charge and $10,000 on the charge for having less than 1 gram, according to jail reports.
He was originally jailed Aug. 20, 2020, on the possession of less than 1 gram of a controlled substance charge, and released the next day on a $5,000 bond. He was arrested again on Sept. 25, 2020, on a possession of 1 gram or more but less than 4 grams of Penalty Group 1 controlled substance charge, then released on a $10,000 bond, according to jail records. Whited, who is also known by Rusty James Whited Jr., was also indicted on the less than 1 grams charge during the March 2021 grand jury session, according to court records.