Hopkins County Sheriff's Office deputies caught a pair on State Highway 19 with marijuana and methamphetamine Saturday night, according to arrest reports.
Deputies Elijah Fite and Nick Marney spotted two vehicles displaying hazard lights parked on the east shoulder of SH-19 north at the Hopkins-Delta County line around 9:15 p.m. April 3, 2021. They approached a vehicle in front of a Chevrolet Malibu the driver indicated she believed her vehicle had a defect. They then contacted the woman and man inside the Chevrolet Malibu, according to arrest reports.
Deputies reported the woman in the car displayed nervous body language by continuously fidgeting and speaking rapidly. When asked for identification, the man allegedly became argumentative toward officers. While Fite waited for HCSO dispatchers to conduct a records check after obtaining the pair's ID, the woman passenger allegedly admitted to Marney that there was marijuana in the car, the deputies wrote in arrest reports.
Deputies had both step so that deputies could conduct a probable cause search of the car. The sheriff's officers found marijuana in the car, but also multiple sealable baggies containing a crystal-like substance the deputies believed to be methamphetamine in a metal container in a luggage bag in the passenger side floorboard, Marney and Fite alleged in arrest reports.
Arlene Wynette Charles and Devon Paul Rogers denied ownership of the substance which tested positive on a field-test kid for methamphetamine. Both were arrested just after 9:45 p.m. April 3 or possession of methamphetamine. The four baggies and suspected meth weighed a total of 2.21 grams. The 27-year-old Hugo, Oklahoma man and 37-year-old Arthur City woman were booked into Hopkins County jail around 12:40 a.m. April 4, 2021, for possession of 1 gram or more but less than 2 grams of a controlled substance, according to jail reports.
Both Charles and Rogers remained in Hopkins County jail Monday morning, April 5, 2021; bond was set at $10,000 each on the controlled substance charge, according to jail reports.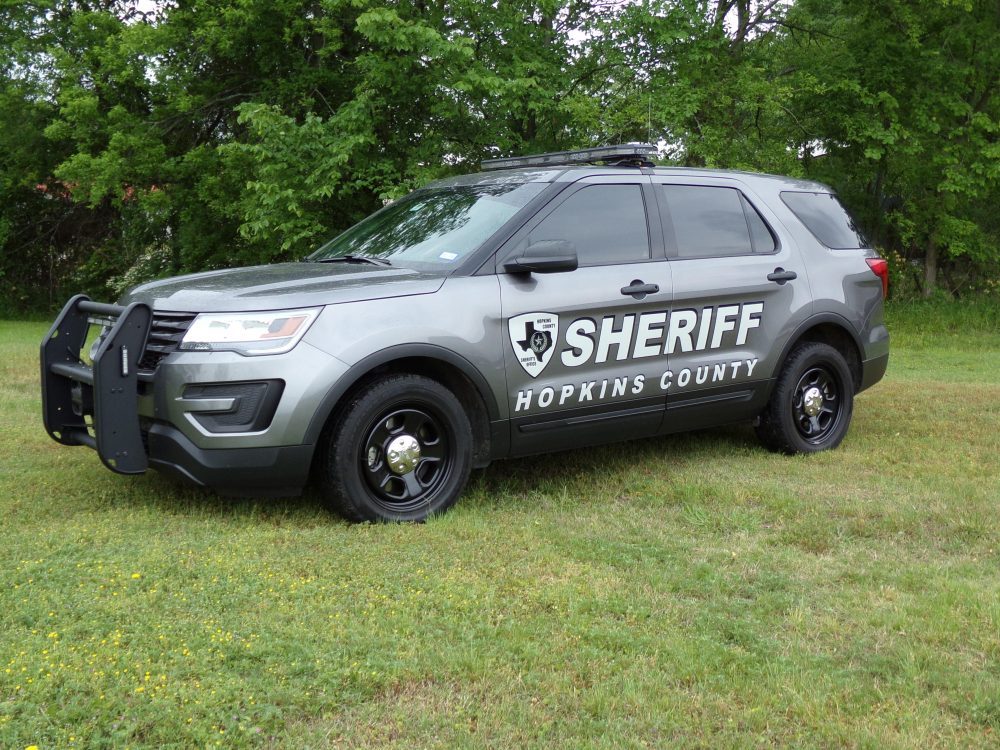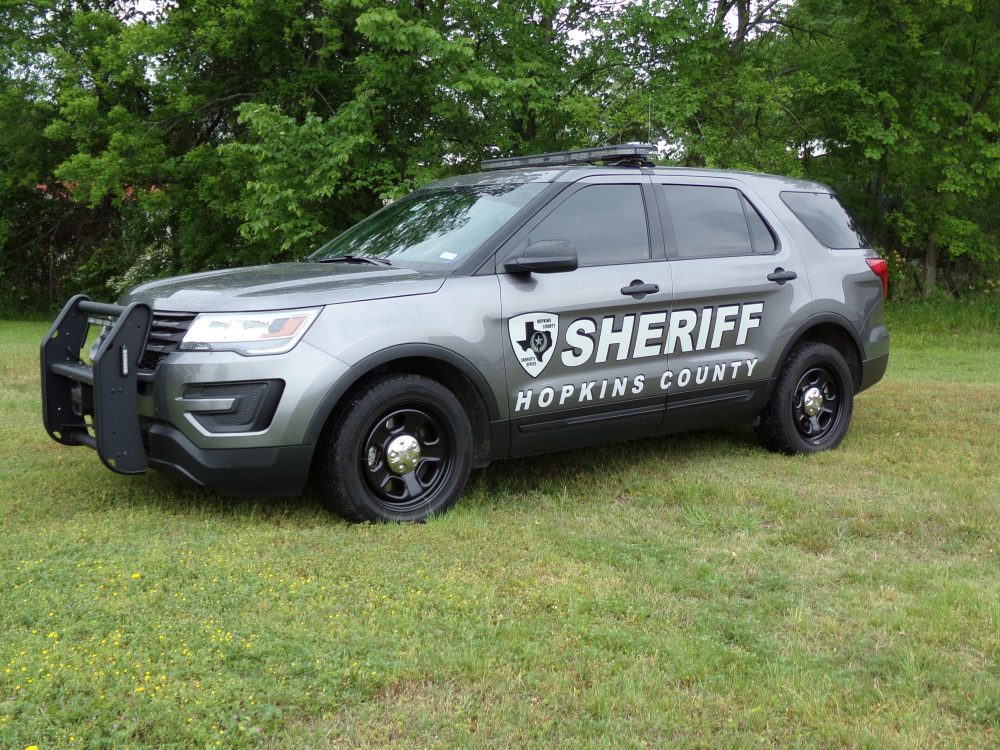 ---
The Hopkins County Sheriff's Office is located at 298 Rosemont St., Sulphur Springs, TX 75482. Non-emergency calls can be made to (903) 438-4040.