A Memorial services for Oran Walter "Wally" Higgins, age 65, will be held at a later date. The previously scheduled service has been postponed due to a family emergency. Mr. Higgins died on February 2, 2021 at his home in Sulphur Springs.
He was born the son of Doyle Walter Higgins and Dorothy Jesser Higgins on May 30, 1955 in Pocatello, Indiana. Mr. Higgins worked as a machinist and liked riding his bike and horses and was of the Christian faith.
Survivors include: wife: Janice Fite Higgins; daughter: Kimberly Higgins; sons: Kyle Higgins and Sydney Higgins; Step-children: Jason Fite and Tiffany Dotson; grandchildren: Kaylee Higgins, Blake Higgins and Jacob Higgins; sister: Catherine Nicol of Casper, Wyoming; numerous nieces, nephews and cousins.
He was preceded in death by his parents: Doyle and Dorothy Higgins; brother: Jeffery Higgins.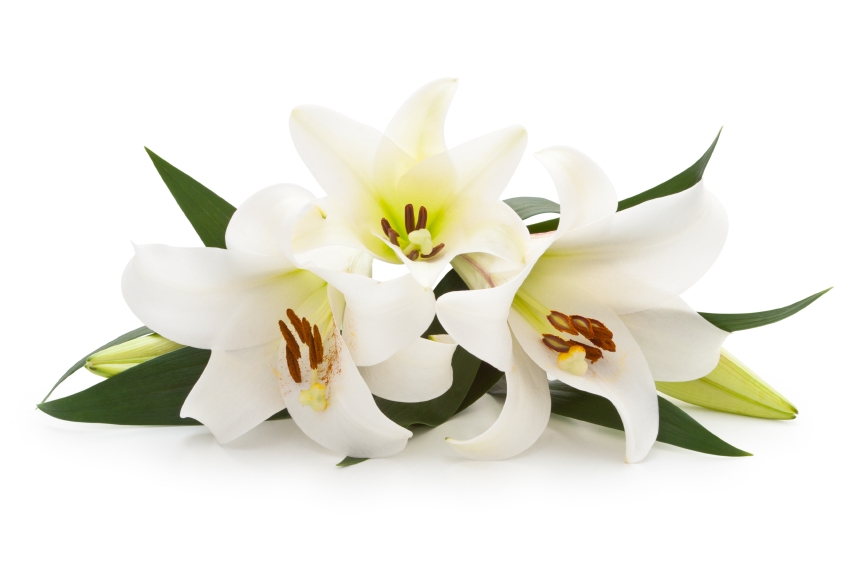 ---