It has been 14 months since the Reilly Springs Jamboree was staged before an audience at The Roc near downtown Sulphur Springs, back in the unsuspecting days of early 2020 prior to the COVID-19 outbreak. In fact, only two shows were held during 2020 at the Jamboree's home stage at the Reilly Springs Community Center before the shut down, musically, across the state. Now, thankfully, the Jamboree is returning starting with the April 17 show at The Roc.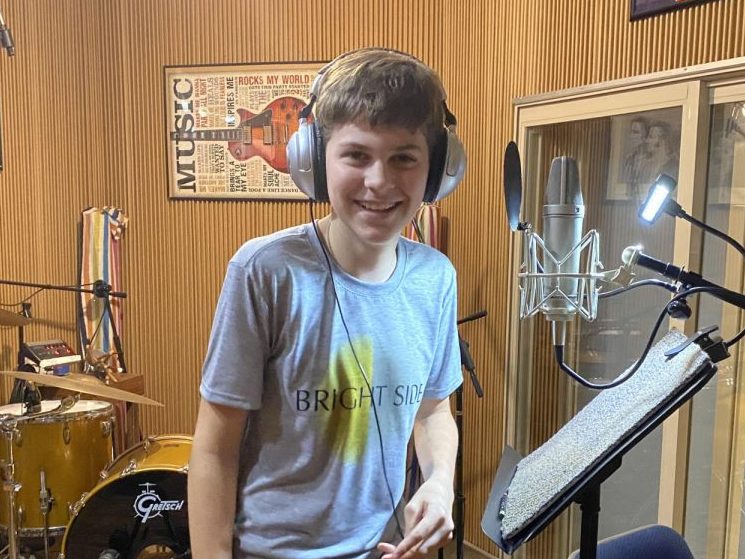 The live debut of the new pop-country song 'Bright Side' is planned at the Jamboree by co-writer Nathan 'West'. He and writing partner Sadie Evans penned the song a few months ago, and following the submission process, the song was released by BMI on March 26, 2021. Nathan recorded the vocals at the Brad Davis Studio in Commerce and appears in the music video. Thirteen-year-old Sulphur Springs youth Nathan Bilyeu is a BMI-licensed artist with his own publishing company. Catch him on Youtube!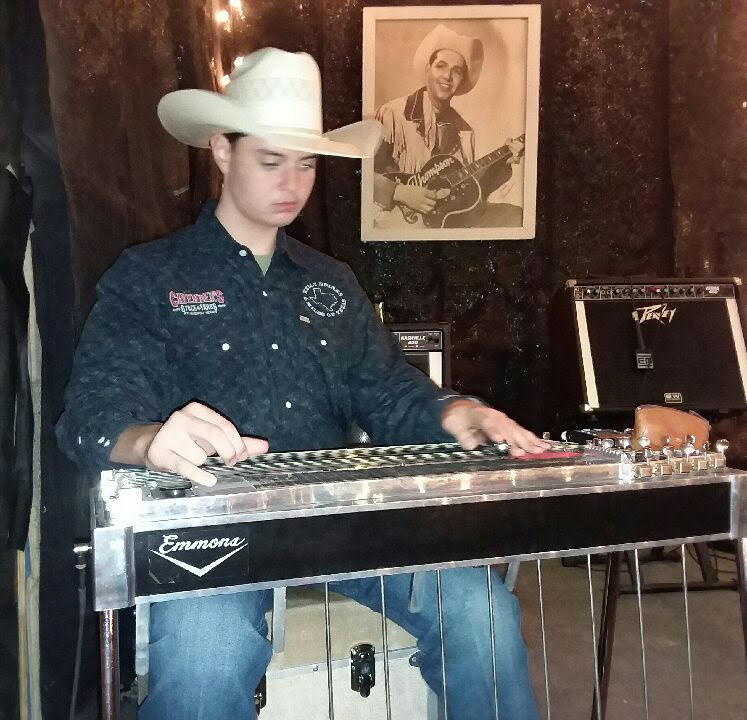 Jamboree producer Enola Gay Mathews states "we've got a great talent lineup, and our houseband Running Creek is ready to entertain the audience and back up local singers and musicians. Jack Phillips, 15-year-old professional musician from Hopkins County, will join the band on fiddle and steel guitar and perform some of his favorite Western Swing songs. An acoustic set by the youthful duo of Cade and Scott will take place during intermission time.
Another young man headlining the Jamboree is Gary Jones Jr. whose younger years were spent in close company with the great Ray Price. His dad, Gary Jones, was lead guitar player for the Cherokee Cowboys during the final fifteen years of Ray's career and traveled extensively with the star. You'll especially enjoy hearing Gary and Gary Jr. perform country classics during the show.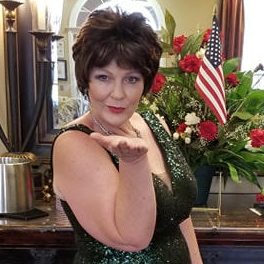 Local Tribute artist Janet Adams is well known for her Patsy Cline performances, but on this show, Janet will portray the Queen of Country Music Loretta Lynn, performing her hits while she charms and entertains the audience.
Enola Gay, Good Morning Show host on KSST Radio, will sing and emcee, and invites everyone to come for supper as well a great stage show. A Spaghetti Bowl meal with homemade desserts will begin at 6pm, and there will be door prizes when the music begins at 7pm. Country music lovers will also have the chance to "pay it forward" by donating toward a youth music scholarship in the Bobby Flores Western Swing Music Camp this summer in NE Texas. Wearing face masks as a courtesy is optional.