Margaret Rose Sanders, 81, completed her earthly journey on April 18, 2021. She was born on July 7, 1939, in Hopkins County, Texas to the late Dorma Calvin Sims and Willie A. Pruitt Sims. She accepted Christ at an early age at Ardis Street Church of Christ. In 1956, she graduated from Douglas High School in Sulphur Springs, Texas. She later attended Sweatt's Beauty School and was later licensed as a Cosmetologist by the State of Texas. She held an active Cosmetologist license until her death.
On August 5, 1956, she married the love of her life, the late Floyd Sanders, Jr. She was a loving mother of Casedral (Marszell) Adams of Heath, TX, Floyd Byron (Jackie) Sanders of Como, TX, the late Yvette Holloway, and Rodney (Schree) Sanders of Glenn Heights, TX. She relished in her role as Granny to Adarius (Savannah) Adams of Sunnyvale, TX, Brittany (Kris) Adams of Nashville TN, Shakia (Chris) Knox of Dallas, TX, Rashad (Lauren) Sanders of Edmond, OK, Michael (Angel) Nelson Jr. of Waxahachie, TX, Toi McIntosh of Mesquite, TX, Zachary Sanders of Houston, TX, and Johnathan (Cierra) McIntosh of Sulphur Springs, TX. She was a loving GiGi to 12 great grandchildren.
She was preceded in death by both of her parents; stepmother Zora Sims; her husband; daughter Yvette Holloway; brother, Calvin Wayne Sims; and sister, Glendell Williams. She leaves to cherish her memories her loving children; sister Dauniece Knowles; sisters-in-love and brothers- in-love; nieces; nephews; cousins; church family; and many other family and friends.
A visitation will be held on Friday, April 23, 2021, at Martin Luther King Jr. Drive Church of Christ, 154 Martin Luther King Jr. Drive, Sulphur Springs, Texas. A celebration of her life will be held at 1pm Saturday, April 24, 2021, at League Street Church of Christ, 1100 League Street South, Sulphur Springs, Texas.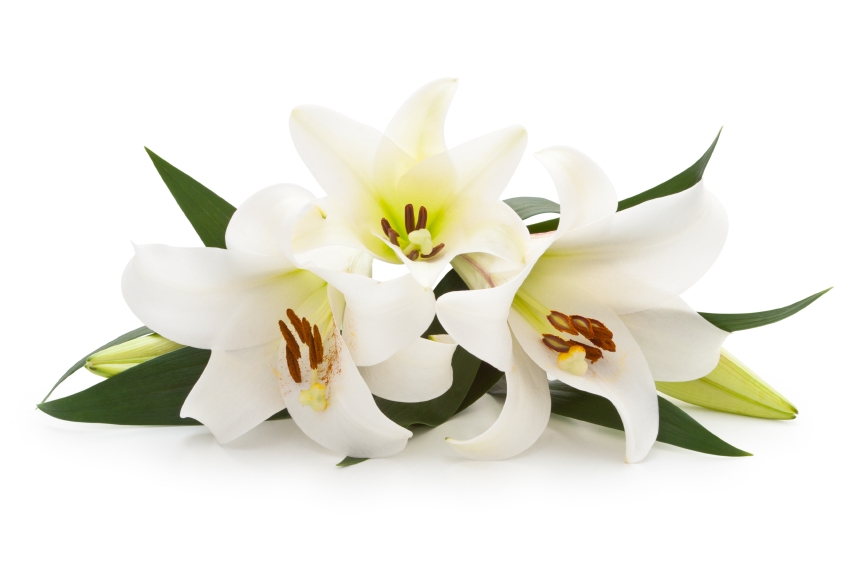 ---