On Tuesday April 20, 2021, Lee Helen Stephens peacefully crossed over from this world to a place of eternal loving. This was not the end but the beginning of a homegoing celebration for her. Helen was born September 19, 1947, in Jefferson, Texas to the parents of Revis Johnson Sr. and Ever B. Harper. She accepted Christ at an earlier age and departed this life a firm believer with Jesus as her Lord and Savior and served faithfully at Pleasant Hill Baptist Church.
She was united in holy matrimony to Howard Stephens Jr. on January 3, 1970. This union was blessed with 4 children. Howard Stephens Jr. preceded her in death December 6, 2006.
She leaves to cherish her memory three daughters, Angel Hall (Demarcus Sr.), Alena Karen Stephens-Bustos (David) of Garland, and Teresa Williams (Richie) of Sulphur Springs; one son, Phil Howard Stephens III (LaShundra) of Killeen, Texas; two brothers, Johnny Johnson (Christine) of Hastings, Nebraska, and Calvin Johnson of Sulphur Springs; sister-in-law, Larareen Young of Sulphur Springs, brother-in-law, McKinley Moore Jr. and sister-in-law, Kathie Johnson, both of Jefferson, Texas, grandchildren, Amber Michelle Stephens, Demarcus Hall Jr, and Reisha Lenell Williams; and great-grandson, Davion Howard Bright, as well as numerous nieces, nephews, and a host of family and friends.
She was preceded in death by her parents, three sisters, Pearl Jones, L.V. Florence, and Sammie Moore, four brothers, Revis Johnson Jr., Travis Johnson, Rufus Johnson, and Artis Johnson. Arrangements are under the direction of West Oaks Funeral Home. www.westoaksfuneralhome.com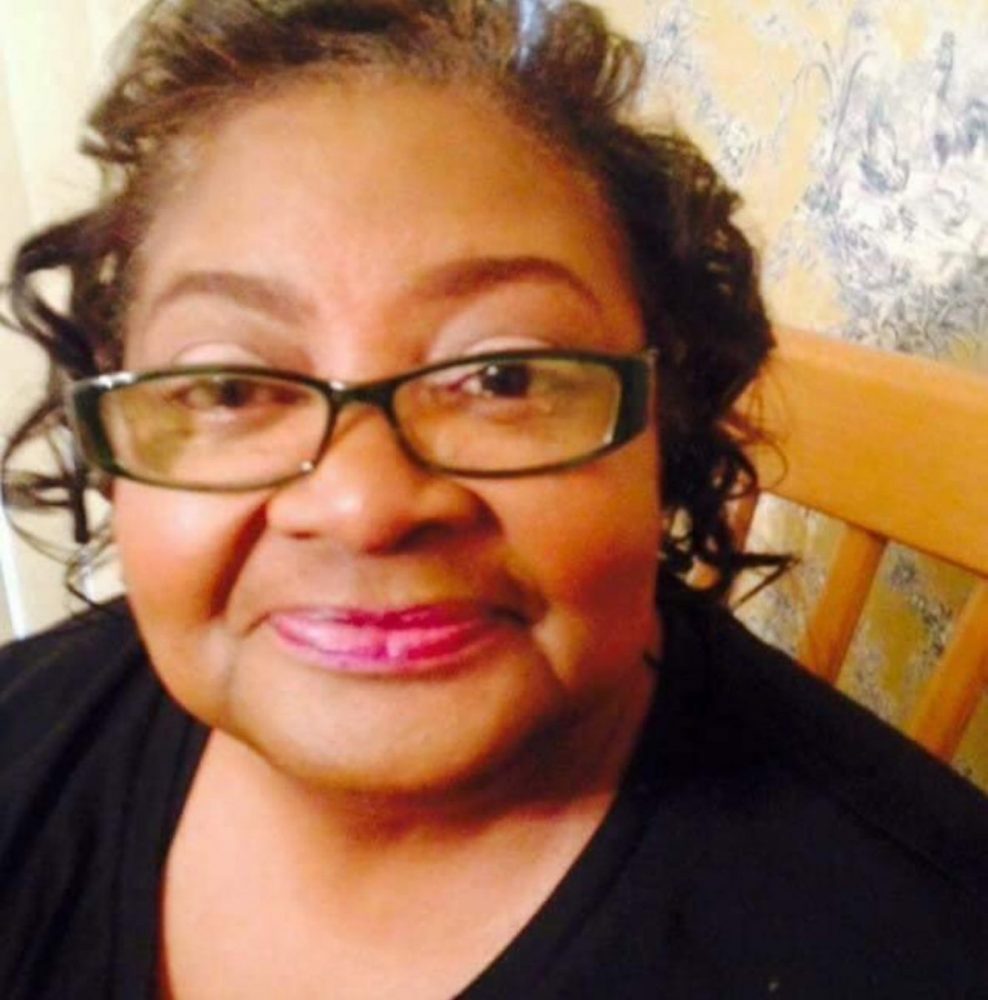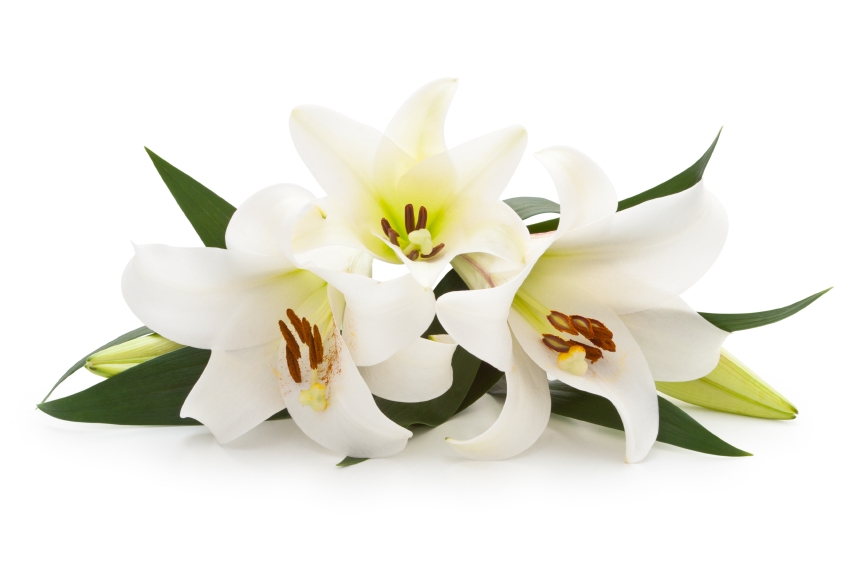 ---