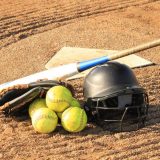 The Lady Cats Softball Team had a seeding game with Hallsville scheduled for Friday evening (April 23) at 6 p.m. at Mount Pleasant weather permitting. The game was rained out, so plan B is now in effect, calling for playing the game Monday at 6 P.M. at Mount Pleasant.
The Lady Cats and Lady Bobcats tied for first place in district play with 11-1 records. Both teams won their game at home.
The winner between the two co-district champs will be the district's #1 seed and the other will be #2. The Lady Cats, 21-3 for the season, will come into Monday night's game having won 12 games in a row including 11 straight district games.
Weather permitting, KRVA-FM, at 107.1, will bring you Lady Cats and Hallsville softball live from Mount Pleasant. The game will feature streaming video. The game will also be videotaped for replay at a later date on Channel 18 on Suddenlink Cable.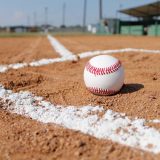 Meanwhile the Wildcats Baseball Team has a bye Friday in district play.
The Wildcats are 6-5 in district and they are in a 4th place tie with Texas High. The Wildcats are 10-15 for the season.
They have a non-district game Saturday at 1 p.m. at Rowlett.
The Wildcats wrap up district play on Tuesday at first-place Hallsville.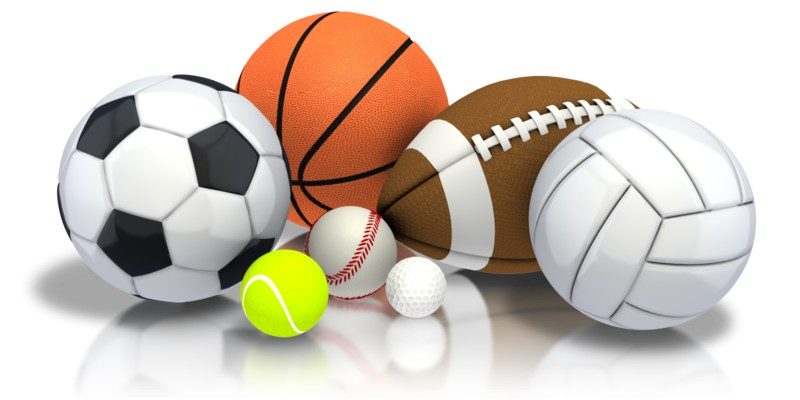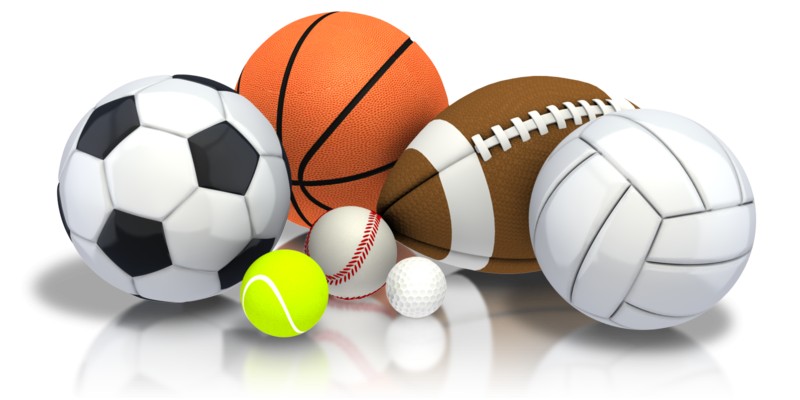 KSST is proud to be the official Wildcat and Lady Cat Station. We broadcast Sulphur Springs ISD games year round live on radio. When allowed, we also broadcast games via our YouTube channel.
Click here for more Wildcat and Lady Cat Sports